Equitable Life reports record earnings for 2019
By Kate McCaffery
|
February 14 2020 01:34PM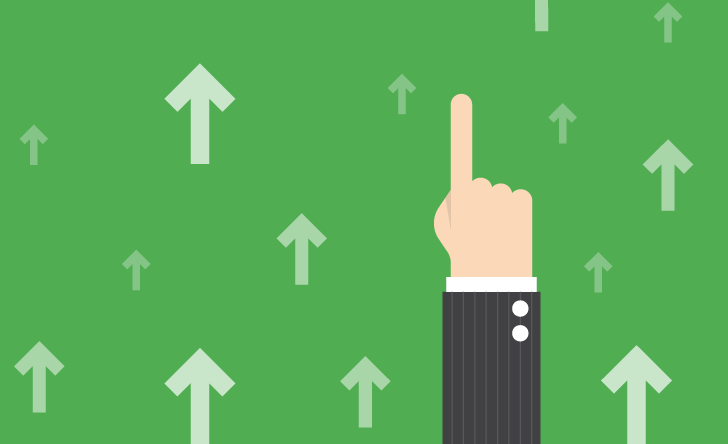 Thanks to "an excellent year in 2019," Equitable Life of Canada announced that is has beaten previous earnings records for the company, delivering reported earnings of $109-million in 2019, a return on policyholders' equity of 13.2 per cent.
These numbers are up considerably from 2018 and previous record-setting 2017 net earnings of $86.8-million and $106-million, respectively.  Return on policyholders' equity was up over one per cent relative to the 11.9 per cent reported in 2018. Participating policyholders' equity increased to $882-million during the year, while dividends to participating policyholders increased by 34.6 per cent to $49.4-million.
The company says assets under administration exceeded $5-billion during the year, growing 19.4 per cent to $5.1-billion, helped by strong overall sales.
"The savings and retirement and individual insurance businesses continued momentum delivered another record-setting year with sales exceeding $400-million and $130-million, respectively," the company said in a statement released Feb. 13. "The group benefits business delivered $48.4-million in sales in 2019, reflecting a challenging and competitive marketplace."
Group benefits premiums in-force grew to exceed $500-million during the year. The company's Life Insurance Capital Adequacy Test (LICAT) ratio ended the year at 155 per cent.