Canadian insurers paid out $113 billion in benefits last year
By Susan Yellin
|
Sept. 15, 2022, 3:19 p.m.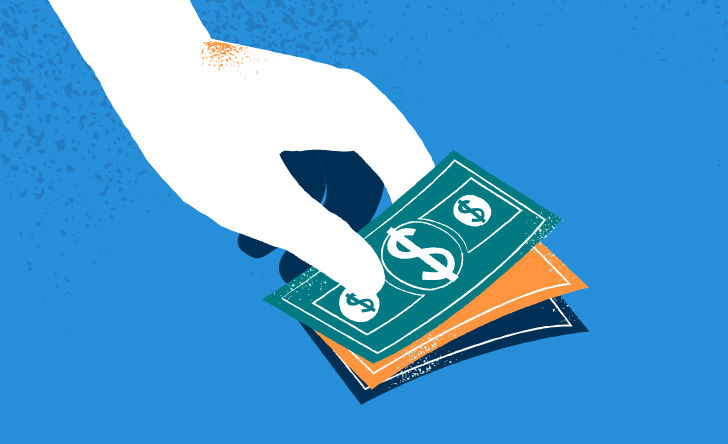 According to the CLHIA's new fact book, insurers paid more life and health benefits than ever before in 2021.
This article is reserved to PRO Level subscribers
The most popular in Life Insurance
Individual critical illness insurance: The main products available in Canada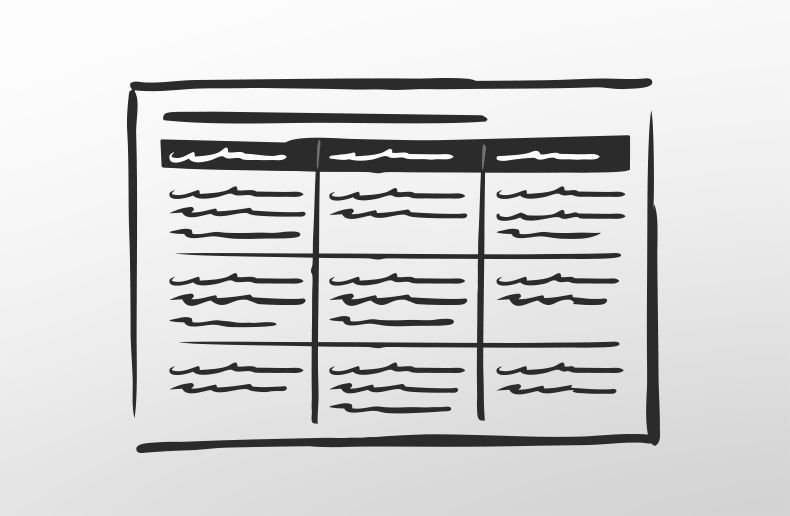 Missing supervision certificate results in fine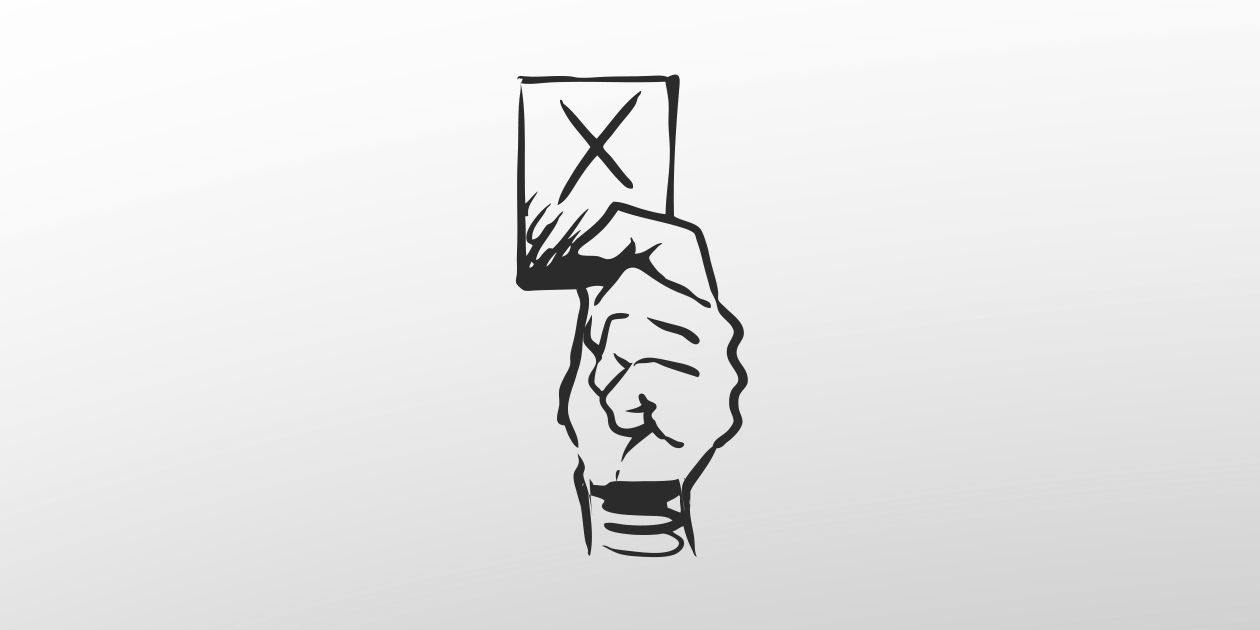 Pattern of year-over-year application declines reverses course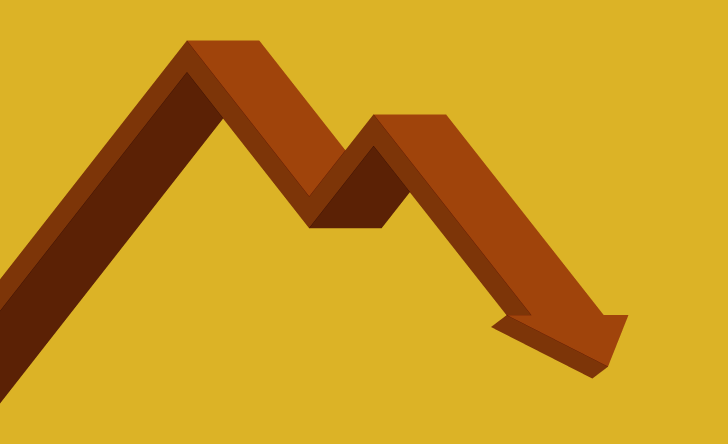 Fund salesperson banned for outside activities
Rogers Insurance and CapriCMW merge operations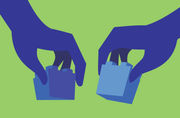 Insurers: beware of fraudulent solicitation!