AMF publishes annual Enforcement Report
By The IJ Staff
|
October 30 2019 02:49PM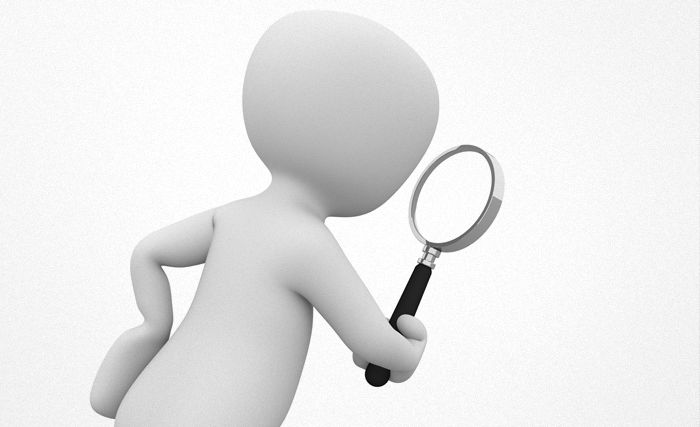 Illegal distributions were once again the most commonly identified and sanctioned type of offence handled by the Autorité des marchés financiers (AMF) in 2018 and 2019, according to the regulator's annual Enforcement Report, published Oct. 30.
According to Jean-François Fortin, the AMF's executive director of enforcement, 151 individuals and firms were sanctioned by the courts for offences committed under the laws administered by the regulator. The report also says 28 proceedings were brought before the Court of Quebec or the Financial Markets Administrative Tribunal. All told, the AMF imposed over $9-million in fines and administrative penalties, seven individuals were given more than 60 months of jail time in penal proceedings and six individuals received a total of nearly 27 years of jail time following an investigation in collaboration with law enforcement and prosecutions by Crown attorneys. Roughly $2.7-million was returned to victims during the period between April 1, 2018 and March 31, 2019.
The AMF's whistleblower program meanwhile, launched in 2016, received 40 per cent more reports than in previous years. The information was used in 11 ongoing investigations and resulted in the opening of 30 new investigations.
The overview of the AMF's enforcement activities for the year also reviews the regulator's targeted campaigns to protect the public against fraud, particularly in the crypto-asset and online trading sectors. It outlines measures taken by the AMF to more effectively detect non-compliance using several new technologies, and outlines the different national and international committees and collaborative efforts the AMF has undertaken during the year.