New MDRT board aims to help members through COVID-19
By The IJ Staff
|
September 03 2020 03:30PM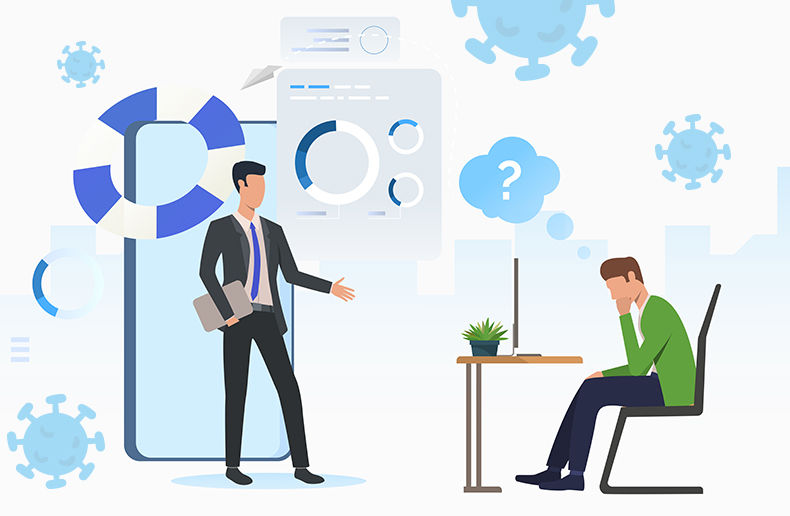 Photo: Freepik | katemangost
The newly installed executive of the Million Dollar Round Table (MDRT) is setting its sights on providing support for industry professionals, including flexibility for current and aspiring members especially during times of major external challenges.
"With an unpredictable year of global financial recovery ahead, the MDRT executive committee is ready to support its members, the industry and the financial well-being of individuals around the world," said new president Ian Green. "We will continue to cultivate a robust professional network that financial experts can rely on so that every member comes through this challenging time stronger and better than before."
Leadership will empower members and their clients
By skillfully concentrating efforts, the leadership team aims to empower members and their clients to come out ahead of the global crisis.
Green is a 22-year member from London, succeeding Regina Bedoya. Robert Scritchfield and Peggy Tsai move into their new roles as first and second vice presidents, while newcomer Greg Gagne will serve as secretary.
As the world and the financial services industry become more unpredictable, the leadership team will also drive a professional development strategy focused on providing educational content that can be accessed on-demand via online resources, going beyond in-person events. MDRT is also expanding its online mentoring program which will connect current members with seasoned professionals who can help them aim higher despite uncertainty.
New president has extensive experience
Green brings extensive MDRT experience to the leadership team with five Court of the Table and 14 Top of the Table qualifications and has served in various volunteer positions. Gagne, of Exeter, New Hampshire, has four Court of the Table and 12 Top of the Table qualifications, and has served on a variety of committees, including his current role as Top of the Table Advisory Board Chair and Global Council Member.
The most popular in Life Insurance
Sun Life reports Q4 net earnings of $744 million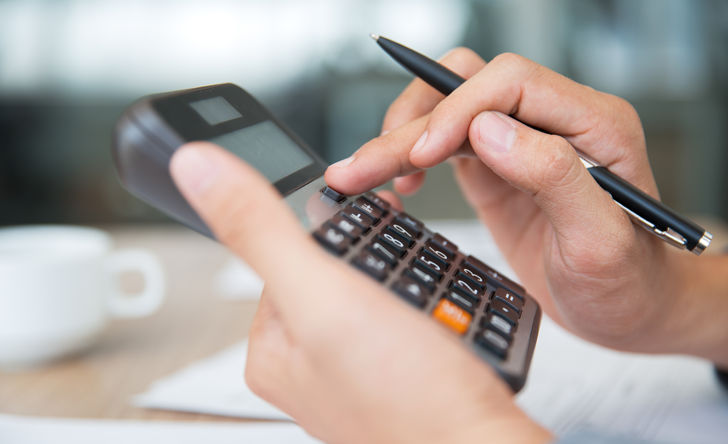 Great-West Lifeco earnings rise in fourth quarter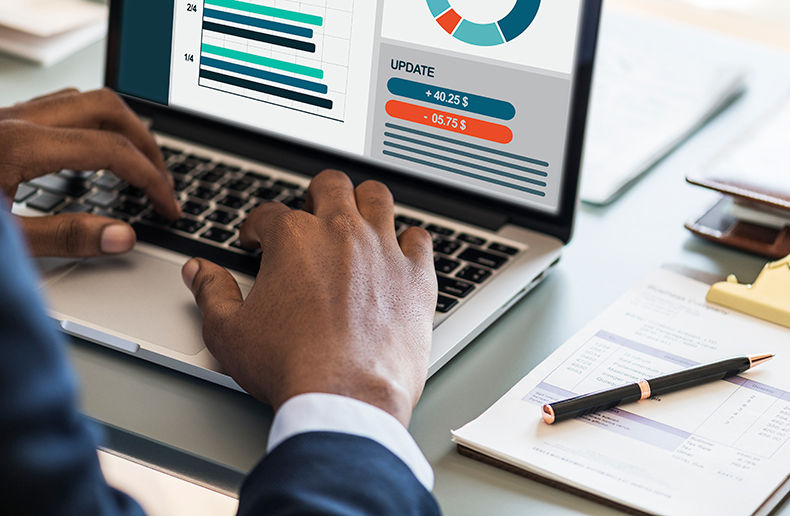 Regulator reminds insurers to take action regarding conduct and suitability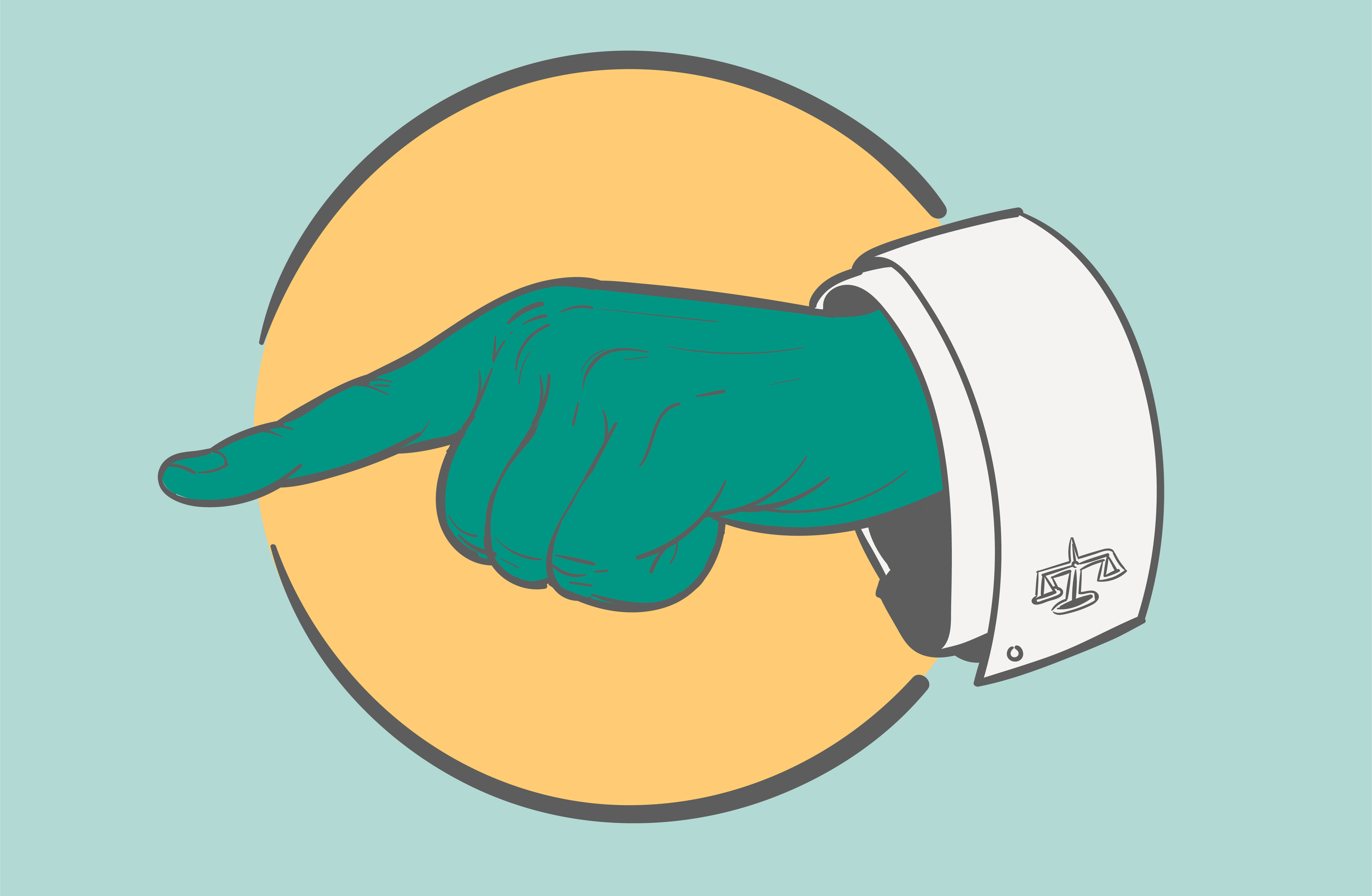 Charles Brindamour's projections for the coming months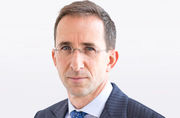 Sun Life appoints new CFO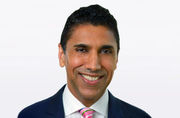 FP Canada appoints incoming president