Manulife study reveals Canadians too ashamed to discuss financial struggles
By The IJ Staff
|
October 25 2017 01:30PM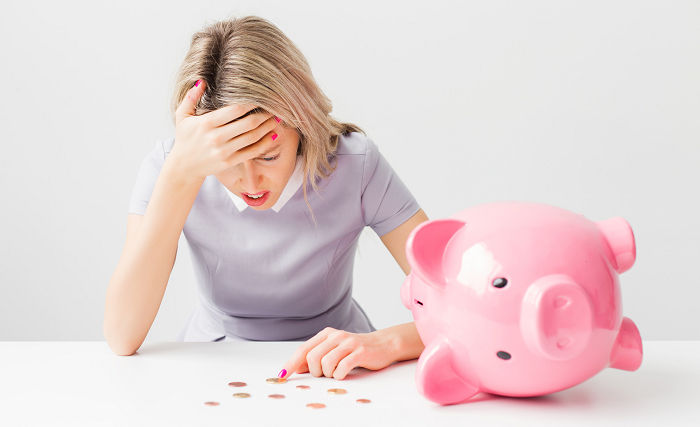 Feelings of shame and embarrassment often keep Canadians from discussing their financial challenges, found Manulife's most recent study on health and wealth released Oct. 25, which was conducted in partnership with Homewood Health Inc.
These emotional barriers can have a negative impact on the health of Canadians, say professional counsellors surveyed in the study. The mental and physical effects on health can reduce the quality of life and productivity of those affected.
Industry can play a role in helping reduce stigma
"The stigma, shame and embarrassment of being financial unwell often prevents people from taking action to address and overcome these issues," says Sue Reibel, executive vice president and general manager, Group Benefits and Retirement Solutions, Manulife. "We believe that the industry as a whole has a bigger role to play in helping remove these stigmas. Only once an individual is comfortable discussing their own money problems, can they begin to take steps to address them."
A link between finances and life problems
Nearly half (46 per cent) of professional counsellors surveyed said it is difficult for individuals to discuss financial health issues out of embarrassment and shame. About three quarters (74 per cent) said they believe finances have a high impact on emotional and mental health, and half the time, financial difficulties are an underlying reason as to why people seek support from counsellors.
"Our industry can help remove these stigmas by encouraging those going through financial challenges to discuss these problems more openly, and the take advantage of free and accessible tools that help alleviate financial distress, which can lead to anxiety, depression and stress," says Reibel.
The most popular in Life Insurance
Sun Life reports Q4 net earnings of $744 million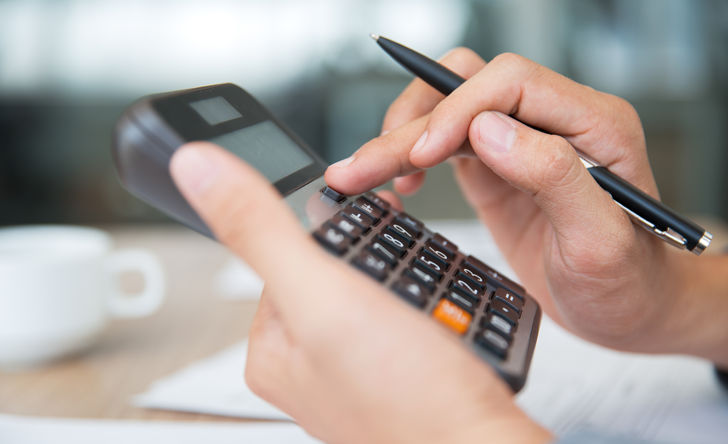 Great-West Lifeco earnings rise in fourth quarter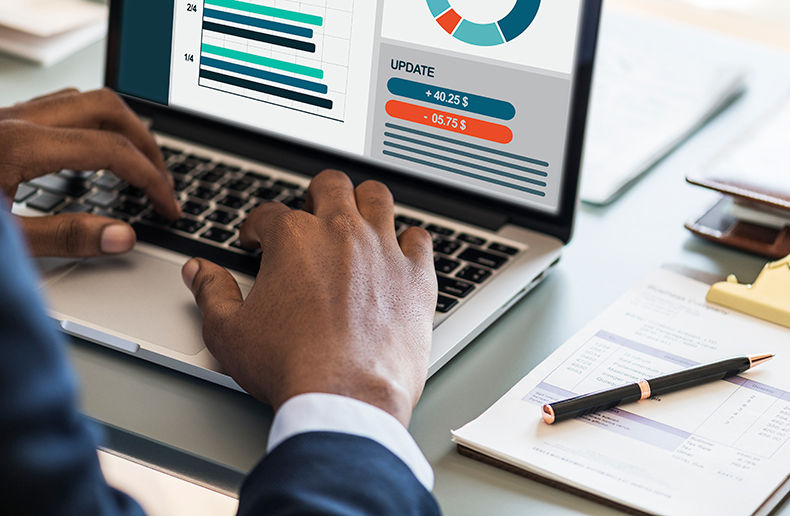 Regulator reminds insurers to take action regarding conduct and suitability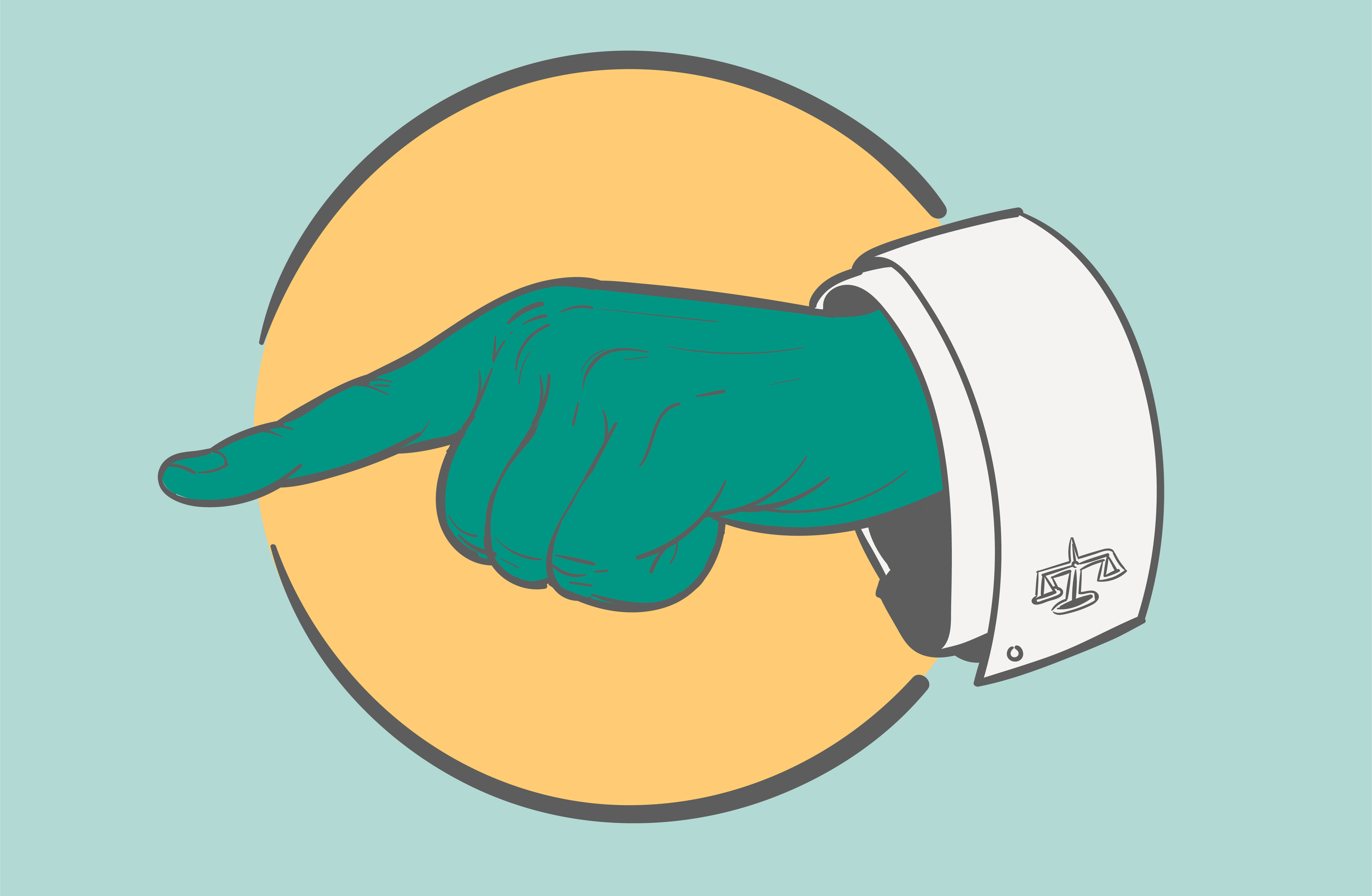 Sun Life appoints new CFO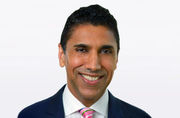 FP Canada appoints incoming president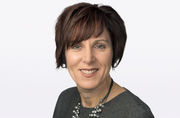 Desjardins: P&C outperforms life insurance