Fraternal insurer moves into continuing education
By The IJ Staff
|
December 01 2020 01:28PM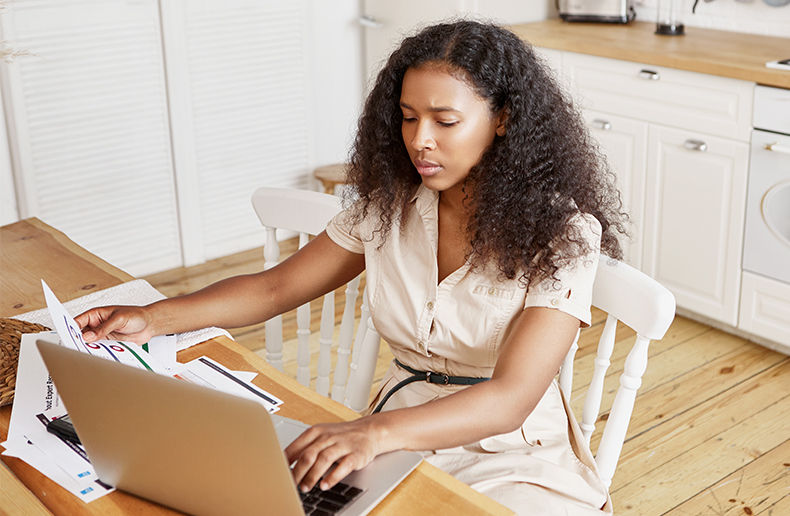 Photo: Freepik | karlyukav
Fraternal life insurer, Foresters Financial announced Nov. 30 that it has moved into the realm of offering general continuing education courses to its members.
Members in Canada, the United Kingdom and the United States will have access to more than 200 on-demand personal development courses for free. Subjects include business management, communication, customer service, cyber security, finance, health and wellness, project management, sales and several others.
"Our purpose is to enrich the well-being of our members," says Foresters' global chief membership officer, Nicole Gourley. "Lifelong learning was developed to support our members in pursuing continued learning at all stages of their personal and educational journey."
The new member benefit, developed by Training Company, a Canadian learning and development organization, began as a pilot project, running between January and August 2020. In a statement the company said, "Foresters research showed there is a demand for learning management systems among our member demographic. Lifelong learning is a response to that."
The company has approximately 1-million members in North America.
The most popular in Life Insurance
Canada Life launches customizable term product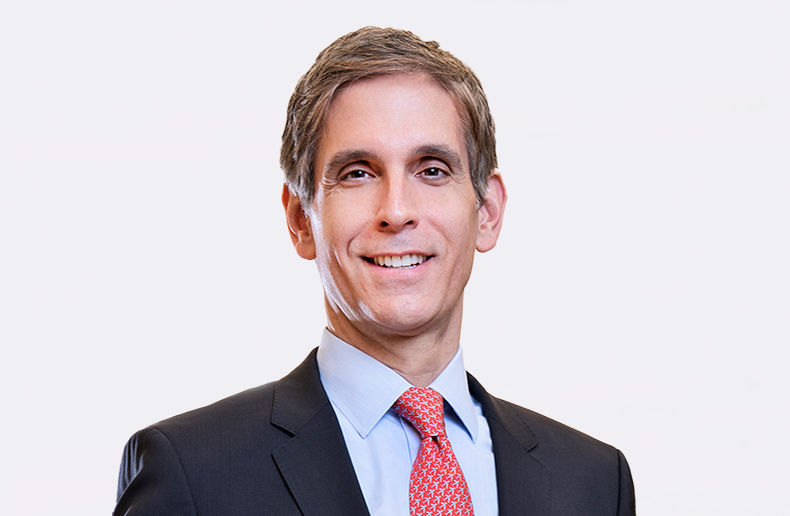 Financial Horizons appoints Todd Hynes to SVP role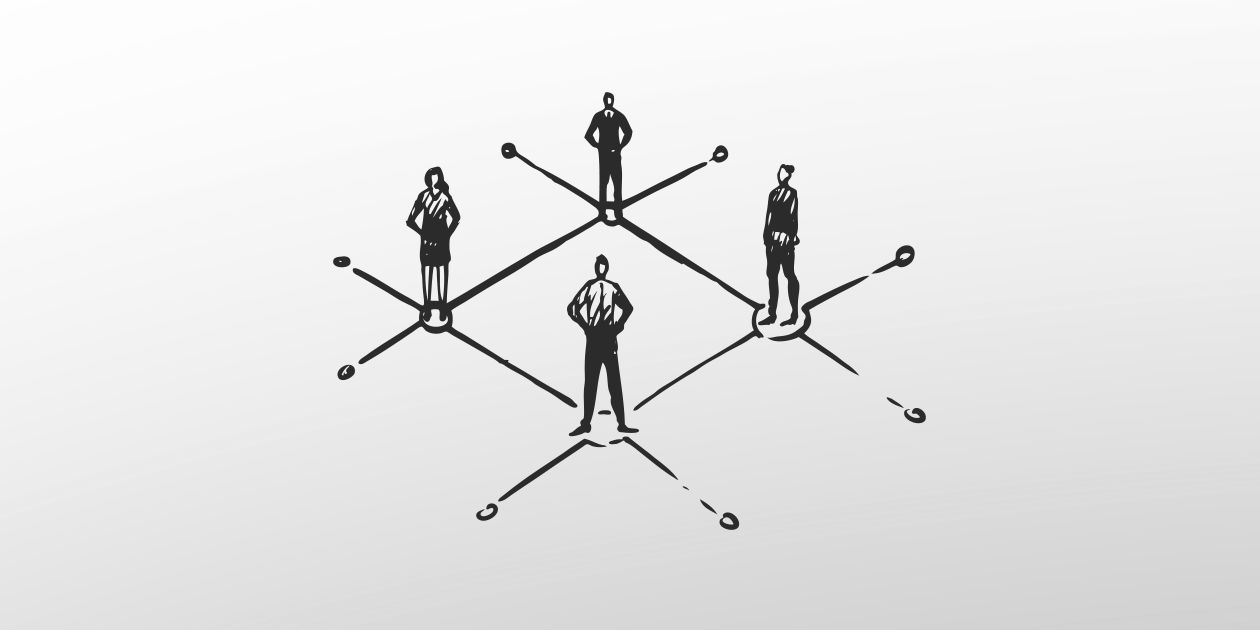 Equisoft: distribution appointment announced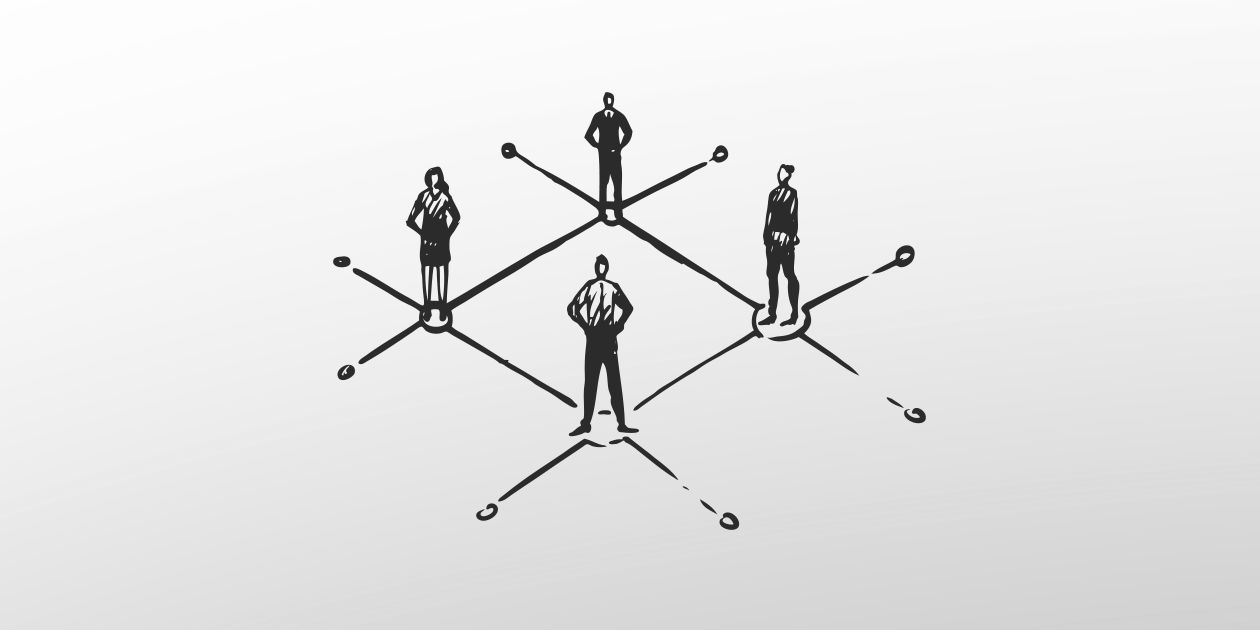 Amendments to protect older and vulnerable clients to go into force at year-end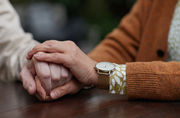 Blue Cross adds virtual healthcare to group plans in Saskatchewan
Manulife Investment Management announces appointment