Foresters clients now have easy access to platform to customize wills
By The IJ Staff
|
August 20 2020 03:49PM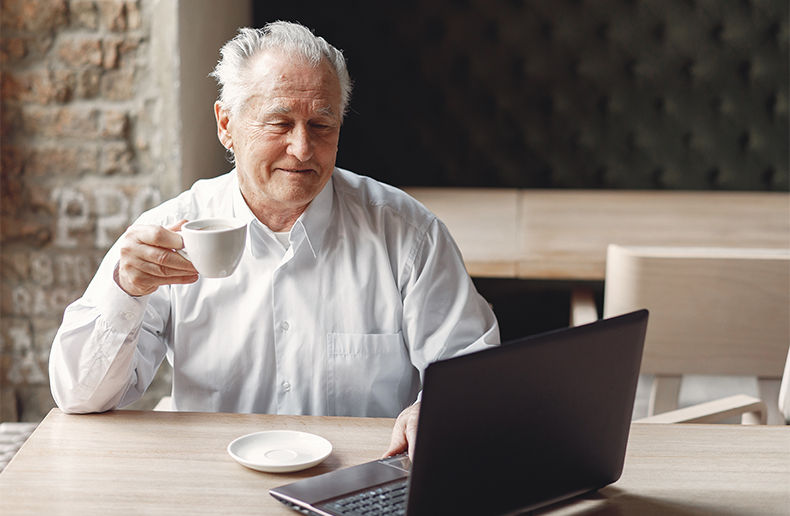 Photo: Freepik | prostooleh
Foresters Financial has announced it is offering its members LawAssure, a self-serve document technology platform that helps them prepare customized wills, powers of attorney and health-care directives.
LawAssure is offered as one of several complimentary benefits to Foresters members, the company said.
Quick adoption of technology
Foresters launched LawAssure at the end of the first quarter of this year and has seen quick adoption, with more than 2,000 registered users and nearly 4,000 documents created, with wills being the most popular. Of these users, more than 70% were members accessing their benefits for the first time.
"As the fraternal life insurer with a larger purpose, we strive to offer our members benefits that contribute to their overall well-being," said Nicole Gourley, global Chief Membership Officer at Foresters.
Getting life insurance is preparing for life events
"Having life insurance is a big step toward being prepared for life events – but it's only part of the equation. Having a will and other legal documents help ensure that our members' long-term plans are in place to protect themselves and their families for the future."
LawAssure is a knowledge-based system that uses answers gathered from an in-depth online questionnaire and pre-programmed logic, specific to the user's province of residence to instantly customize and populate wills, powers of attorney and health-care directives. Members get access to a secure online mobile-enabled account where they can save, print and share their documents with a family member, a notary or a trusted advisor.
The most popular in Life Insurance
Canada Life launches customizable term product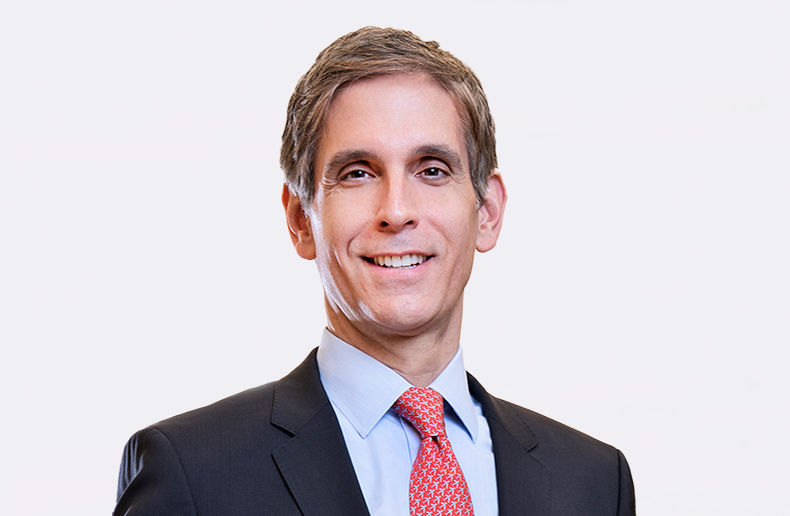 Financial Horizons appoints Todd Hynes to SVP role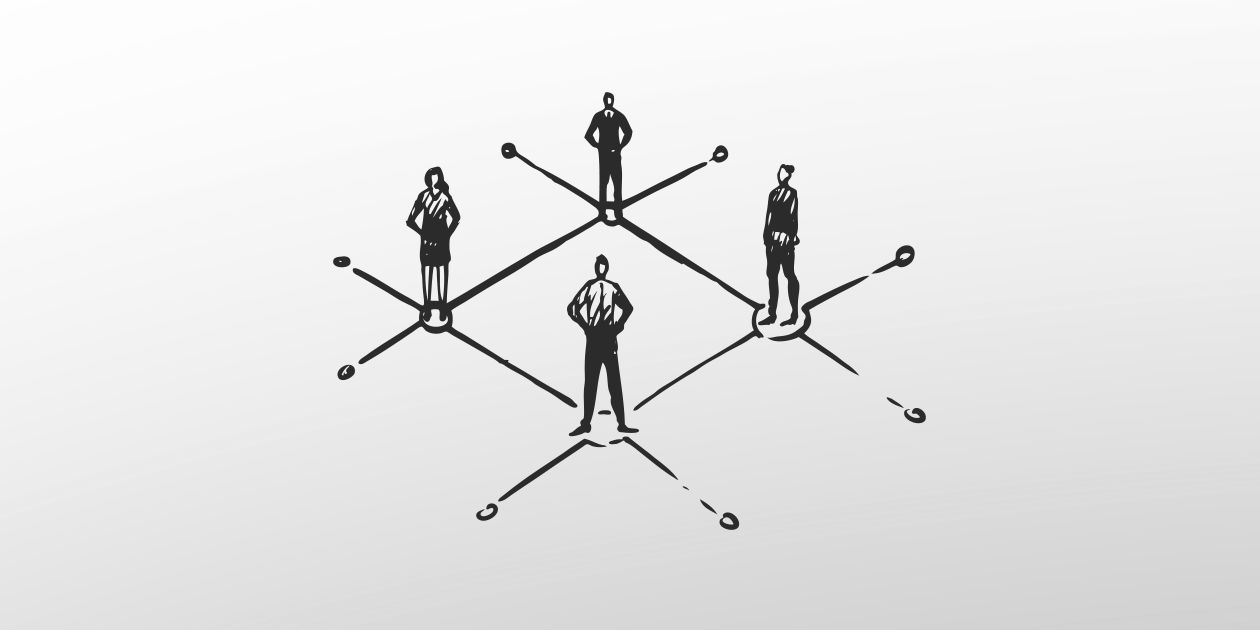 Equisoft: distribution appointment announced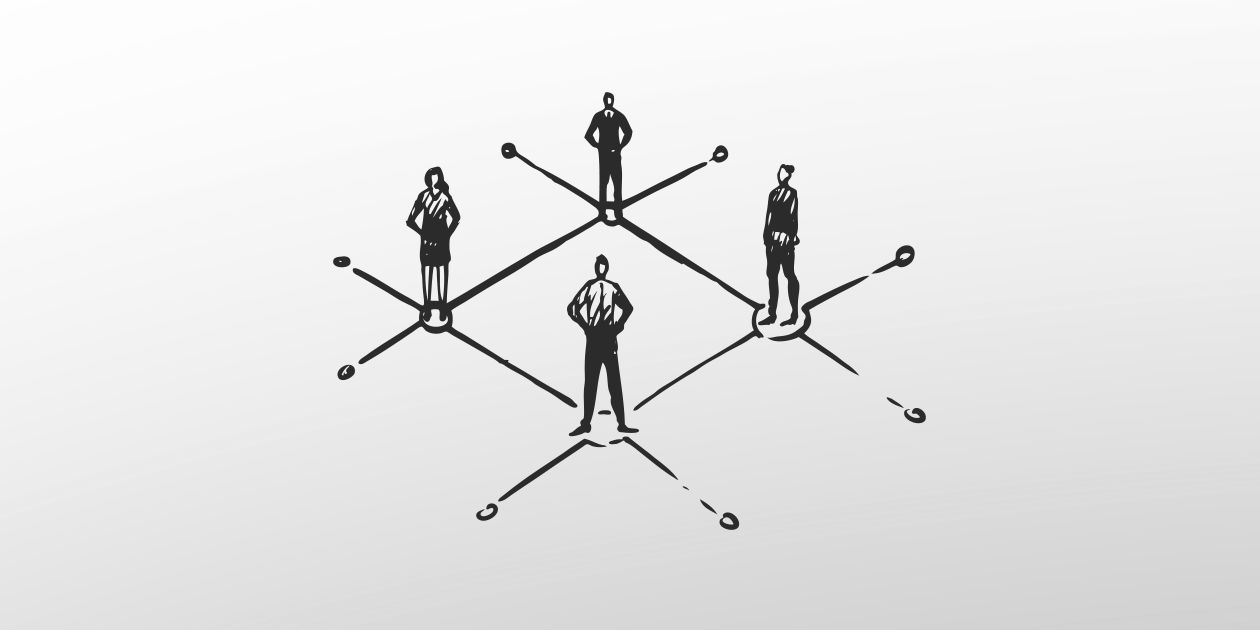 Amendments to protect older and vulnerable clients to go into force at year-end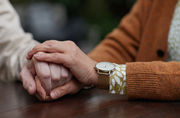 Blue Cross adds virtual healthcare to group plans in Saskatchewan
Manulife Investment Management announces appointment