Empire Life reports strong growth in Q3 net income
By The IJ Staff
|
November 02 2020 09:12AM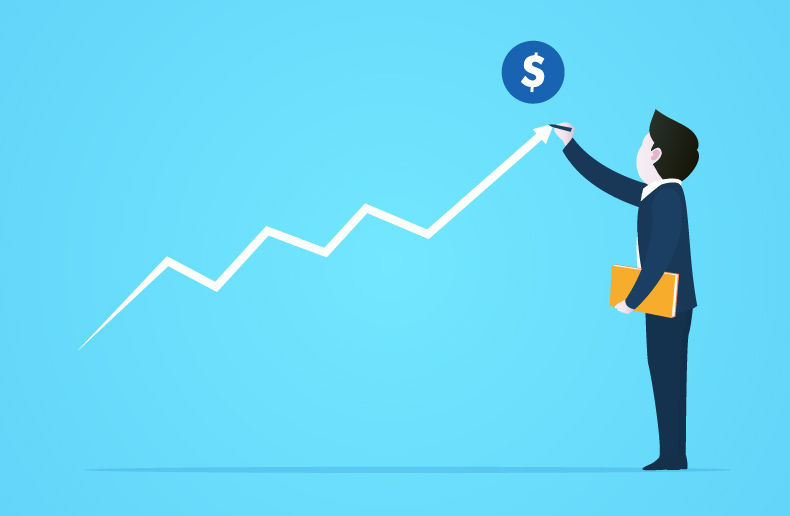 Empire Life reported Oct. 29 net income of $51 million for the third quarter of 2020, up from $35 million in 2019.
Year-to-date net income was $67 million compared to $98 million in 2019.
The insurer stated that the rise in third quarter earnings was mainly due to the favourable impact from changes in the investments supporting its Individual Insurance line, partially offset by increases in policy liabilities for segregated fund guarantees."
"During the past six months we have focused on ensuring the continuity of service to our customers and protecting the safety of our employees. We are pleased that we have been able to maintain the earnings momentum that we experienced in the second quarter of this year. We continue to manage our assets prudently in a challenging low interest rate environment", stated Mark Sylvia, President and Chief Executive Officer. "Our investments in technology enable us to provide superior service to our customers while working remotely, and we continue to invest in the development of our digital platforms in order to make it simple, fast, and easy for our customers to access our products and services."
Empire Life's Life Insurance Capital Adequacy Test (LICAT) Total Ratio was 132% at Sept. 30, 2020 compared to 155% at December 31, 2019.