Critical illness: proportion of accepted claims rising
By Alain Thériault
|
May 22 2012 05:47PM
The rate of decline of critical illness insurance claims is falling, as suppliers and advisors gain experience. The main causes of declines are noncompliance with the definition and false claims.In 2009, insurers declined 20% of critical illness claims in Canada. The 2005 rate was 29%, a Munich Re study notes. This study served as the basis for a presentation by BMO Life Insurance, at a living benefits conference organized by Groupe Cloutier in April.
Advisors' cumulative experience and insurers' underwriting services are bearing fruit, says Mirella Fiore, business development manager, Quebec and Atlantic, at BMO Insurance. She adds that better risk selection from the outset simplifies claims settlement.
She has seen a steady improvement in claims settlement. In 2007, the rate of decline had already sunk to 22% in Canada. "This improvement may also come from the standardization of critical illness insurance definitions," she says. (Editor's note: Munich Re had proposed this standardization in 2006).
Another Munich Re study found that from the launch of the product in the mid-1990s until 2010, noncompliance with the definition in the contract triggered 41% of declines in Canada. In 20% of cases, the decline resulted from a false claim. An additional 19% of insured filed a claim for a disease not covered by their policy.
The number of declines due to false claims may seem high, but this probability is even greater when claims are filed quickly, Ms. Fiore says.
"If the claim is filed within two years of policy issue, the insurer will check whether it is disputable. It will also ask for authorization from the provincial health board. We advise the insured to pay their premiums during this investigation period," she explains. In case of decline, the insured will not lose their insurability for other coverage.
When the insurer accepts the claim, the wheels turn quickly. Once they receive all the documents required related to tests, consultation results and medical files, insurers pay the benefit within 3 to 14 days, Ms. Fiore points out.
Number of claims filed
Munich Re counted 1472 critical illness insurance claims filed in Canada in 2009. The average benefit paid was $78,937, industry wide. The average age of claimants was 49.8 for men and 47.7 for women.
The three main causes of claims are cancer, heart attack and stroke, the same as in the early 1990s. They account for 68% of all benefits paid since the product's inception.
Over two thirds of claims are related to cancer (68%), compared with 13% for heart attacks and 5% for strokes. A Munich Re study conducted in 2008 found that breast cancer triggered the costliest claims.
Cancer is the leading cause of death in Quebec, Claudine Cloutier points out, citing figures from the Institut de la statistique du Québec. Three quarters of deaths in Quebec stem from four categories of afflictions: tumours (33.6%), cardiovascular system (26%), respiratory system (8.9%) and nervous system (6.3%).
The chances of contracting a critical illness before age 65 is 21% for women and 27% for men. Only 9% of women do not live past that age, compared with 16.5% of men, Ms. Cloutier continues.
In Canada, a 45-year-old male has a 37% risk of contracting one of the 25 main diseases covered before age 75, Ms. Fiore says, quoting from the Canadian Institute of Actuaries. For a woman aged 45, this probability is 30%. Likelihood of death before age 75 is 25% for men and 16% for women.
Policies placed
The placement rate of policies in Canada is static. A critical insurance policy is considered placed when it is received and accepted by the client. This rate has stood at 70% in the last five years, Munich Re reports. Of these policies, 57% were placed in the standard way, 10% with a surcharge and 4% with exclusions.
The placement time is also unchanged. In 2007, it took 42 days from the time of the proposal to the policy issue date. In 2009 the period was 39 days. Martin Lussier, business development manager, Quebec and Atlantic, at BMO Insurance, puts the average time frame at BMO at 34 days.
Policies are more likely to be issued and placed if the advisor does preselection. Prospective clients with certain medical problems or diseases may be ineligible for a critical illness policy.
Mr. Lussier stresses the importance of risk selection in living benefits products. "Underwriters emphasize risks of illness rather than mortality. Anti-selection is thus crucial, because we will not insure a house that's on fire," he points out.
Anti-selection is when an insurer accepts a risk that it would not have accepted if it possessed all the facts. "What is the client hiding from us, often unknowingly? Exhaustive writing in the field is necessary to ensure that all the information is disclosed," Mr. Lussier says.
Family history
The insurer's underwriting services scrutinize family histories of peripheral cardiovascular or vascular disorder, cancer and neurological conditions. "We look mainly at problems occurring before age 60 and the number of family members affected. Cancer contracted at age 45 by a close relative of the applicant will have a greater effect on the application than if it happened at age 75," Mr. Lussier explains.
To hedge against an aggravated risk, insurers impose exclusions or a surcharge that ranges from 25% to 150% of the regular premium. Insured who engage in risky activities like aviation may be subject to an exclusion related to the risk of accident (burn, blindness, deafness, paralysis and coma).
Policies may also include a surcharge pegged to the risk of accidents. Insurers invariably take into account the client's frequency of participation in the activity, experience, training, and knowledge of safety rules.
The most popular in Life Insurance
Canada Life launches customizable term product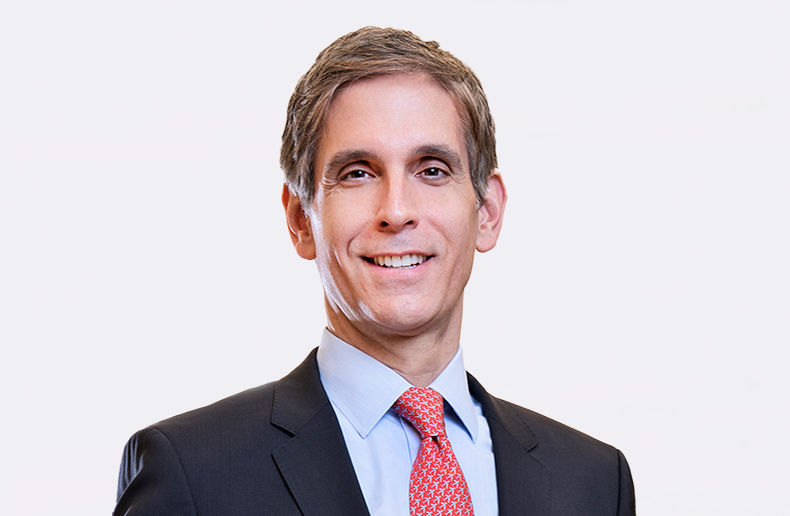 Financial Horizons appoints Todd Hynes to SVP role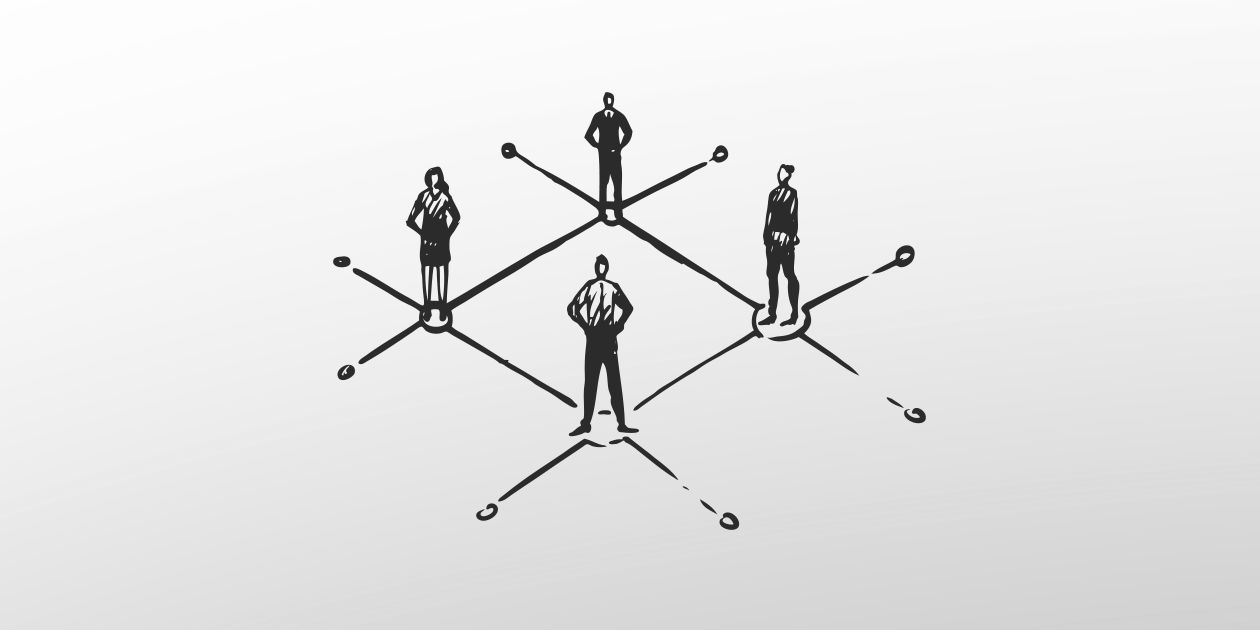 Equisoft: distribution appointment announced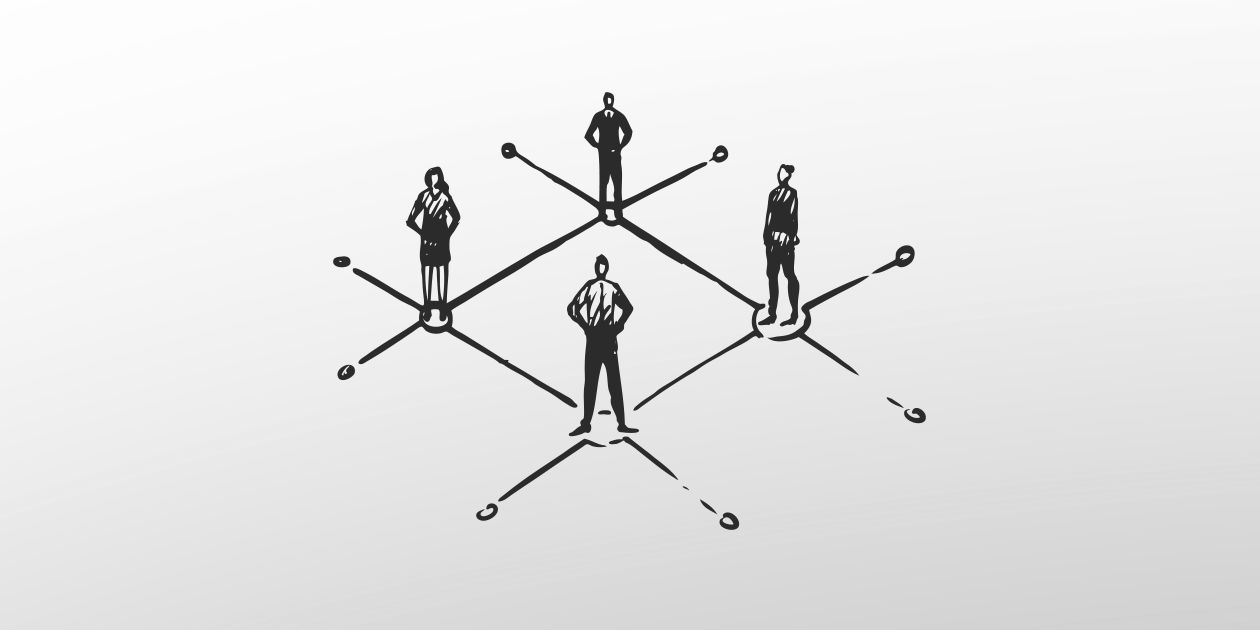 Amendments to protect older and vulnerable clients to go into force at year-end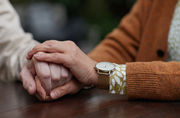 Blue Cross adds virtual healthcare to group plans in Saskatchewan
Manulife Investment Management announces appointment