U of T and Green Shield Canada create dental research program
By The IJ Staff
|
November 25 2020 12:30PM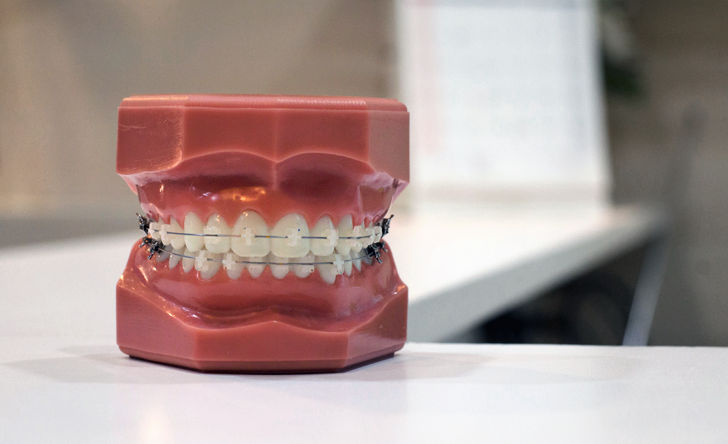 The University of Toronto and Green Shield Canada have teamed up to create the largest-ever dental public health service and research program in Canadian history.
Aided by a philanthropic gift of $6.15 million, Green Shield Canada is funding the Green Shield Canada Clinic, to be located within the Faculty of Dentistry at the University of Toronto.
The clinic will offer cost-free care for up to 2,000 families in Toronto who don't currently have access to regular dental care – and allow a multi-disciplinary team of researchers at the university to investigate the long-term impacts of access to quality oral health care.
"Despite strong evidence that oral health is directly linked to overall lifelong health, one-in-three Canadians has no coverage for dental care," said Zahid Salman, president and CEO, Green Shield Canada. "We are committed to starting the process of filling that gap by providing care to those in need and by funding programs like the Green Shield Canada Clinic."
Oral health and access to it are significant public health issues, not just dentistry-related, said Dr. Carlos Quiñonez, a dental public health specialist, associate professor and program director at the Faculty of Dentistry, University of Toronto.
A team of researchers at the university (representing a field of 13 subject matter areas) will study the long-term effects of regular oral care on stress, nutrition, inflammation, wellness and chronic disease — as well as the overall impacts on the economy and health care system.
"Green Shield Canada believes that poor oral health can contribute to many serious physical, social, and financial problems, including infection, low self-esteem, barriers to employment and education and more," said David Willows, EVP, Innovation at Green Shield Canada. "Canadians in lower-income brackets are four times more likely to avoid seeing a dentist due to cost — and twice as likely to have worse oral care outcomes. Our partnership with the University of Toronto reflects our ongoing commitment to improving Canadians' access to quality health care — and to advancing the importance of dental public health," said Willows.