Patented medicine costs published
By Kate McCaffery
|
Nov. 22, 2022, 3:04 p.m.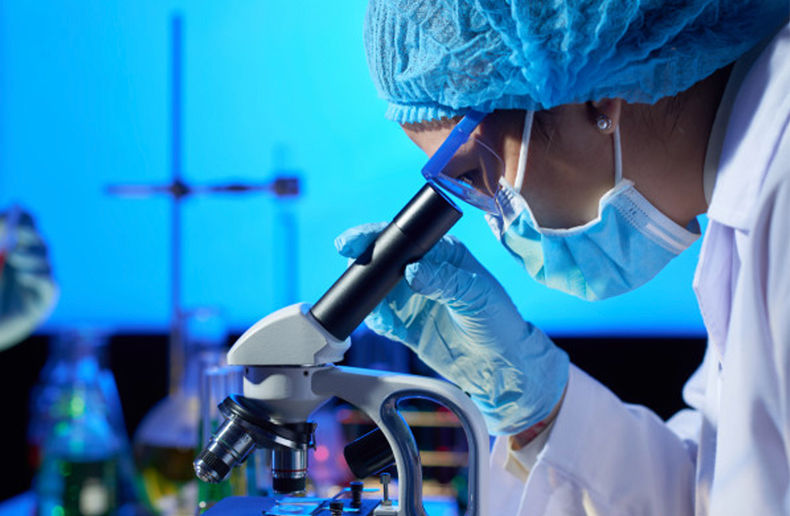 Photo: Freepik | pressfoto
Minister of Health tables review board's annual report with the Senate and House of Commons.
This article is reserved to PRO Level subscribers
The most popular in Health
Regulator revokes healthcare service providers' licenses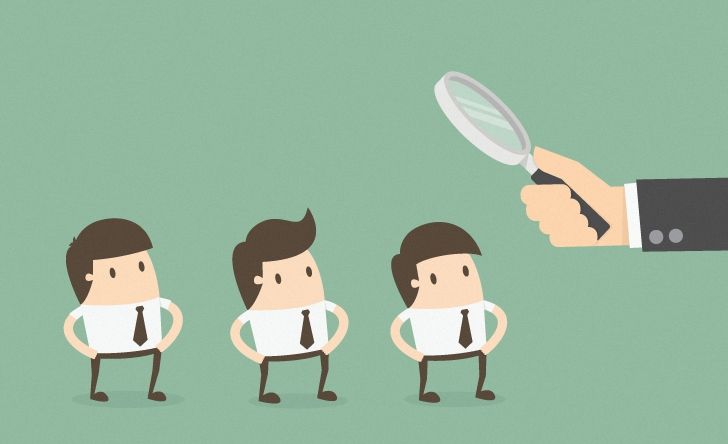 Employee healthcare costs to jump by more than $1,000 in 2024 for U.S. companies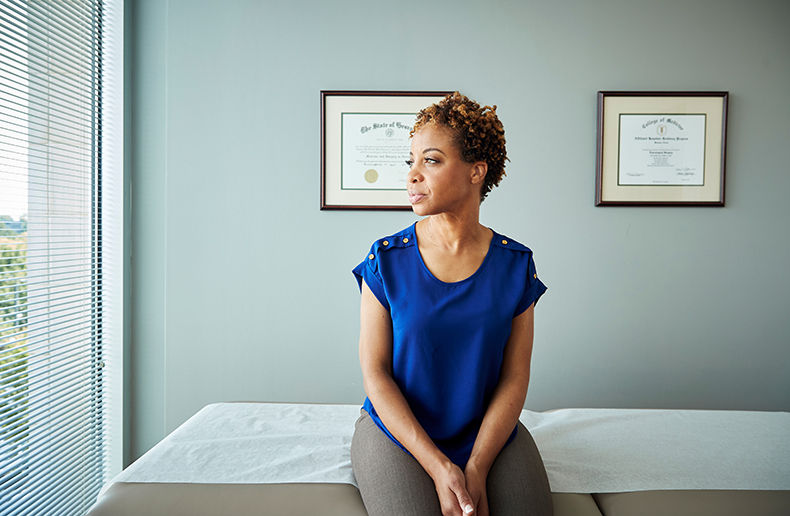 Experts say employees ignore mental health for work more often than not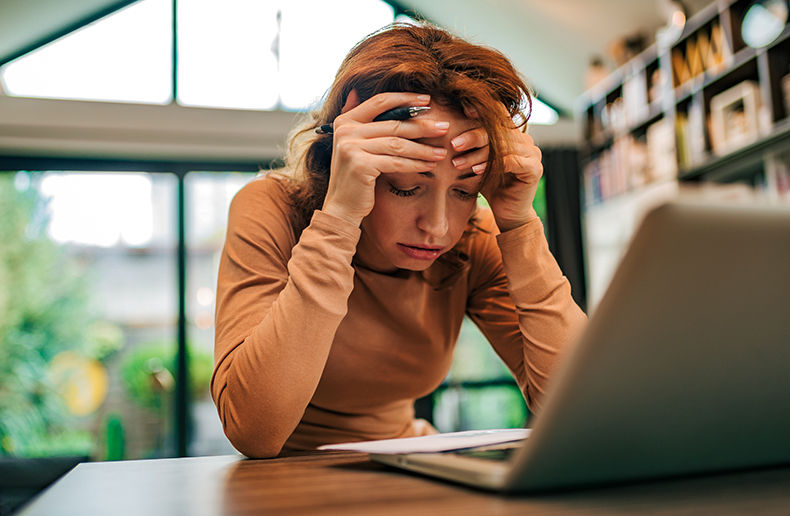 Make your business shine with Visibility360!
Get a PDF version to share in your networks.
I'm interested
Ontario seeks feedback on permanent target benefit pension framework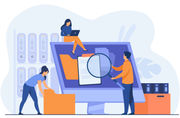 Generalized anxiety disorder prevalence doubles since 2012
Profitable but unsuitable recommendations results in sanctions