headversity partners with Homewood Health and AHS
By The IJ Staff
|
February 17 2021 11:41AM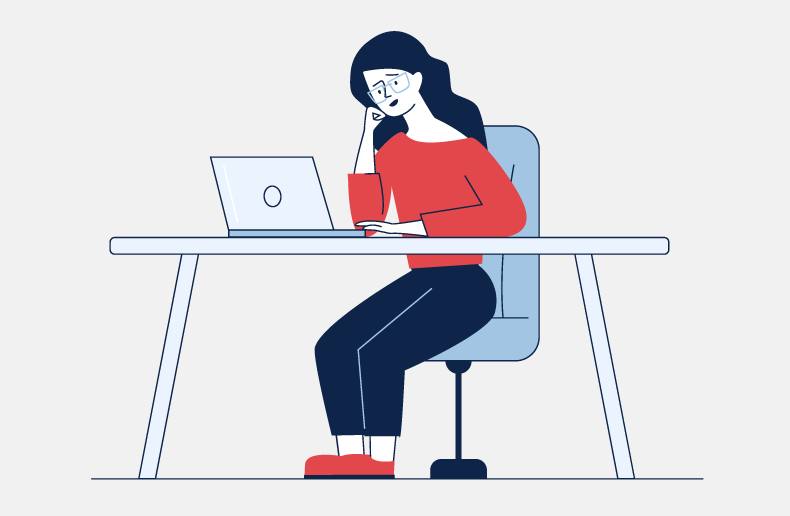 headversity, a mental health and resilience platform for the workplace, has announced a new partnership with Homewood Health and Alberta Health Services (AHS). 
The agreement between headversity, Homewood Health – an employee and family assistance program (EFAP) – and the province will reach 250,000 people in Western Canada. 
The partnership adds more proactive mental health resources for AHS employees and family members to Homewood Health's already robust set of tools and resources as part of its EFAP.   
More attention now placed on mental health 
Jordan DeCoste, headversity COO, said the pandemic has given more attention to workplace mental health, and healthcare workers may be acutely affected by the strain.  
"Homewood Health and headversity share the belief that quick and effective mental health tools must be provided continually for front line workers, not just when a specific need arises. We're proud of this initiative," said DeCoste. "It brings mental health innovation and access to Albertans at a scale never before seen." 
headversity has seen exponential growth since its launch in late 2019. The platform, designed by a team of psychiatrists and digital learning experts, aims to personalize and simplify the pursuit of good mental health with "resilience AI," an industry-first approach to preventative workplace training.