COVID-19: MDRT announces action plan to help members
By Susan Yellin
|
May 08 2020 09:00AM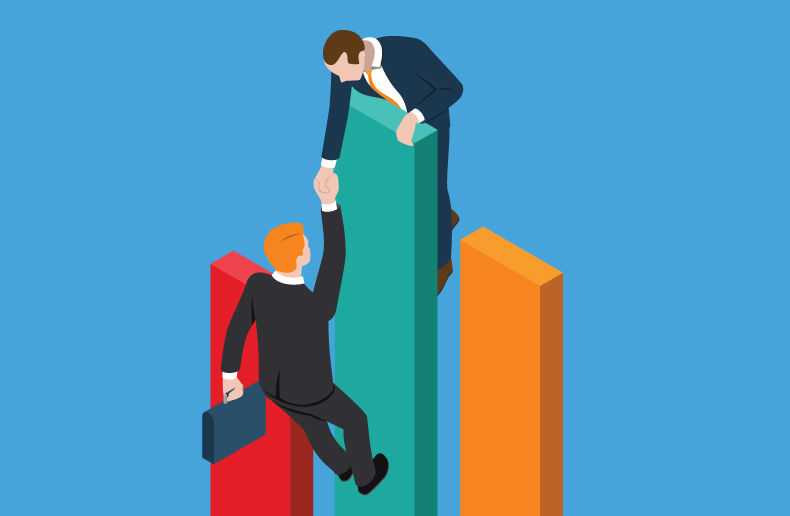 The Million-Dollar Roundtable (MDRT) has announced an action plan to help members remain in the prestigious organization during the economic crisis caused by COVID-19.
Regina Bedoya, president of MDRT, says the organization is waiving the 2021 member production requirements for all 2019 and 2020 MDRT members. The 2021 production requirement for prior-to-2019 members or those applying for the first time will be adjusted based on the 2020 requirement due to the effects of the pandemic.
MDRT is also:
waiving the US$200 membership application late fee for all applicants in 2020

providing an MDRT Focus on Resources website containing a variety of topics to help MDRT members, as well as general agents/agency managers, better serve their clients during the COVID-19 pandemic, and

providing the virtual annual meeting content at the member price of US$149.
MDRT says it is fiscally sound and will keep 2021 dues at the current US$550 rate.
Currently, MDRT has more than 65,000 members around the world of which 777 are from Canada. To be eligible for MDRT, an individual needs to hit a certain level of premiums, commissions or income during the year. This requirement typically differs for each country and changes yearly.
"MDRT is proud to offer this plan," said Bedoya, a 27-year MDRT member. "We care deeply about our members and we are committed to doing what we can to help them help their clients, especially in times like these. Together, MDRT, our members, your company and all your advisors will emerge from this trying time stronger, wiser and better equipped to chart a bright future."
Bedoya says advisors around the world are feeling the effects of financial uncertainty.
Anecdotal information in Canada indicates advisors are receiving more questions from clients about life insurance. In a written response to questions from Insurance Journal, Bedoya said a recent MDRT study found that almost two-thirds of Americans who currently work with an advisor say they have talked to their advisor about the impact COVID-19 is having on their financial lives. She says advisors are reaching out to their clients to review their plans.
During the calls, there has been increased interest in putting together a plan that would ensure families' future.
"Certainly, we are in for an extended period of unprecedented change and recovery will take time. In the meantime, advisors must remain focused on serving clients as they navigate these challenging times and ensuring they have safeguards in place to protect themselves and their families."