Real estate investors need to evolve beyond traditional investment analysis
By Kate McCaffery
|
Nov. 20, 2023, 10:38 a.m.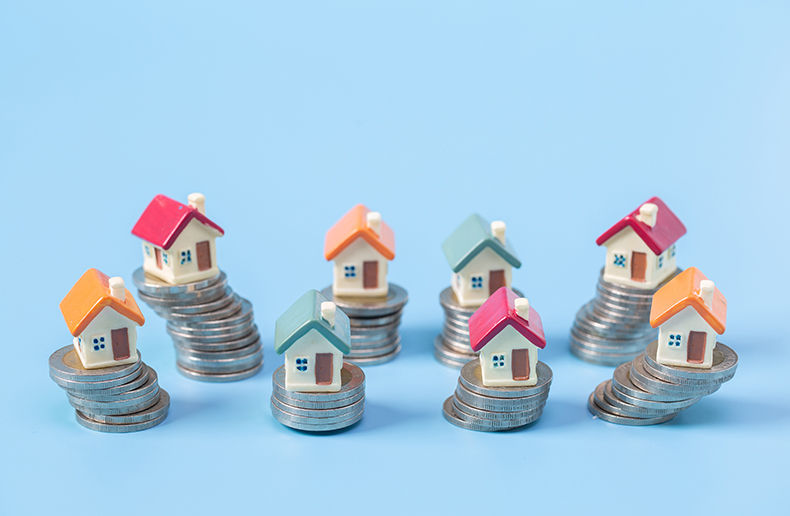 Data-driven investing a game changer, says Manulife Investment Management.
This article is reserved to PRO Level subscribers
The most popular in Investment
Pre-signed and altered forms cost representative $25,000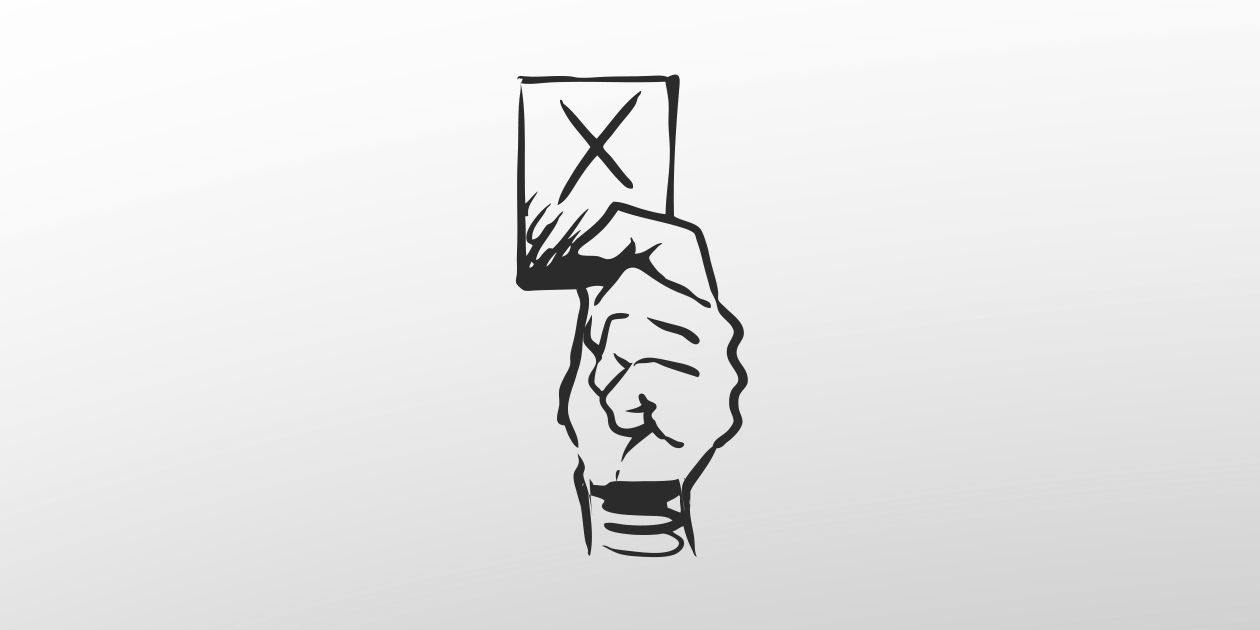 Forging client signatures results in three-month suspension and fine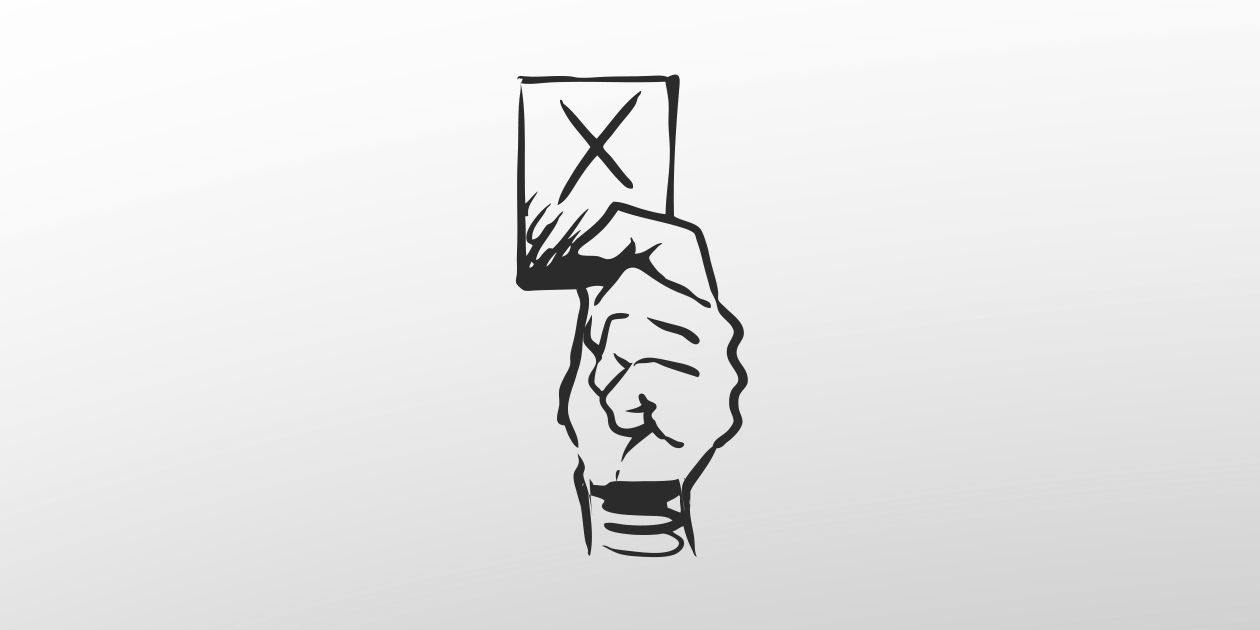 Private equity eyeing the insurance sector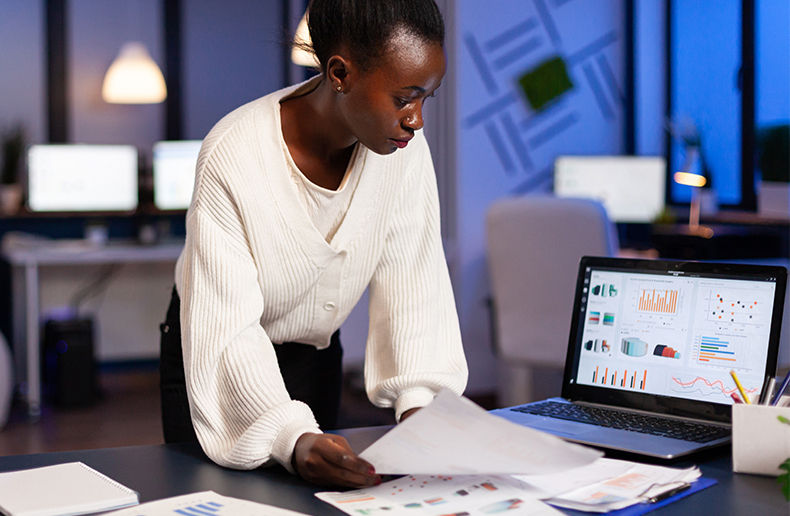 Make your business shine with Visibility360!
Get a PDF version to share in your networks.
I'm interested
Payment defaults mark the path towards recession
2022 Market shares of property and casualty insurers in Canada
Female entrepreneurial clients face barriers when accessing financing