ETF and mutual fund sales climb in June
By Kate McCaffery
|
July 22 2020 12:00PM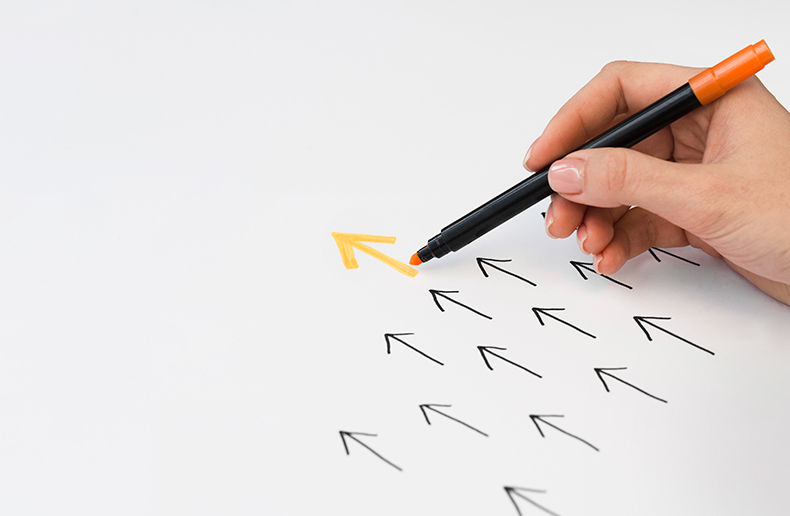 Mutual fund sales continued to climb in June, while exchange-traded funds (ETFs) outpaced fund sales both during the month, and dramatically in the six-month year-to-date numbers released July 21, by the Investment Funds Institute of Canada (IFIC).
Both mutual funds and ETFs have thus far turned in a better year in 2020 than they did in 2019.
Mutual fund sales totaled $3.9-billion during the month of June, up from $2.6-billion in May and $1.3-billion recorded in April 2020. June's sales also far outstrip June 2019 sales of just $771-million.
ETF sales surged, meanwhile, reaching $4.2-billion, up from the $2.6-billion sold in May. The number is also up dramatically from total sales of just $332-million in June 2019.
Most notable, however, are IFIC's year-to-date numbers. ETF year-to-date numbers, January until June 2020, are particularly dramatic, coming in at $22.7-billion, up from $10.8-billion year-to-date reported in June 2019. Mutual funds also exceeded 2019 year-to-date sales numbers, bringing in $7.8-billion compared to 2019's six-month, year-to-date sales of $6-billion.
Interestingly, money market funds drove new sales in the mutual fund category, while long-term funds were clearly preferred by ETF investors: Year-to-date long term fund sales for ETFs reached $20.9-billion while money market ETFs brought in just $1.8-billion. The inverse was true for mutual funds, where money market fund sales reached almost $5-billion and long term fund sales brought in just $2.9-billion.
Overall, ETF net assets sit at almost $218-billion, up from $211-billion in May 2020 and $181-billion in June 2019. Mutual fund net assets reached $1.6-trillion during the month, up from $1.58-trillion in May 2020 and $1.56-trillion in June 2019.
The most popular in Investment
Alterna-Member Savings merger now official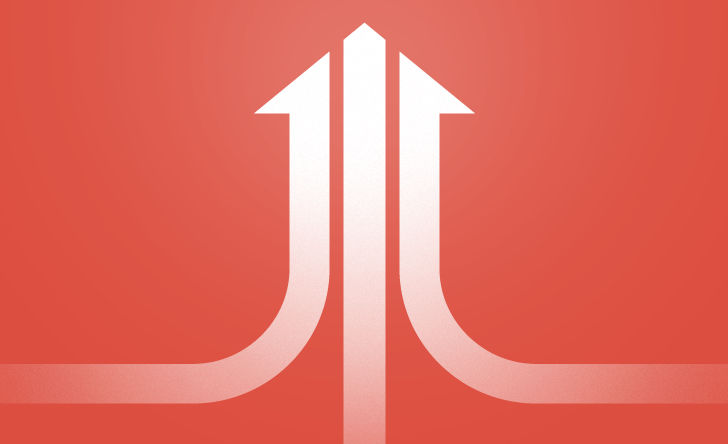 Bernard Letendre takes on global responsibilities at Manulife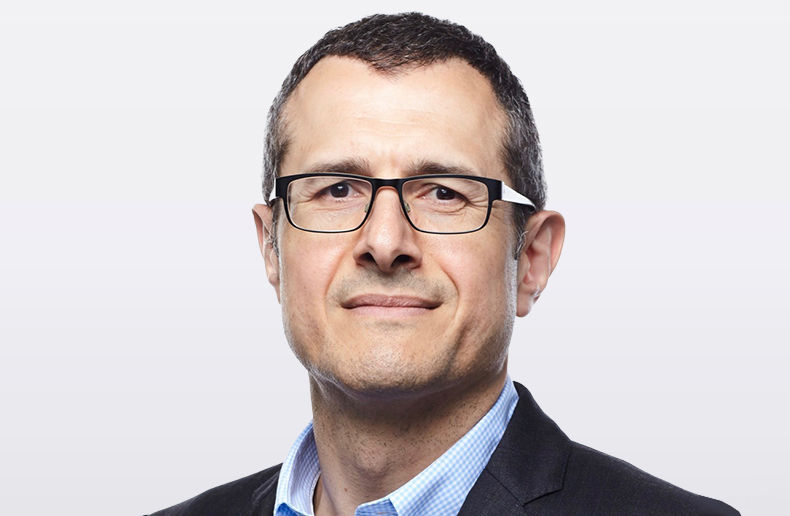 Mackenzie launches new fund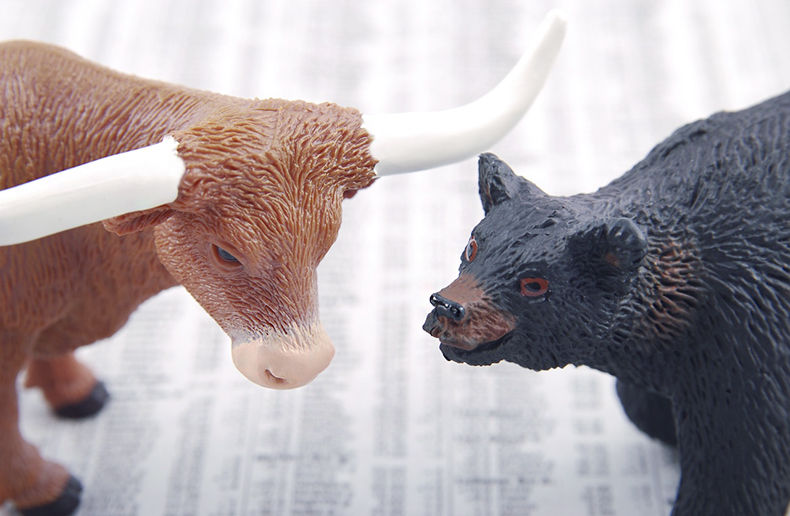 The Co-operators to roll out virtual healthcare services
Fidelity launches new funds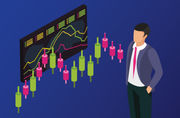 RBC Insurance adds par whole life product to lineup