Canadian Premier Life Insurance Company announced Dec. 13 that it has entered into an agreement to acquire the sponsored markets business from Sun Life Assurance Company of Canada, a subsidiary of Sun Life Financial Inc.
Sponsored markets include a variety of association and affinity, and group creditor clients. Canadian Premier says the deal will see more than 100 plan sponsors and about 1.5 million insured clients and plan members/customers move from Sun Life to Canadian Premier.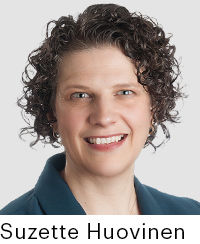 Upon close of the transaction, Sun Life expects to generate a one-time after-tax gain of approximately $65 million. The transaction is expected to close in early 2023, subject to customary closing conditions. 
"This is an exciting milestone for our company as we look to serve more Canadians through our affinity groups and creditor insurance businesses," said Suzette Huovinen, Chief Executive Officer, Canadian Premier. "We've provided Canadian families with coverage for more than six decades. Our new clients will continue to receive the same high-level of service and care they did with Sun Life. We are very excited to welcome a new group of employees to our Canadian Premier family and continue their great service to these customers."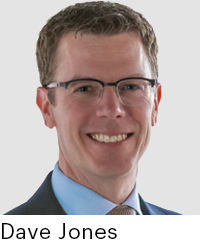 Dave Jones, President, Sun Life Health, says his organization will work closely with Canadian Premier to plan for a smooth and seamless transition. "This transaction will allow Sun Life to focus on strategically growing the core segments within our group benefits business. As the largest group benefits provider in the country, we're dedicated to delivering industry leading products and wellness solutions," stated Jones.