Two regulators move to end best terms pricing in strata property insurance markets
By The IJ Staff
|
Dec. 4, 2020, 2:30 p.m.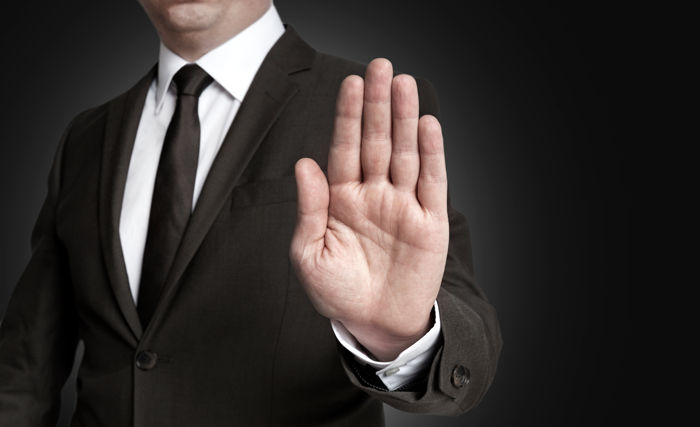 Two regulators have issued new guidance in their respective provinces to end the use of best terms pricing when setting premiums for subscription condominium corporation insurance policies.
This article is reserved to PRO Level subscribers
The most popular in P&C
Alberta announces package of regulatory actions concerning auto insurers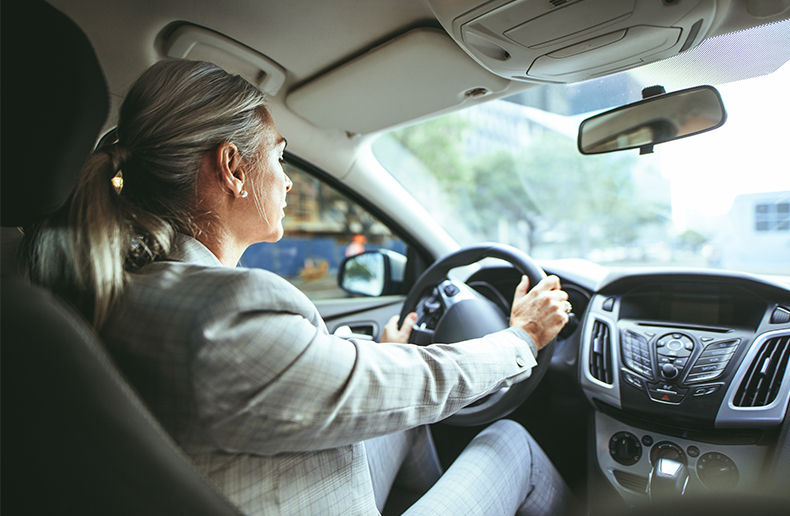 Northern Canadian fires cause more than $60-million in damages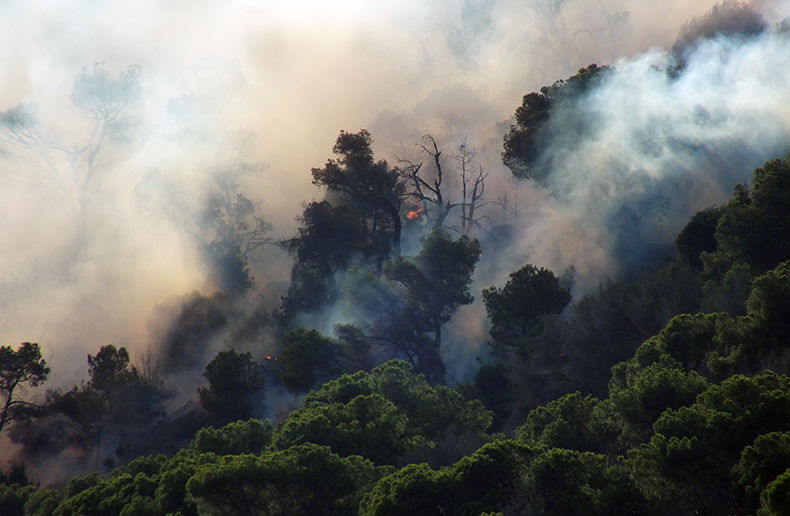 Commercial insurance contributes to Canada's economy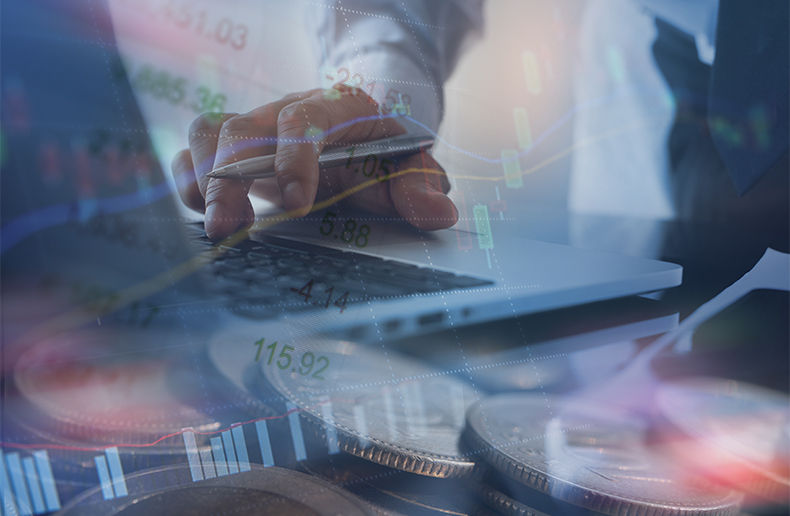 Make your business shine with Visibility360!
Get a PDF version to share in your networks.
I'm interested
Distribution: Insurance Supermarket International embraces full digital shift
Canadian deaths climb in 2022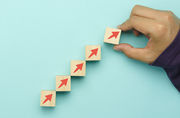 Generic drug maker publishes list of top 100 most important medicines