IT system failure at Promutuel: the investigation continues
By Hubert Roy
|
December 23 2020 11:20AM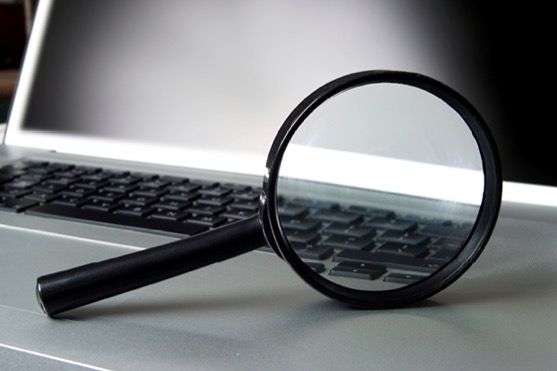 Promutuel Assurance's website is still offline, several days after the insurer sustained a cyber attack.
Contacted by the Insurance Portal, the Quebec-based insurer says it is pursuing its investigation.
"In an effort to quickly re-establish communication with our members and to continue to offer them all the support they need, we have set up telephone lines so that they can contact us. A thorough investigation is still underway and we will update you when new information or developments become known," Kathy Labbé, communications advisor at Promutuel Assurance, told the Insurance Portal by e-mail on December 22.
Since December 12, the insurer's site has been displaying the same message. "Promutuel Assurance's computer systems are currently out of order. Our teams are working hard to resolve the matter as quickly as possible and shed the light on the situation. More details will follow. Thank you for your understanding," it says. A telephone number is provided for customers who need to file a claim.
Promutuel recently added the telephone numbers of its 17 mutual insurance associations, and that of the shared services centre (CSP) on the south shore of Montréal. The site also gives customers a tip on how to identify their mutual insurance company by looking at their contract.
What's more, some of the insurer's employees were denied access to their e-mail inboxes. The insurer's spokespersons contacted the Insurance Portal from Gmail or Hotmail addresses.
The most popular in P&C
Industry must address climate risk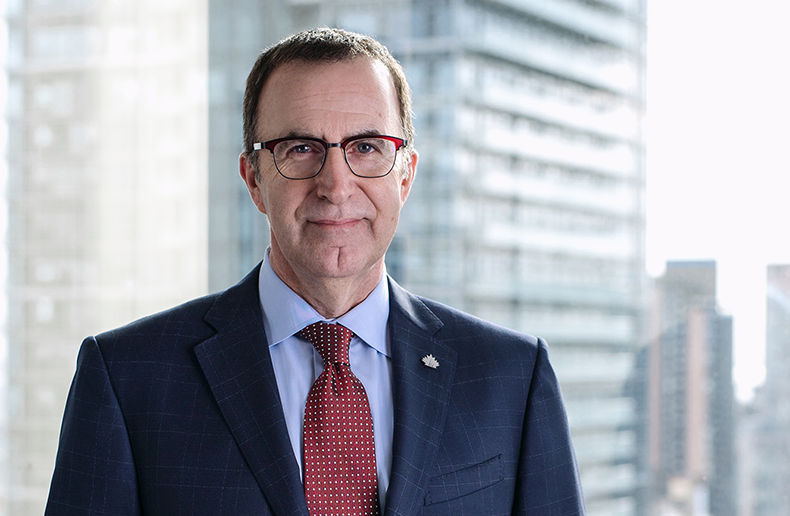 NFP Canada appoints Quebec manager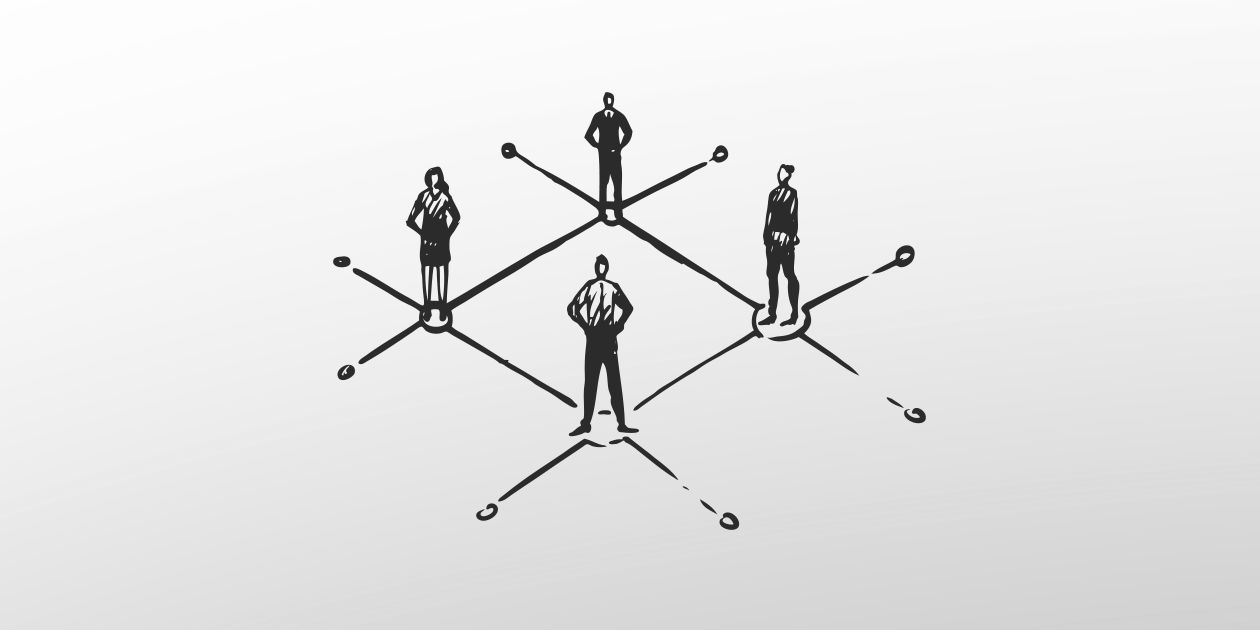 Economical boosts its capacities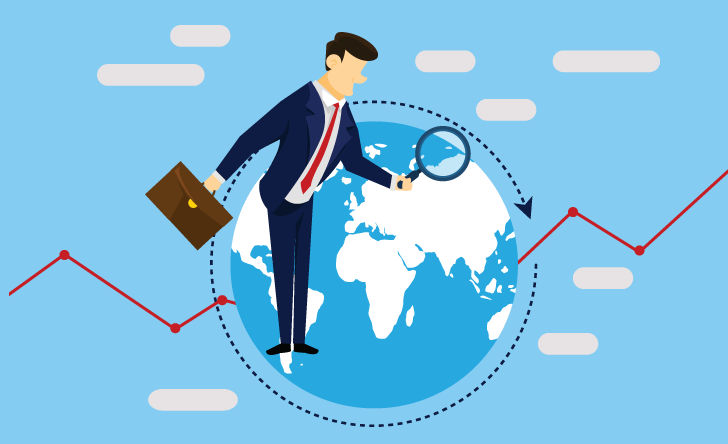 Amendments to protect older and vulnerable clients to go into force at year-end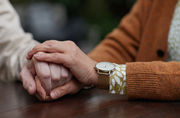 Blue Cross adds virtual healthcare to group plans in Saskatchewan
Manulife Investment Management announces appointment