IT system failure at Promutuel: Reconstruction plan under way
By Hubert Roy
|
January 14 2021 09:15AM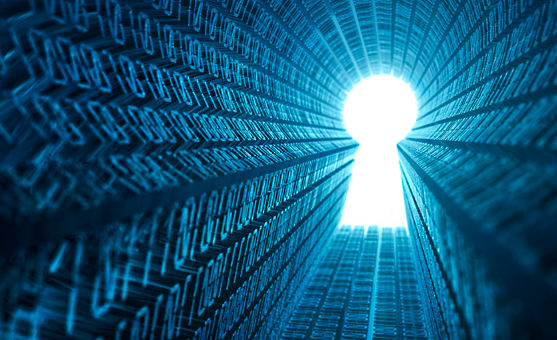 Promutuel Assurance has announced that its IT systems are gradually recovering. The update was issued on January 12, in the wake of an article about disgruntled policyholders published in the daily newspaper La Presse+.  
Promutuel was hit by a cyber attack last month. It began an investigation shortly afterwards. This investigation resumed after the holidays. The insurer's website states that the system is currently out of order. It now features a frequently asked questions section.  
Promutuel mentions that it can respond to requests from its insured members, including new business for existing customers. It can also settle claims. From the outset, the priority has been to get everything up and running again to provide the quality of service to which our insured members are accustomed, the insurer says in its January 12 update.  
Reconstruction plan under way  
Promutuel says it was able to reactivate its basic services immediately following the attack. The insurer is continuing to make progress towards a full recovery in the coming weeks, including upgrades to its telephone systems.  
A solid and effective reconstruction plan has been developed and is being deployed, the insurer says. Promutuel intends to take the necessary time to complete all the safety steps that this situation demands, the update adds.  
Promutuel says that although pre-authorized debits from its insured members have not been charged, coverage remains in effect. Customers thus continue to be covered under their contracts. No amounts will be withdrawn without prior written communication to the insureds within the prescribed timeframe, the insurer confirms.  
The investigation into the situation is ongoing. For now, the insurer says it cannot confirm the nature or extent of the data affected by the incident. Promutuel Insurance was swept up in the wave of recent cyber attacks affecting not only the insurance industry, but also many organizations. Each situation is unique, as is the response required, the update mentions.  
The insurer also says it aims to do things properly rather than too hastily. The company aims to ensure a safe recovery to optimize the benefits for insured members, it explains. 
The most popular in P&C
Industry must address climate risk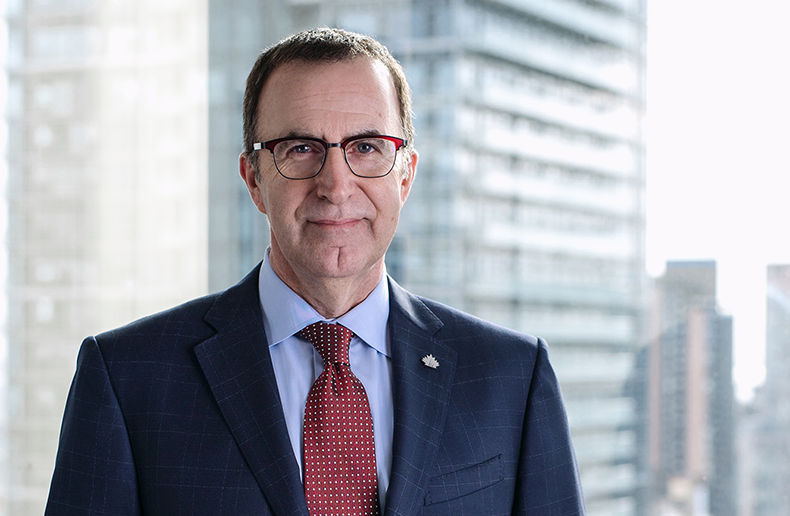 NFP Canada appoints Quebec manager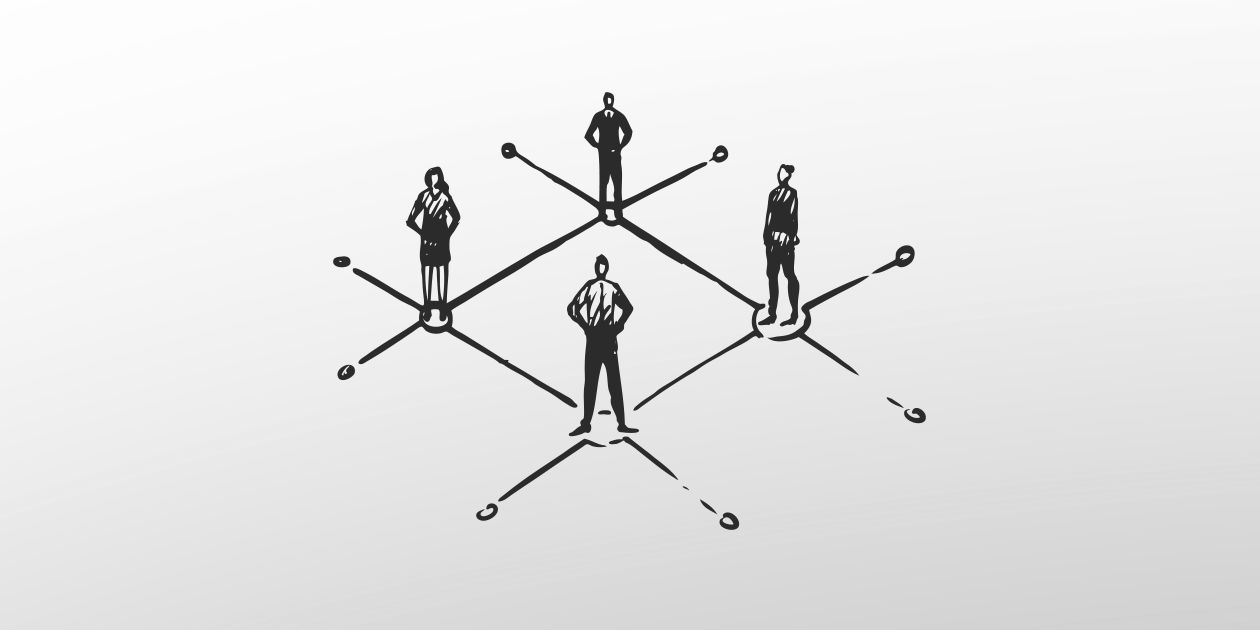 Economical boosts its capacities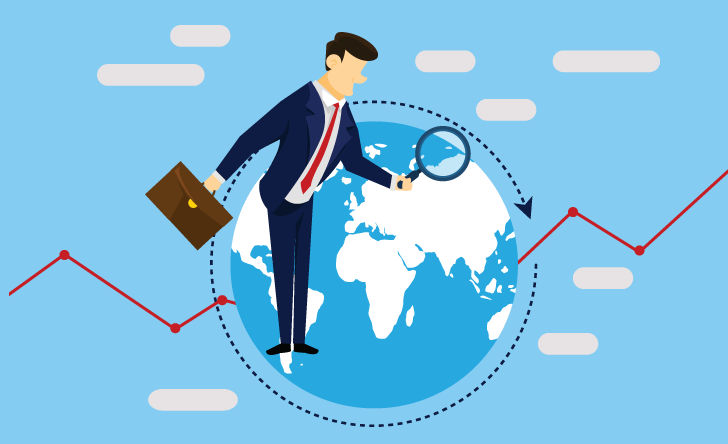 Amendments to protect older and vulnerable clients to go into force at year-end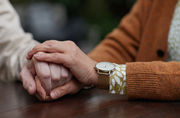 Blue Cross adds virtual healthcare to group plans in Saskatchewan
Manulife Investment Management announces appointment