Sun Life Financial announces strategic relationship with Rise People Inc.
By The IJ Staff
|
October 19 2018 09:30AM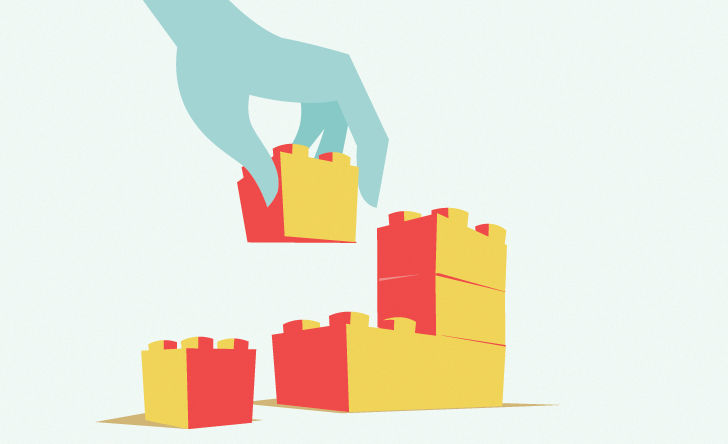 Sun Life announced Oct. 18 an investment and strategic relationship with Rise People Inc., a company that provides on an all-in-one HR, payroll and benefits administration solution. Sun Life and Rise will collaborate to bring new digital connections and services to businesses.
Sun Life invested $15 million in equity of Rise, and has the option to invest an additional $9 million under agreed terms.
Rise's platform manages employers' administration needs. HR, time tracking, payroll, and benefits administration are brought together in a single system. Together, Sun Life and Rise intend to drive "even greater value for employees and employers". This will include: onboarding and enrolment for new hires; an HR and benefits "experience for employees that maximizes health, productivity and engagement"; and "total integration with Sun Life, giving administrators a one-and-done tool that brings greater cost savings, accuracy and efficiencies."
Sun Life says this announcement reinforces Sun Life Financial Canada's ambition to be "the best digital benefits provider" in the Canadian market.
Range of new services
"We know first-hand how complex the group benefits and HR administration process can be. Companies are looking for simple, integrated and tech-savvy solutions so that they can focus on what matters the most – employees," said Dave Jones, Senior Vice-President, Group Benefits, Sun Life Financial Canada. "Our strategic relationship with Rise will open up a range of new services to many of our clients and allow advisors to differentiate and expand their value proposition with a digital platform that simplifies administration and engages employees."
Sun Life and Rise intend to officially launch the integrated solution to small to mid-sized employers and Clients across Canada in the first quarter of 2019.
"Our continually evolving platform delivers a client experience that simplifies administration and fuels employee engagement," said Rise People's Founder and Chief Executive Officer, Faiz Abdulla.Together, Rise and Sun Life plan to offer a unified experience customized to an employer's needs, chat-based conversational enrolment, personal health and wellness coaching driven by AI, positive incentive health programs, and a marketplace for employees to access exclusive promotions on all kinds of lifestyle products."