Rise People and Cowan Insurance Group announce partnership
By The IJ Staff
|
August 10 2018 01:30PM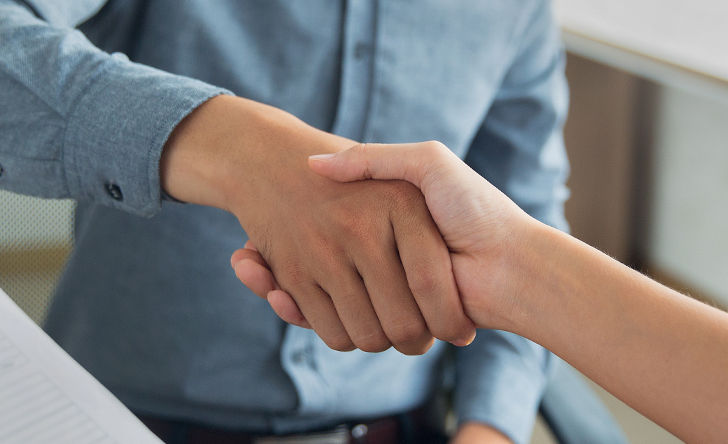 Rise People, a digital HR and payroll software platform, announced Aug. 9 a strategic partnership with Cowan Insurance Group aimed at delivering "a first-of-its-kind integrated human resources and insurance solution" for Canadian businesses.
Rise People first launched its national partner program in 2017. Cowan Insurance Group's entry into its partner program "marks a strategic move to adopt innovative technology and bring greater value to their client base across Canada," says the company.
Retirement and financial planning services
"We're thrilled to be partnering with one of Canada's leading providers of benefits, retirement and financial planning services," said Faiz Abdulla, Rise People's founder and CEO. "Our partnership is a natural next step for both companies, giving Cowan the opportunity to broaden their portfolio with proven technology that integrates with their group benefits solutions and for Rise to gain access to consulting and expertise that is unparalleled in the industry."
"Our partnership with Rise is a strategic move, allowing us to provide an entirely new level of service and innovation to our market, said Marc Benoit, Cowan's VP, Consulting, Group Benefits. "By offering Rise's modern HR, payroll and insurance software platform, we're helping our customers simplify the administrative side of people management and engage employees with more rewarding experiences."