Mental health on employers' radar
By The IJ Staff
|
July 10 2019 05:30PM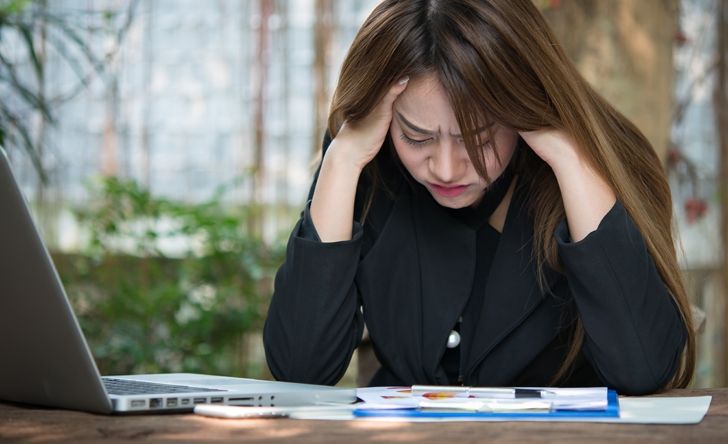 Canadian employers are increasingly aware of the rising individual and business risks presented by mental health issues, a new AON survey has found.
As a result, most are offering paramedical psychology benefits and other programs that support workplace mental health, says Aon.
"While fewer than half of the employers we talked to identified mental health as a serious business risk now, a much larger proportion foresee it developing into one over the next five years," said Kim Siddall, Vice President, Health Solutions, Aon. "They are already taking steps to address that developing risk. For instance, many are now isolating psychology benefit maximums from other paramedical ceilings and are covering a broader range of practitioner types, including family therapists, social workers and clinical counsellors.
The survey found that 73% of employers provide psychology maximums on a stand-alone basis, rather than lumped in under the maximum for other paramedical benefits. "Arguably, that strategy demonstrates a growing recognition of mental health risk and a strengthening commitment to addressing it," says AON.
The most common paramedical psychology maximum offered is in the $500-$1,000 range. However, among financial services and tech firms, typical maximums fall within a range of $1,000 to $5,000.
The top five non-benefits-related supports for workplace mental health among surveyed employers are: employee assistance programs (EAPs), physical health promotion, personal finance or debt counselling, addiction counselling and self-help sessions on topics like stress or time management.
Mental health support services such as virtual health services, tech-based behaviour awareness tools and peer support networks (in-person and online) were identified by employers as considerations for the future.