Market research shows soaring demand for alternative healthcare in the U.S.
By Mehreen Shahid
|
Sept. 1, 2023, 9:02 a.m.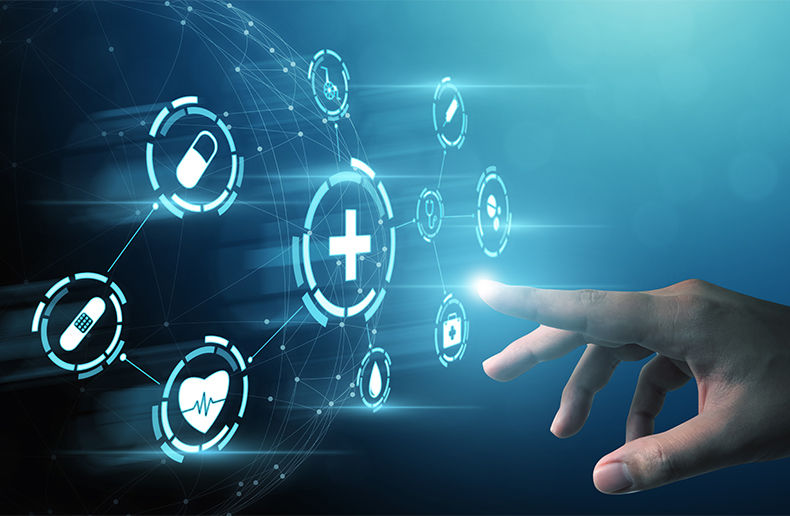 Increasing demand is due to chronic conditions, attitudes toward self-care and unmet healthcare needs.
This article is reserved to PRO Level subscribers
The most popular in Health
Employee healthcare costs to jump by more than $1,000 in 2024 for U.S. companies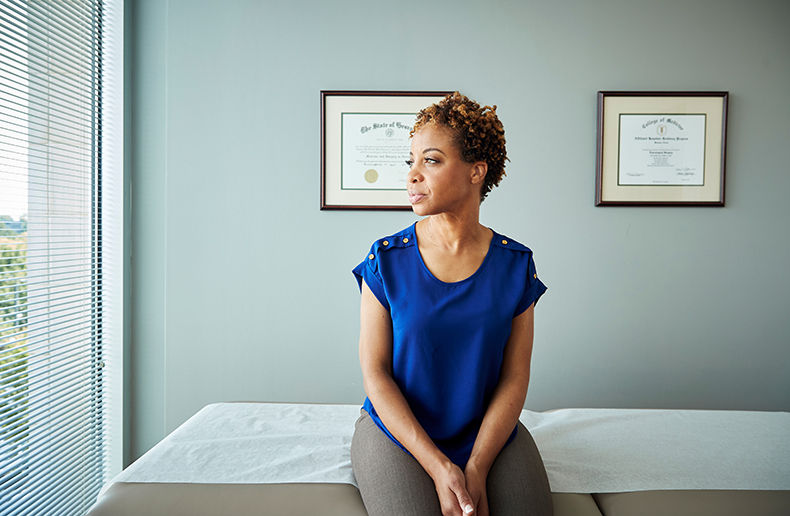 Regulator revokes healthcare service providers' licenses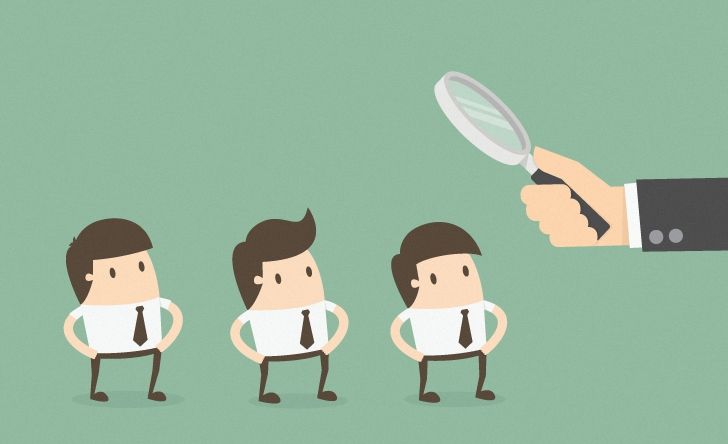 Experts say employees ignore mental health for work more often than not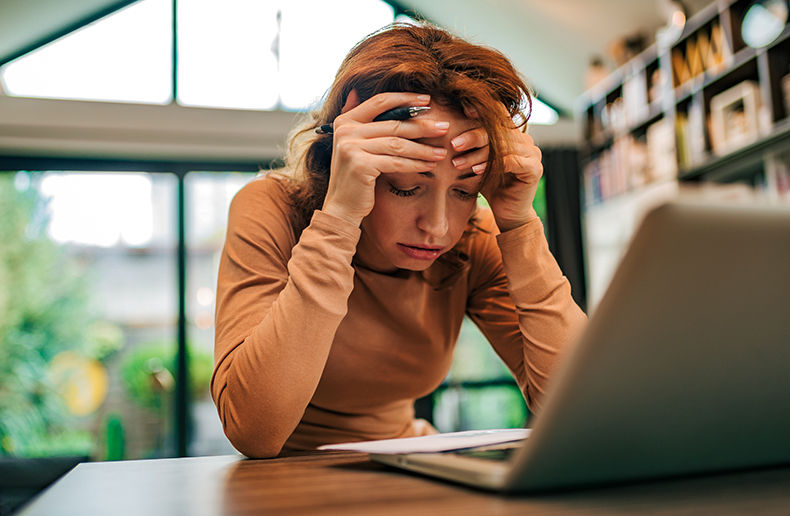 Make your business shine with Visibility360!
Get a PDF version to share in your networks.
I'm interested
Canada performs poorly in exercise ranking seniors' care
Employees with fewer paid days off have higher rates of absenteeism and presenteeism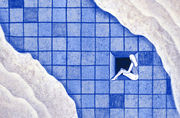 Client complaint about forged signature leads to trouble with regulator