Drug plan claim averages jump nearly nine per cent in 2021
By The IJ Staff
|
June 28, 2022, 9 a.m.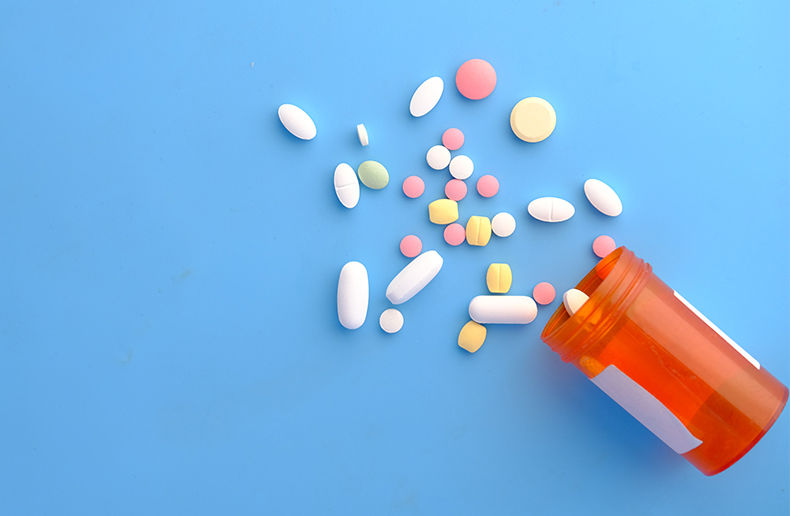 Photo: Unsplash | Towfiqu barbhuiya
Fewer insured individuals made claims, but specialty drugs drive costs higher, according to new TELUS Health report.
This article is reserved to PRO Level subscribers
The most popular in Health
Celent discusses future-focused technologies for health insurers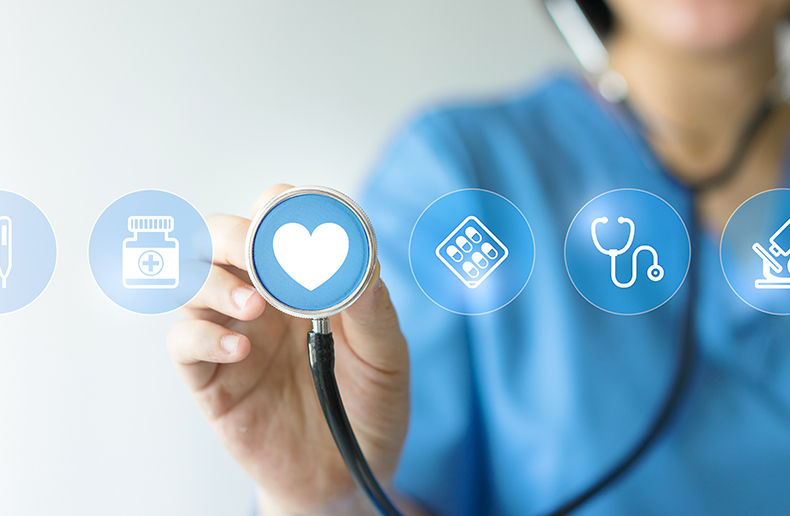 Insurance association calls on physiotherapists' association to amend proposed standards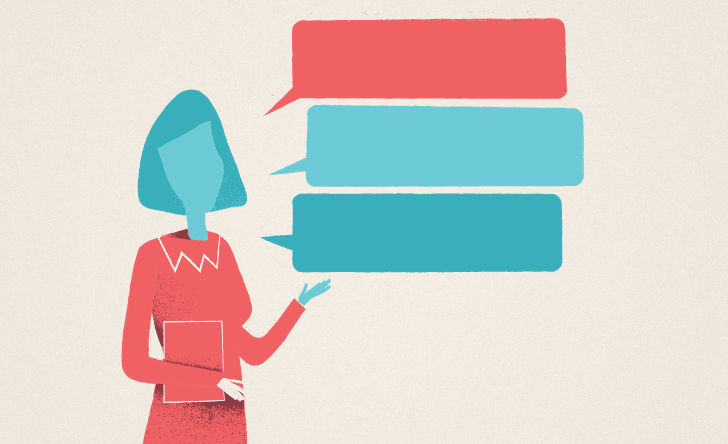 Feds convene advisory group to help implement national rare diseases strategy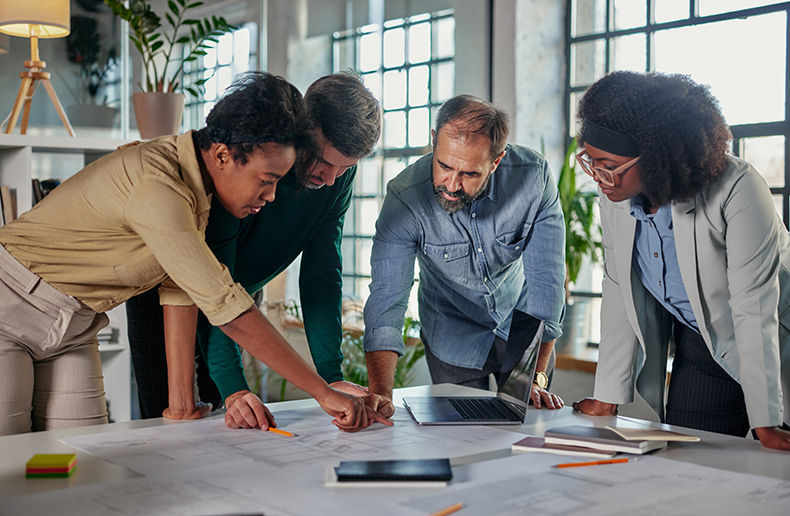 Make your business shine with Visibility360!
Get a PDF version to share in your networks.
I'm interested
How do you start your conversations with the people you serve?
Sun Life invests in Pillway
Financial confidence holds but Canadians are pessimistic