COVID-19 creating "waves" of mental health issues
By The IJ Staff
|
July 03 2020 08:29AM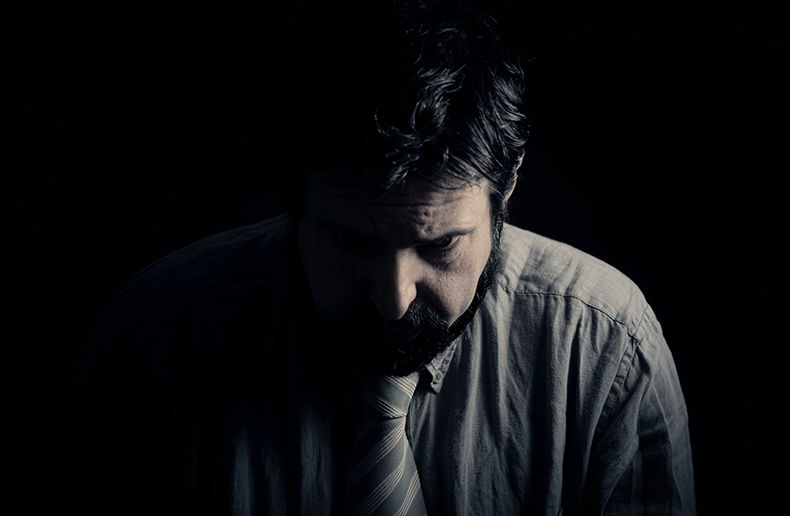 COVID-19 is "creating enormous waves of anxiety and depression," with the full impact of its effect not expected for a few months still, according to a survey by Renascent.
Renascent, an Ontario provider of substance addiction treatment and concurrent mental health disorders, said the survey indicates that about 52 per cent of Ontario residents, and a much higher group of 58 per cent residents of Toronto, are very concerned about the impact of COVID-19 on their mental health.
New wave will exacerbate the crisis
"We know this type of crisis event has a lagging effect, so the full societal mental health impact is a few months off. Make no mistake: there is a tidal wave of affected people and families forming offshore right now and when it arrives seeking help and treatment it will exacerbate an already existing crisis in the sector," said Renascent CEO Laura Bhoi. "We are retooling our entire treatment program to deal with the new realities of COVID-19."
Renascent has responded in a variety of ways: its residential treatment program now has a two-stage process that requires COVID-19 testing for every client before admission, then enforcing strict public health protocols, including physical distancing, wearing of masks and stringent cleaning practices throughout the three centres they operate.
Renascent offering a number of virtual support meetings
Renascent has also reached out to clients and their families about virtual counselling programs. Using Renascent alumni in virtual reality support meetings as well as those on the company's waitlist with new virtual treatment programs at home, has been encouraging.
"Face to face, human contact will always be crucial for treatment programs, but the pandemic has forced us to construct new applications not readily used by our sector previously, like telehealth and online counselling," said Michael Lochran, Renascent director of Programs and Operations.
"With a demand surge expected in the months ahead we can already see how these new tools will not only be beneficial then but also bring long-lasting improvements that will revolutionize the way our sector delivers more accessible services."