Cary List announces retirement plans
By The IJ Staff
|
September 16 2020 12:09PM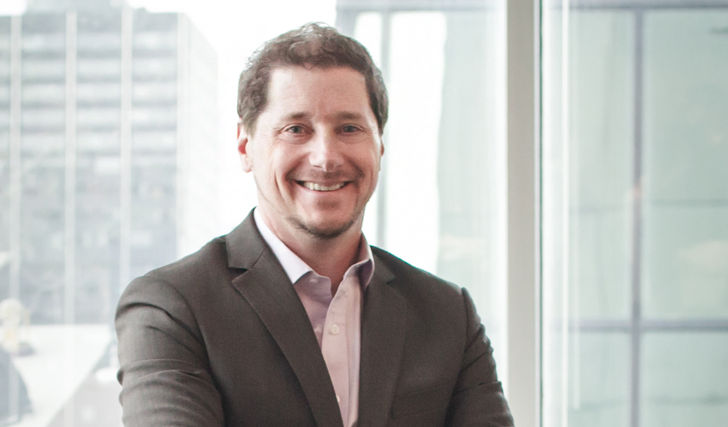 After nearly 15 years of leading FP Canada and its predecessor organization, the FP Canada board of directors announced September 14 that Cary list will retire as FP Canada's president and CEO, effective June 30, 2021.
The FP Canada board says it has engaged Amrop Knightsbridge to begin a search for the organization's next CEO.
"Mr. List has been actively involved in advancing professional financial planning, both in Canada and abroad, but also in working to improve Canadian's lives through stronger financial literacy. He has also been an active leader in the broader credentialing community in both Canada and the United States," FP Canada said in statement announcing the decision.
During his tenure, FP Canada says List oversaw the establishment of the first financial planning practice standards in Canada, the development and publication of competency profiles for financial planners, the establishment of a formal partnership with the Quebec Institute of Financial Planning (IQPF), and the transition of the organization from the Financial Planning Standards Council to FP Canada and its two divisions, the FP Canada Institute and the FP Canada Standards Council. List also oversaw the overhaul of the Certified Financial Planner (CFP) certification program and the establishment of the Qualified Associate Financial Planner (QAFP) certification program. The organization also points to the many years of advocacy by FP Canada which has resulted in legislation passed in Ontario and Saskatchewan that will require everyone who uses the financial planner title to hold an appropriate credential from a recognized professional body.
In addition to his duties as president and CEO of FP Canada, List has also served on the Ontario Securities Commission (OSC) investor advisory panel, as a member of the federal government's steering committee for financial literacy and has served as chair of the international council for the Financial Planning Standards Board.
The most popular in Investment
IGM Financial's net earnings rise in Q4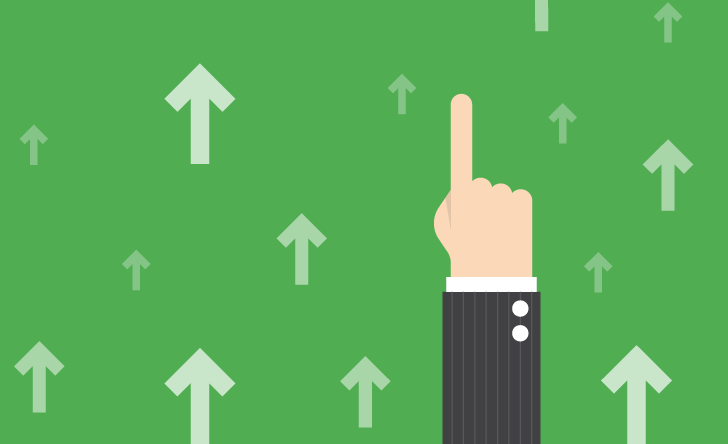 Advisor permanently banned after misappropriating money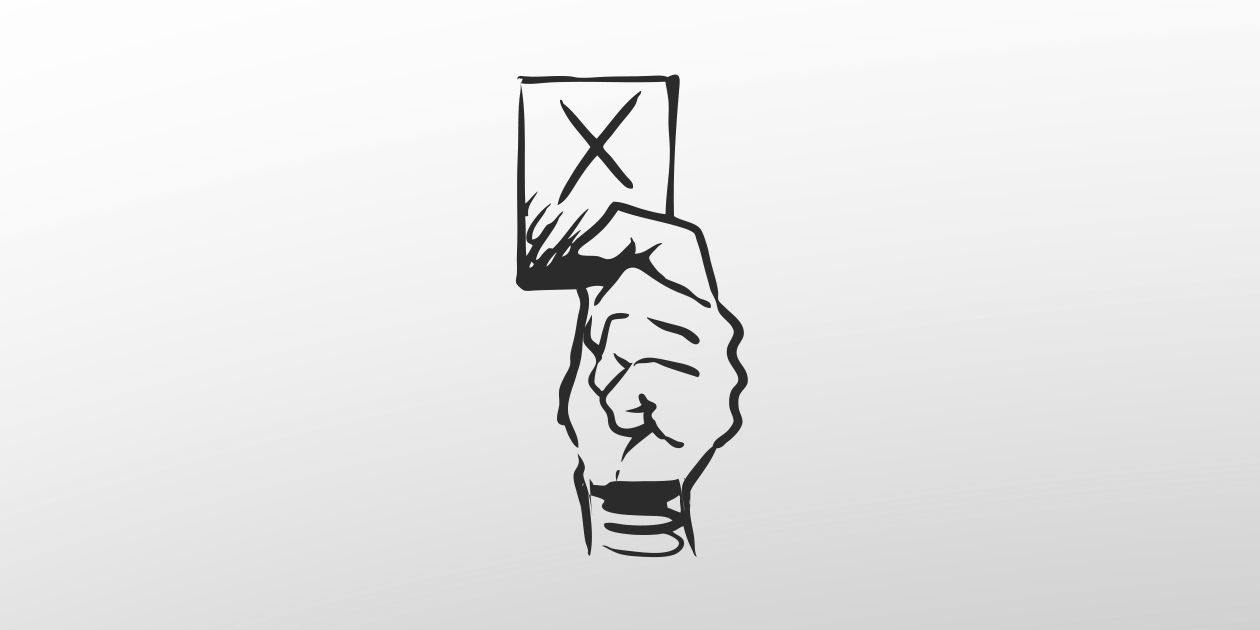 Canadians increase RRSP holdings despite COVID-19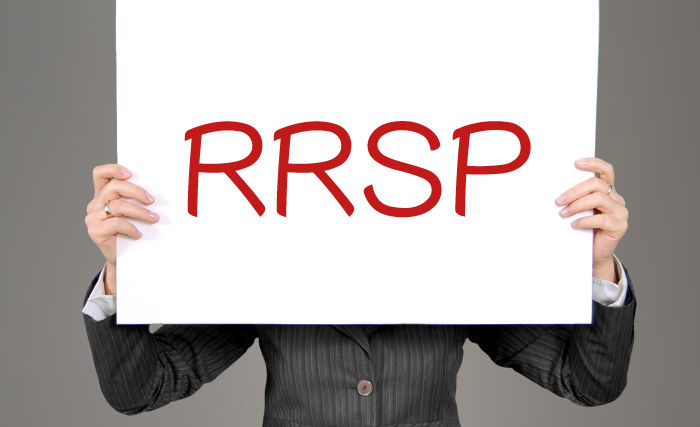 Evolve announces Ether ETF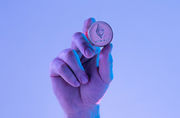 Fewer acquisitions for BrokerLink in 2020 than in 2019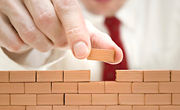 COVID-19: Young people less confident about job prospects