AMF seeks applications for advisory committee
By The IJ Staff
|
August 10 2020 04:17PM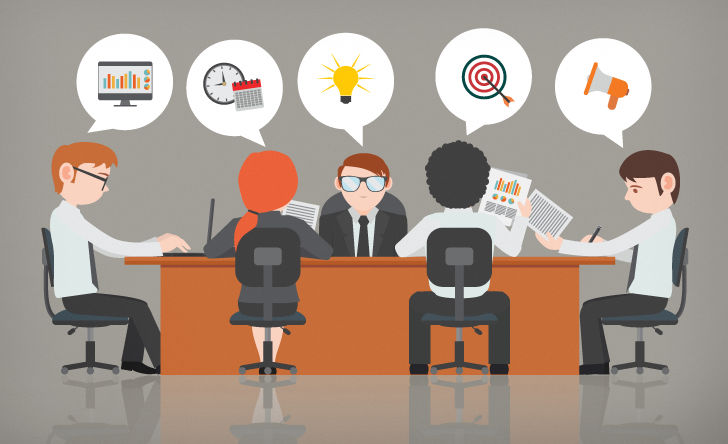 Quebec's financial sector regulator, the Autorité des marchés financiers (AMF), announced Aug. 10 that it is seeking applications for two positions on its Distribution Practices Advisory Committee.
The Committee is composed of up to 15 outside members from various sectors and professions related to the distribution of financial products and services, as well as AMF representatives. It serves as a forum for discussion between the AMF and industry stakeholders governed by Quebec's Act respecting the distribution of financial products and services.
Committee members will offer their perspective on topics such as product and service distribution practices in property and casualty insurance, claims adjustment, life insurance, financial planning and mortgage brokerage.
Committee members are appointed for a maximum two-year term and meetings take place three to six times annually. Members are not remunerated for their participation in the Committee.
Individuals interested in joining the committee should consult the call for applications.The deadline for applications is Sept. 4, 2020.