Acquired by Major: "BCI was ripe for change", says Alexandre Moïse
By Alain Thériault
|
Oct. 28, 2022, 10:45 a.m.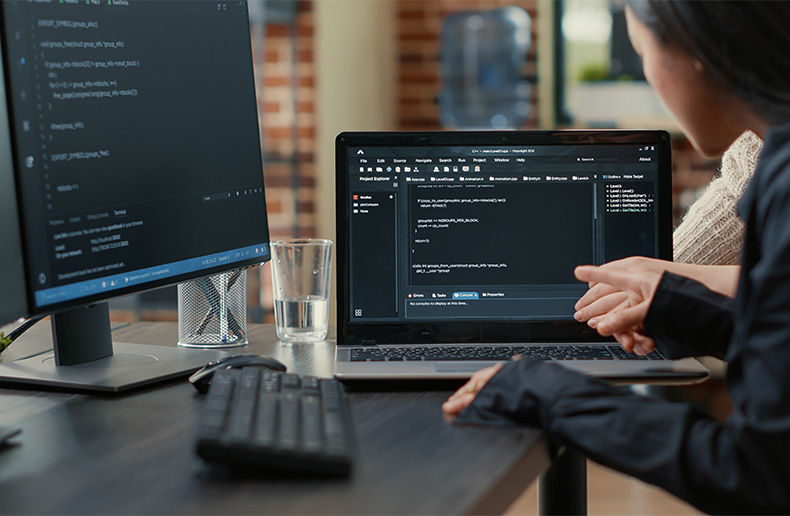 A co-founder of MR Gestion de patrimoine & Solutions collectives explains why the company sold its group insurance practice to Louis-François Major.
This article is reserved to PRO Level subscribers
The most popular in Life Insurance
Ontario regulator fines psychologist for insurance fraud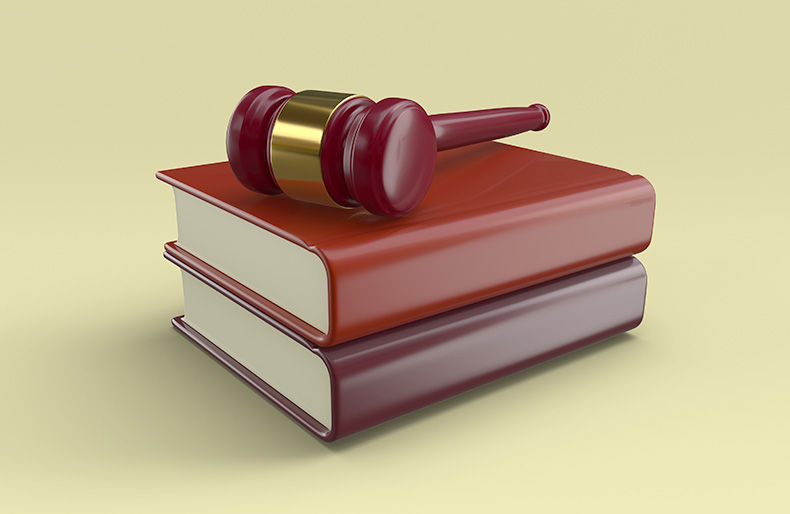 Group insurance: Desjardins launches fertility-related offer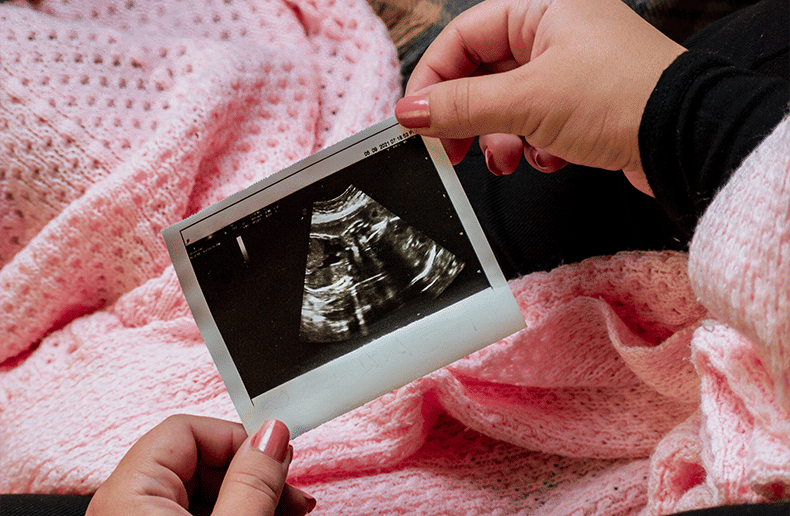 Ontario regulator sets out licensing requirements in new guidance document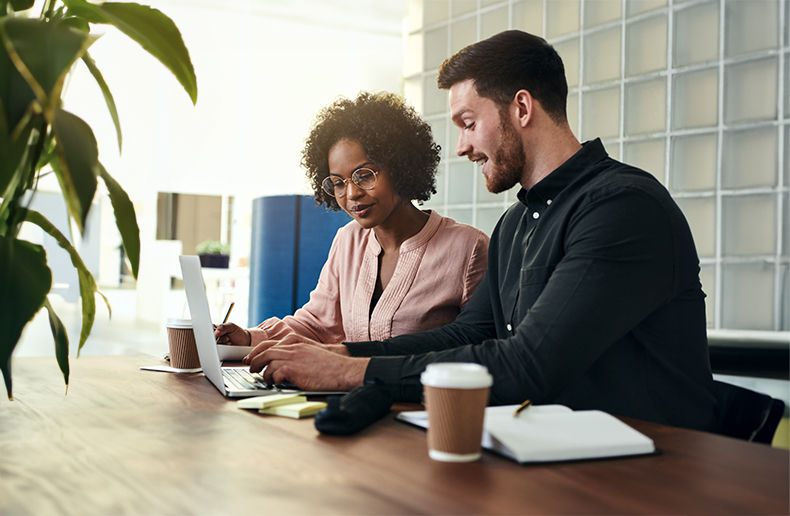 Make your business shine with Visibility360!
Get a PDF version to share in your networks.
I'm interested
Female entrepreneurial clients face barriers when accessing financing
2022 Market shares of life and health insurers in Canada
Physicians quantify the human cost of oil and gas emissions