Economical donates $100,000 to support mental health program
By The IJ Staff
|
January 19 2021 11:16AM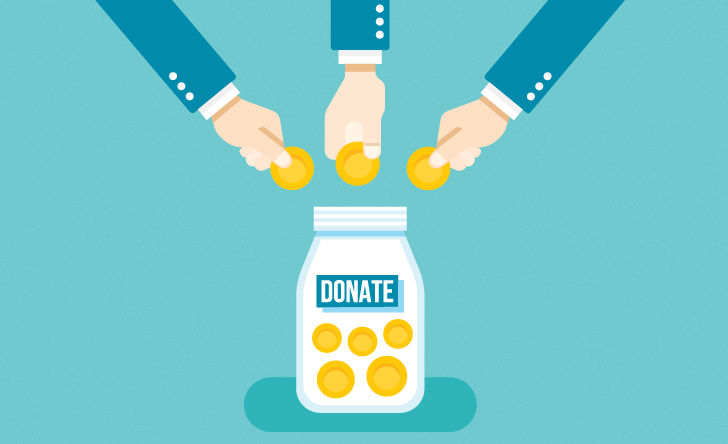 Economical Insurance announced Jan. 19 that it is donating $100,000 to the Canadian Mental Health Association (CMHA) to support its BounceBack program. 
BounceBack is a free program offered by the CMHA that aims to help Canadians build skills to improve their mental health, including how to manage low mood, mild to moderate depression and anxiety, stress or worry. Through telephone coaching and a selection of skill-building workbooks, participants can customize their own program to learn ways to overcome their symptoms, and improve their mental well-being now and in the future. 
"As the impacts of the COVID-19 pandemic continue to place pressure across our communities, support for proven mental health programs like BounceBack is essential," said Rowan Saunders, President and CEO of Economical Insurance. "People are at the heart of all that we do and we're proud to support an increased focus on mental health and the well-being of Canadians. This donation will allow CMHA to continue bringing this vital program to Canadians during this national crisis."