Policyholders greenlight amalgamation of Great-West Life, London Life and Canada Life
By The IJ Staff
|
October 04 2019 01:28PM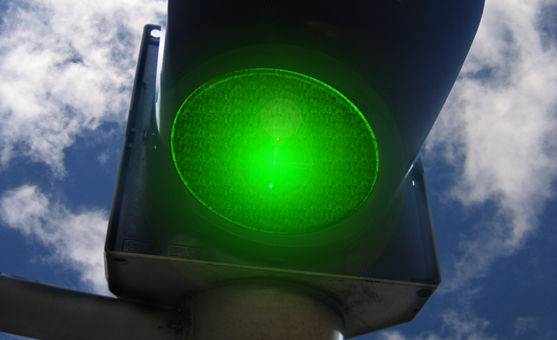 The Great-West Life Assurance Company, London Life Insurance Company and the Canada Life Assurance Company announced Oct. 3 that more than 90 per cent of voting policyholders have voted in favour of their amalgamation plans.
More than two-thirds of the votes cast by the companies' policyholders had to be in favour in order for the amalgamation to proceed.
"We're pleased they have recognized the many benefits of amalgamation and have given us a strong mandate to proceed," said Paul Mahon, President and Chief Executive Officer, Canada Life. We've achieved another important milestone that brings us one step closer to amalgamation, which in turn, will position us for future growth and better enable us to continue to meet the needs of our advisors and customers."
Subject to regulatory approvals, the amalgamation is expected to be effective on Jan. 1, 2020.  If the amalgamation is completed, Great-West Life, London Life and Canada Life, and their holding companies, Canada Life Financial Corporation and London Insurance Group Inc., will combine as one company under The Canada Life Assurance Company name.
The most popular in Life Insurance
Sun Life reports Q4 net earnings of $744 million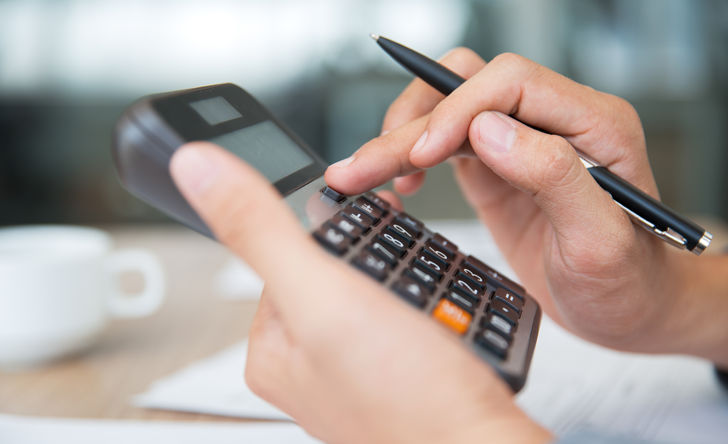 Great-West Lifeco earnings rise in fourth quarter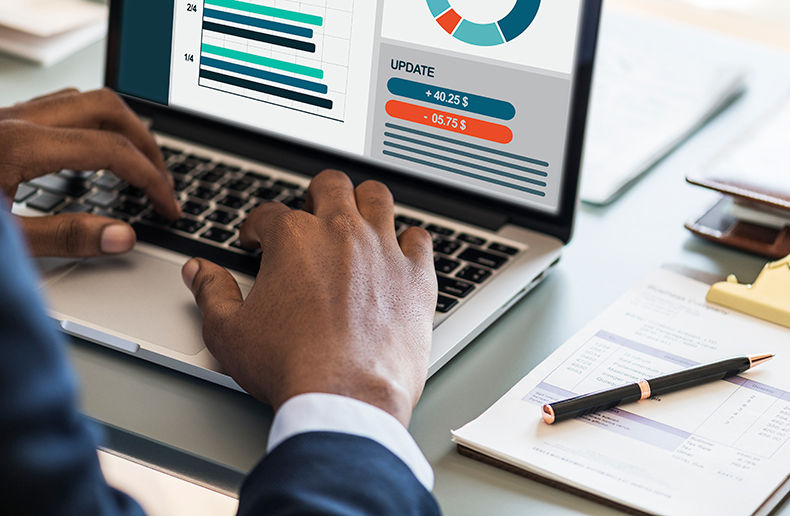 Regulator reminds insurers to take action regarding conduct and suitability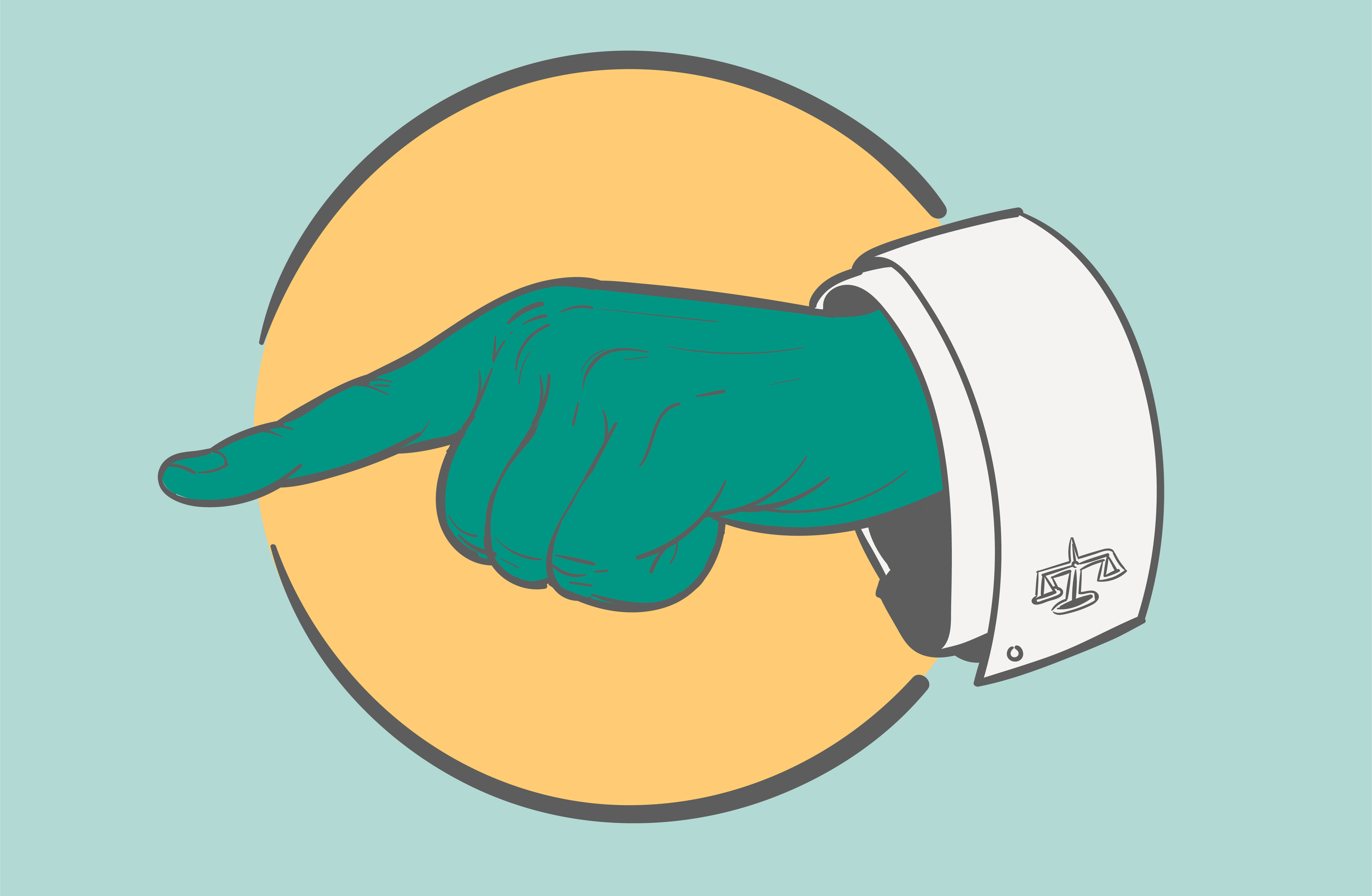 Charles Brindamour's projections for the coming months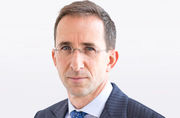 Sun Life appoints new CFO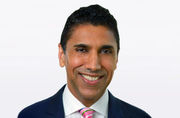 FP Canada appoints incoming president