PolicyAdvisor introduces online platform for children's life insurance
By The IJ Staff
|
January 14 2021 01:30PM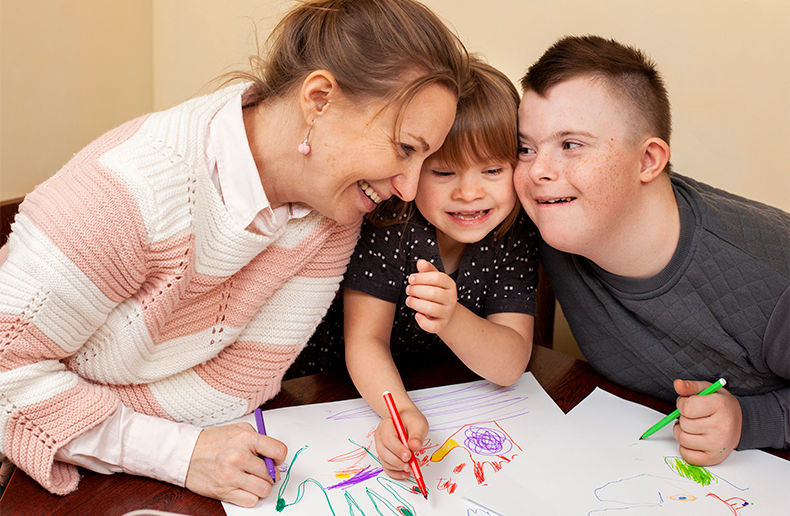 PolicyAdvisor.com, an online insurance marketplace, announced Jan. 14 that it has added children's life insurance to its suite of insurance offerings. 
The company, launched in 2019, says it is the only brokerage in Canada "to offer instant online quotes, comparisons, and digital purchase of whole life insurance policies for children under the age of 18." 
PolicyAdvisor.com offers online quotes and comparisons for children's life insurance in 3 coverage amounts: $50,000, $100,000, and $250,000. The company's licensed insurance advisors can also customize quotes and comparisons for other coverage amounts.