Merger with Wagner Bujold Leduc: AGA adds shareholders
By Alain Thériault
|
Sept. 22, 2021, 10 a.m.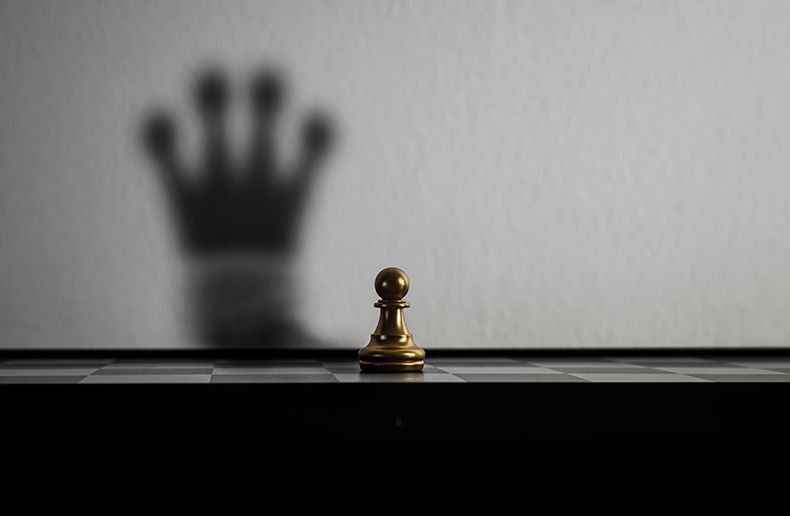 Following the merger with Wagner Bujold Leduc Benefits and Actuarial (WBL), Novacap becomes the principal shareholder and three WBL partners acquire holdings in AGA Benefit Solutions.
This article is reserved to PRO Level subscribers
The most popular in Life Insurance
Individual critical illness insurance: The main products available in Canada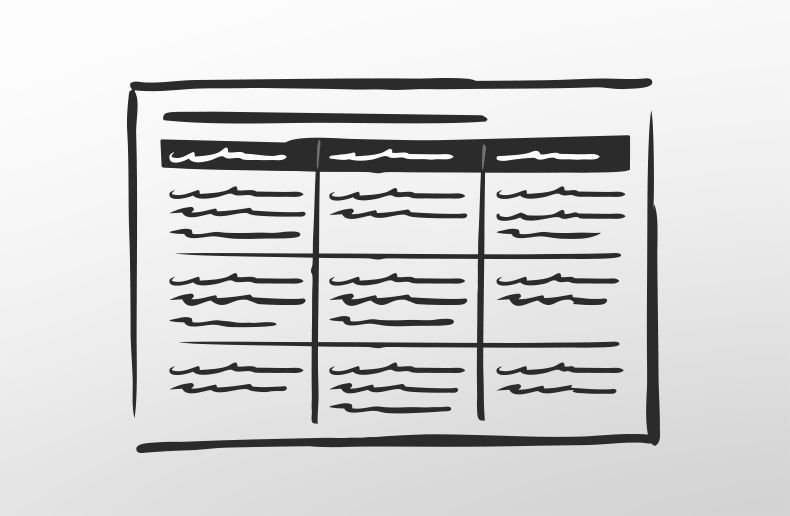 Missing supervision certificate results in fine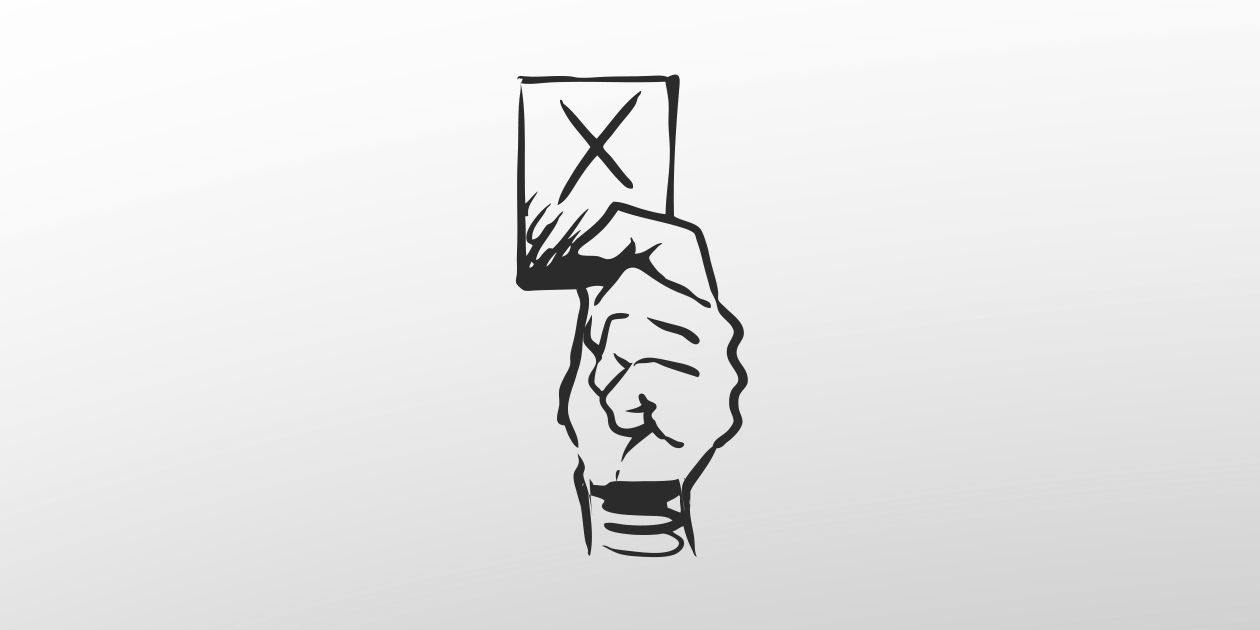 Pattern of year-over-year application declines reverses course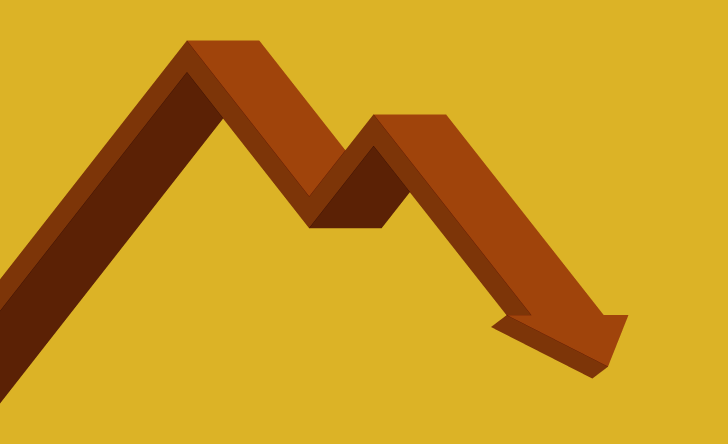 Fund salesperson banned for outside activities
Rogers Insurance and CapriCMW merge operations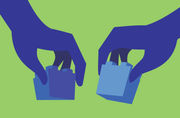 Insurers: beware of fraudulent solicitation!