Canada Life introduces RESP employee benefit
By The IJ Staff
|
September 02 2020 02:30PM
Canada Life is introducing a new registered education savings plan (RESP) employee benefit aimed at helping young Canadians afford post-secondary education and minimize student debt.
"RESPs are without a doubt the best way to save for education," said Ryan Weiss, vice president Product and Experience, Group Customer, Canada Life. "But many families who need it most are missing out on free education grant money, in part because they believe opening an RESP is a complex and daunting task."
Costs growing for post-secondary studies
According to Statistics Canada, tuition for undergraduate programs for full-time Canadian students averaged $6,838 in 2018-19, up 3.3 per cent from the previous academic year. More than half (57 per cent) of students graduating from post-secondary studies in 2018 said they relied on financial support from parents, family or their spouse. About half reported having education-related debt, owing an average $28,000.
Weiss said Canada Life has addressed this concern by making its RESP available through an employee's workplace benefits and has simplified the enrolment process with an online application.
The RESP complements Canada Life's student debt flexible savings program, which enables employers to support graduates in saving for retirement, even as they pay down student debt.
Employees can contribute as much as they through payroll deduction
Employers can add the RESP to their employee benefits plan at no cost to them. Employees then choose either the family or individual plan, where they can contribute as much as they want through payroll deduction, pre-authorized debit or online banking bill payment.
Employees' contributions are placed into a fund designed to automatically lower the risk of potentially decreasing in value as students get closer to starting post-secondary education. Employees are prompted to access any applicable grants.
Friends and family can also directly make contributions, or even open a secondary RESP.
When the time comes, there is a streamlined withdrawal process and simple forms to release the funds to the beneficiary.
The most popular in Life Insurance
Saskatchewan life agent fined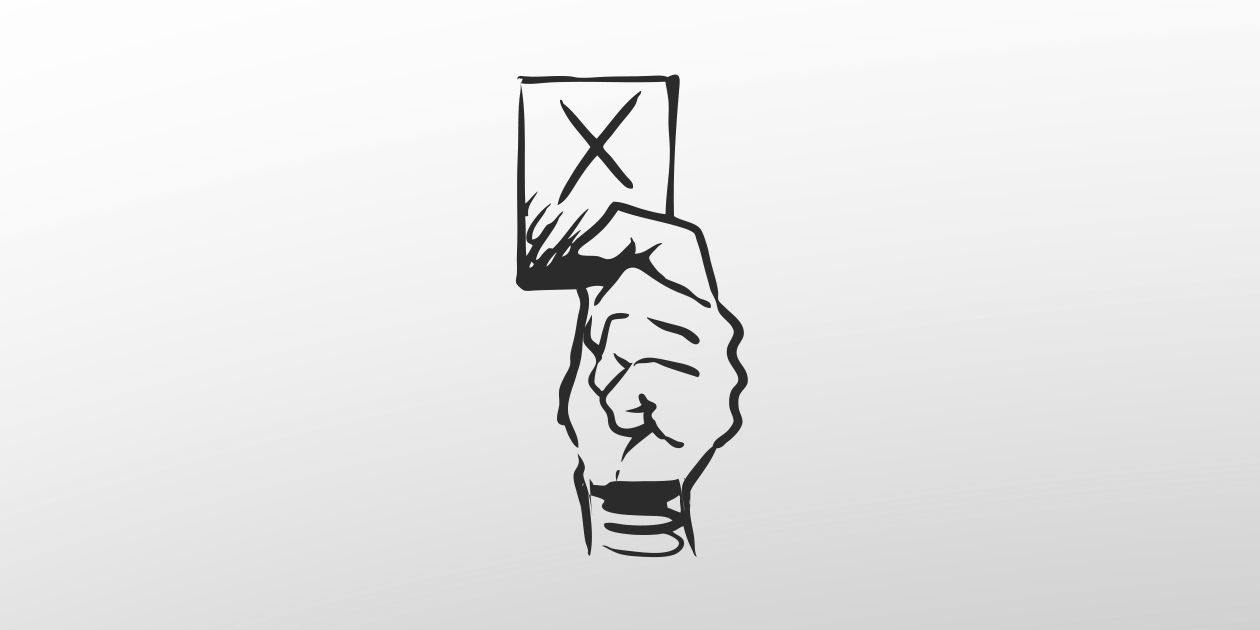 PolicyAdvisor introduces online platform for children's life insurance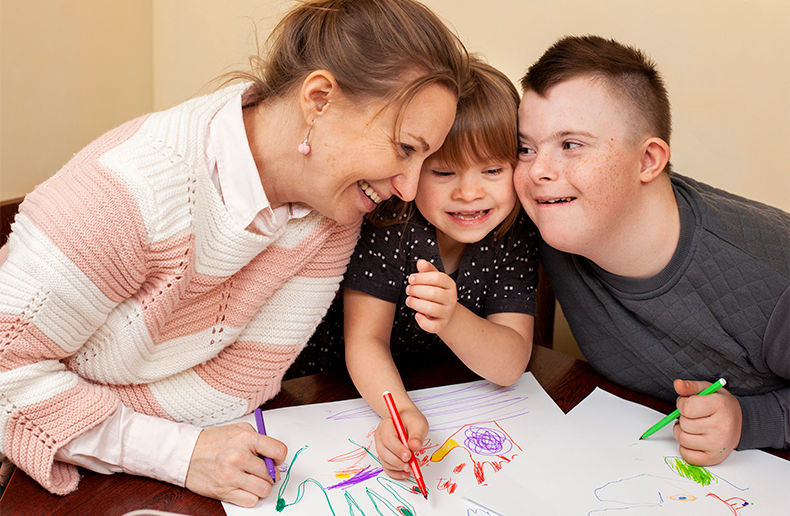 iA unaffected by AMF's revised solvency test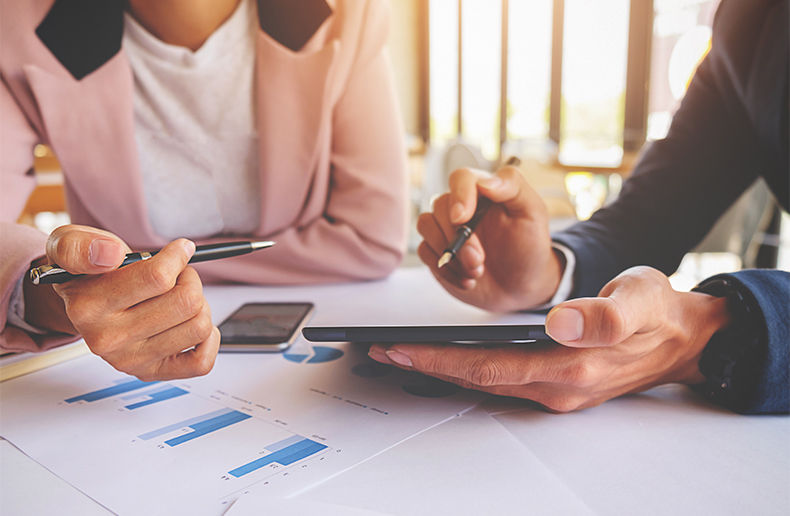 Life and health insurance sales decline in third quarter 2020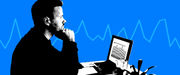 CI vice-president moves to Groupe Cloutier
RBC GAM expands fixed income product lineup