Canada Life provides a dozen small businesses with grants
By The IJ Staff
|
February 26 2021 11:45AM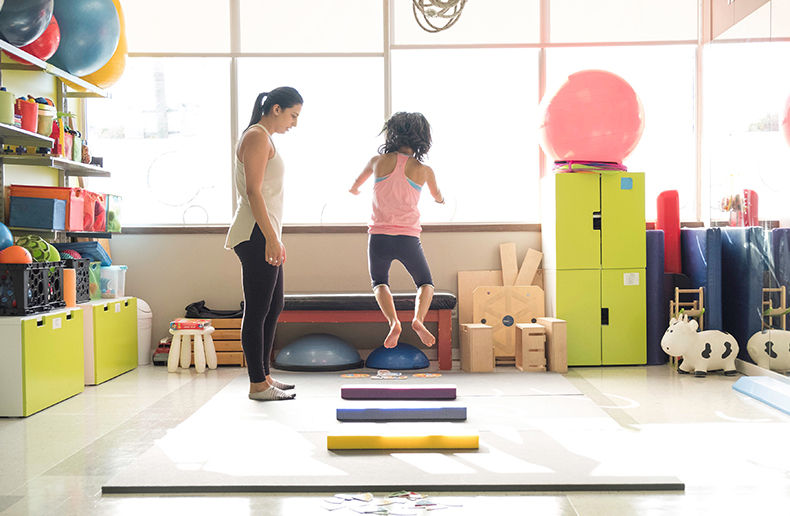 Canada Life has launched its Business Boost program providing 12 small businesses with a one-time grant of $10,000. 
"Small businesses are at the heart of the communities we call home but they're still struggling to stay afloat under public health restrictions as the pandemic continues," said Jeff Macoun, president and Chief Operating Officer, Canada, for Canada Life. "We're inspired by their continued perseverance, determination and creativity to keep their businesses open. We know this financial support will help make a difference at a time when they need it most." 
The Business Boost program was announced in October 2020 – and the response was overwhelming, with nearly 4,000 applications received during a two-week application window. 
Grants aimed at helping small businesses during pandemic 
"Small business owners put everything they have into their businesses, and these Business Boost grants will help give a little back to them," said Perrin Beatty, president and CEO, Canadian Chamber of Commerce. "Good people coming together is how Canadians have managed this crisis, and Canada Life is providing an example of how it's done. More and more, we are seeing businesses take the lead in Canada's recovery, and we're proud to count our member Canada Life among them." 
The recipients of the grants are: Ace Tennis Academy of Edmonton, Alta; Evelynn by Nicole Snobelen of London, Ont.; FlipGive Inc. of Toronto, Ont.; HFX Learning Centres Inc. of Halifax, N.S.; Kids Physio Group of North Vancouver, B.C.; Kings Park Child Centre of Winnipeg, Man.; Le Camélia – Maison de répit  of Trois Rivières, Que.; Nobel HSSE Management Ltd. of Oxbow, Sask.; Outcrop Nunavut, of Iqaluit, Nunavut; Puddicombe House of New Hamburg, Ont.; Samson Management Ltd. of Maskwacis, Alta. And San Vito Coffee House of Winnipeg, Man.