GMP Capital enters purchase agreement with Richardson Financial Group
By The IJ Staff
|
August 13 2020 12:30PM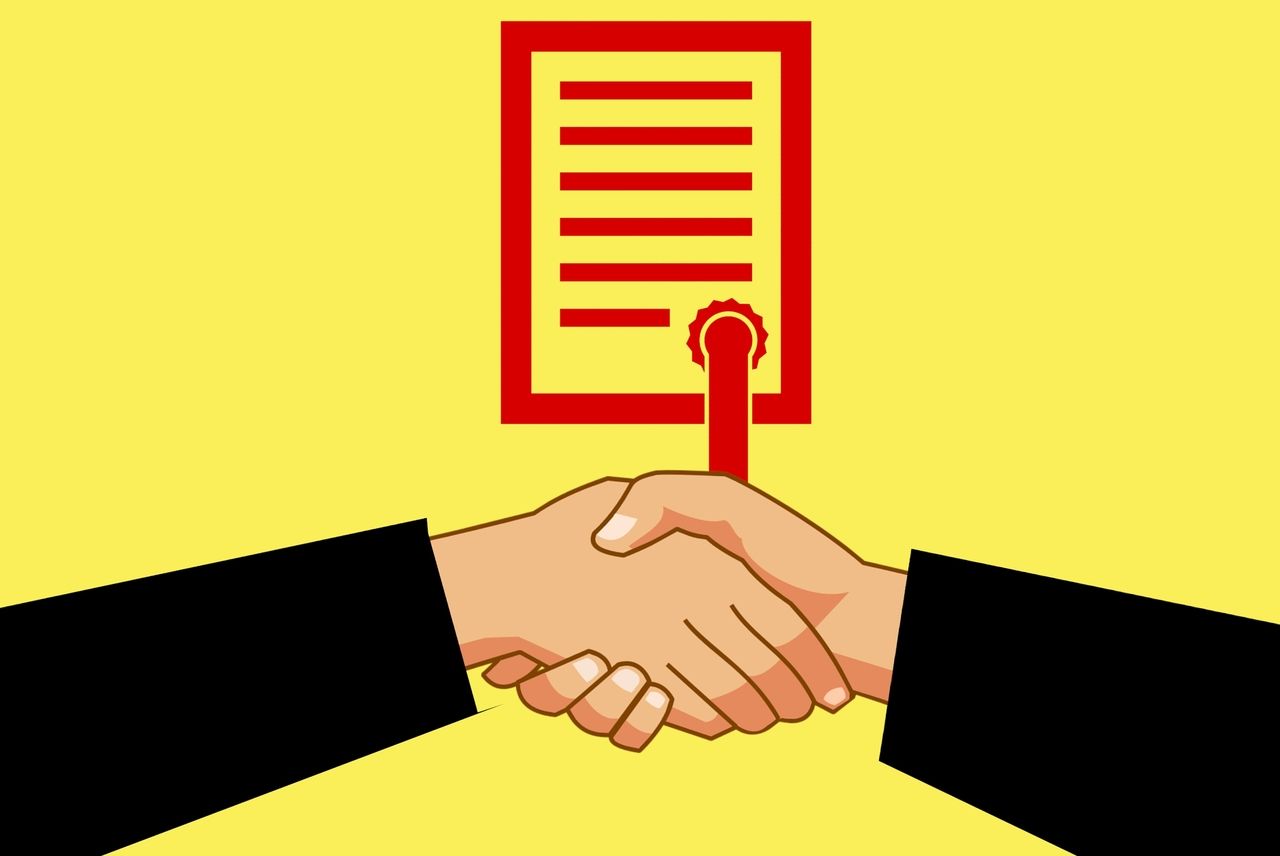 GMP Capital Inc. announced Aug. 13 that it has entered into a definitive purchase agreement with Richardson Financial Group Limited to consolidate 100 per cent ownership of Richardson GMP.
GMP will acquire all common shares of the company for a purchase price of 1.875 common shares (1.76 shares, pre-dividend) of GMP per common share of Richardson GMP.
The announcement, delayed somewhat as a result of the COVID-19 pandemic, comes several months after the company's Feb. 26, 2020 announcement that it had signed a non-binding agreement to purchase the company. The deal is expected to close in the fourth quarter of 2020, once it is voted on by shareholders at an annual and special meeting on Oct. 6, 2020.
Name changes expected
Shareholders at that time, will also be asked to approve name changes for the companies "to something we believe will be more aligned with the go-forward wealth management-focused strategy of the company," they write. "Richardson GMP," they add, "intends to change its name for the Anglophone and Francophone markets."
Conditional upon the receipt of shareholder approval to reduce the stated capital of the company, the GMP board says it intends to pay a special dividend worth $0.15 per GMP common share to GMP shareholders of record prior to the transaction's closing.
"Canadian retail wealth is expected to grow to $7.7-trillion in the next decade," says GMP's interim president and CEO, Kish Kapoor. "Together with our partners at Richardson GMP, we remain focused on the delivery of unparalleled face-to-face advice to affluent clients opting for non-bank points of access for holistic wealth management solutions in an effort to capture a greater share of the market."
Terms of the agreement
Some terms of the agreement include retention payments for Richardson investment advisors on closing of the transaction, and three-year escrow terms on GMP common shares issued to Richardson GMP shareholders: Upon closing of the transaction, 10 per cent of GMP common shares to be issued to Richardson shareholders will be freely tradable, while the remaining 90 per cent will be placed in escrow, to be released in equal amounts, on the first, second and third anniversaries of the closing. Richardson GMP has also agreed not to have its preferred share capital, worth $30.4-million, plus approximately $1.7-million in cumulative unpaid dividends, redeemed for closing on cash; it will instead leave $32.1-million in the company to fund growth opportunities. GMP says the company intends to deploy its capital to accelerate the growth of the wealth management business following the completion of the acquisition.
GMP's largest shareholder with an aggregate ownership stake of approximately 24.1 per cent of common shares prior to the transaction, will have an estimated aggregate ownership position of approximately 40 per cent when the transaction is completed. 
The most popular in Investment
Alterna-Member Savings merger now official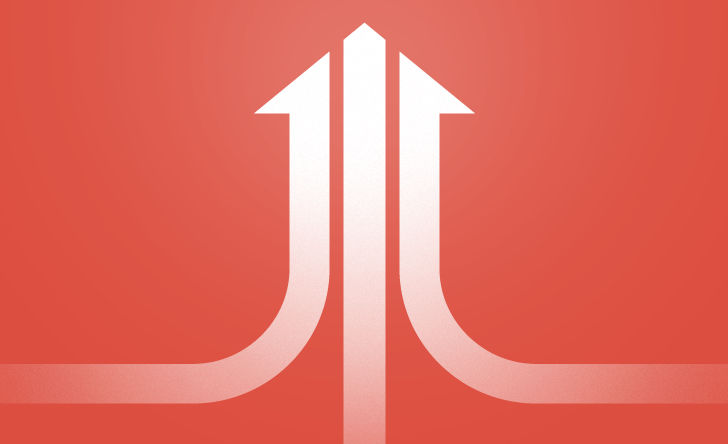 Bernard Letendre takes on global responsibilities at Manulife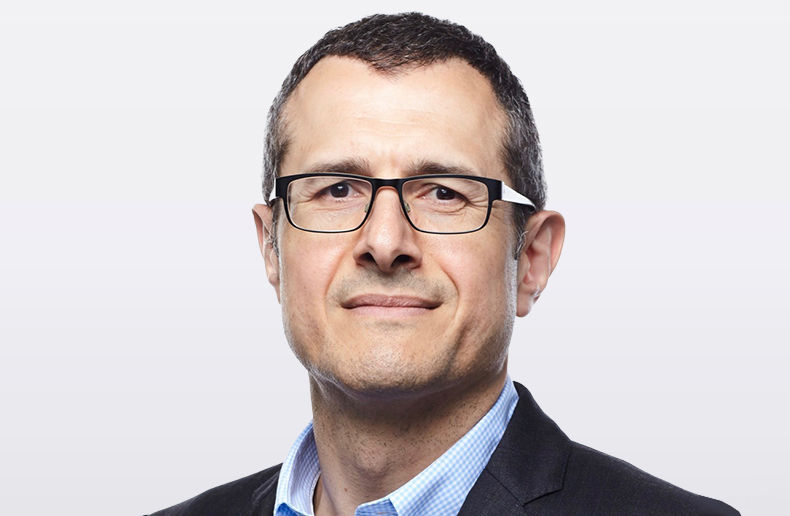 Mackenzie launches new fund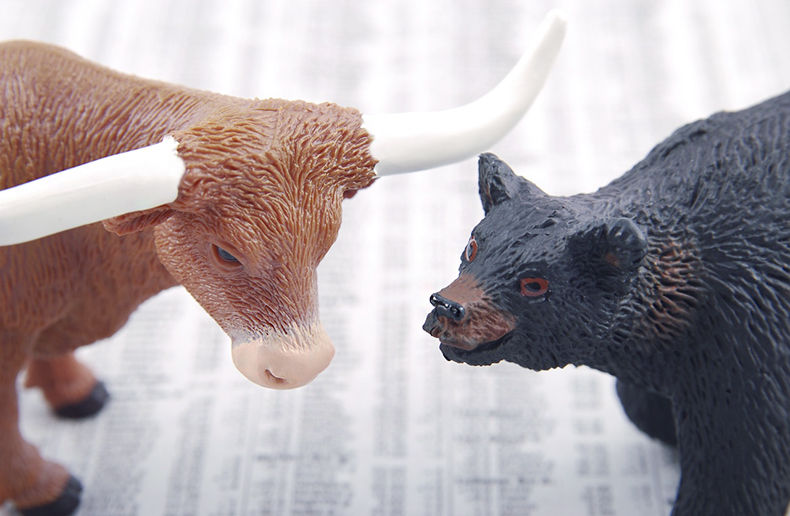 Fidelity launches new funds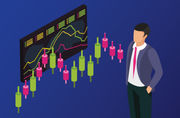 RBC Insurance adds par whole life product to lineup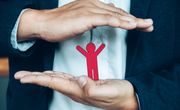 Life and health insurance sales decline in third quarter 2020