ATB Financial launches ATB Capital Markets
By The IJ Staff
|
July 15 2020 01:35PM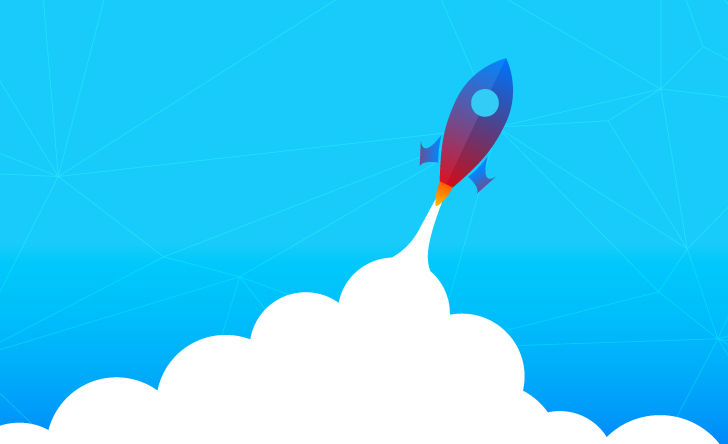 ATB Financial launched July 14 ATB Capital Markets, a team of experts who have the goal of creating more opportunity for investment in Alberta "by helping businesses harness the potential of our rapidly changing economic landscape," says ATB.
"ATB Capital Markets bolsters Alberta's economy by helping companies find success locally and globally with a full suite of financial service solutions for all their treasury, finance and capital markets needs," said Curtis Stange, president and CEO of ATB Financial. "ATB Capital Markets is giving companies expert advice and access to capital at a time when they need it the most."
ATB Capital Markets, a combination of capital market services within ATB Financial and AltaCorp Capital, offers corporate clients services including: corporate banking, loan syndications and project finance; debt capital, equity capital and financial markets; institutional sales and trading; advice on mergers and acquisitions, divestiture and private equity and institutional research to leverage industry and sector insight, says ATB.
"It's a challenging environment and we understand how to navigate these complexities better than anyone. By consolidating our expertise, ATB Capital Markets can support clients with the capital and advice they need to move their business forward," said Jon Horsman, senior executive vice president business at ATB Financial. "Businesses and industry are at the heart of our economy and we're committed to being a strong partner to help them adapt and succeed."