BrokerLink announces its last acquisition of 2022
By Sabrina Fekih
|
Jan. 10, 2023, 10:46 a.m.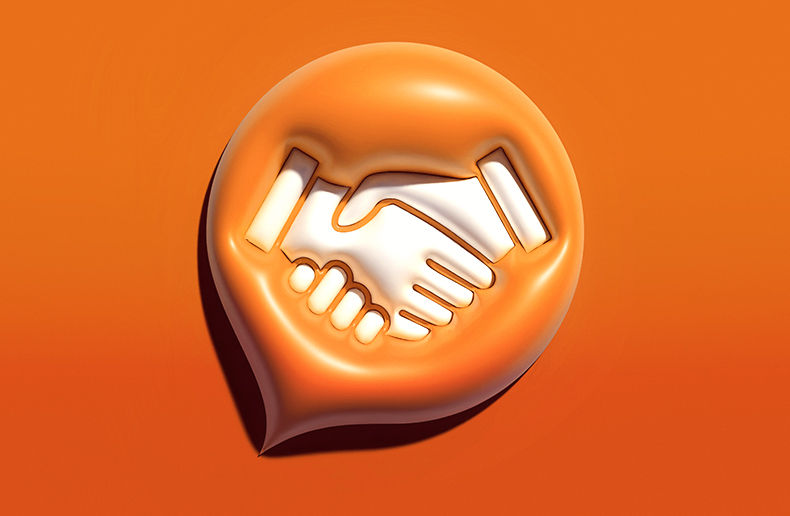 Photo: Freepik | Rochak Shukla
The Intact subsidiary finished the year with 24 transactions.
This article is reserved to PRO Level subscribers
The most popular in P&C
A platform to better detect and prevent insurance crime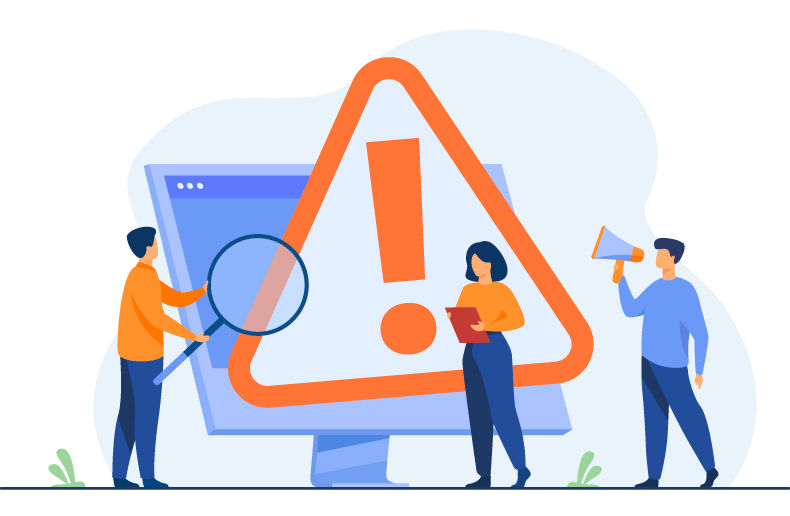 Geneva Association examines cyber insurability challenge in new report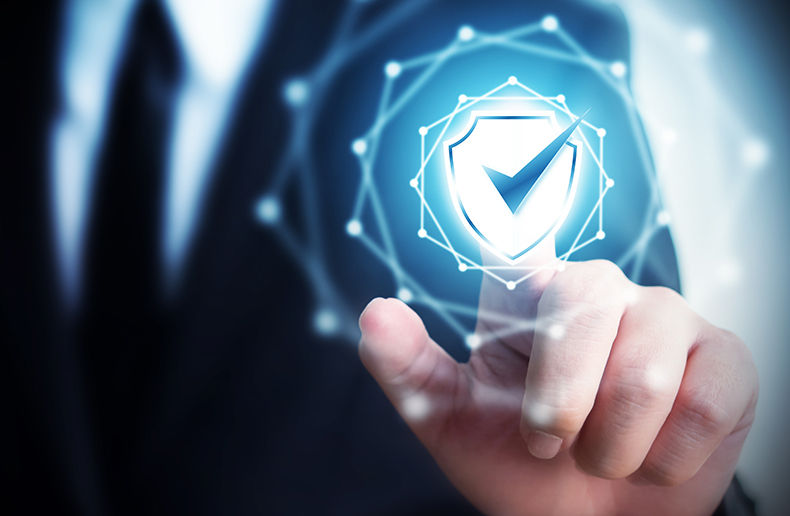 Northern Canadian fires cause more than $60-million in damages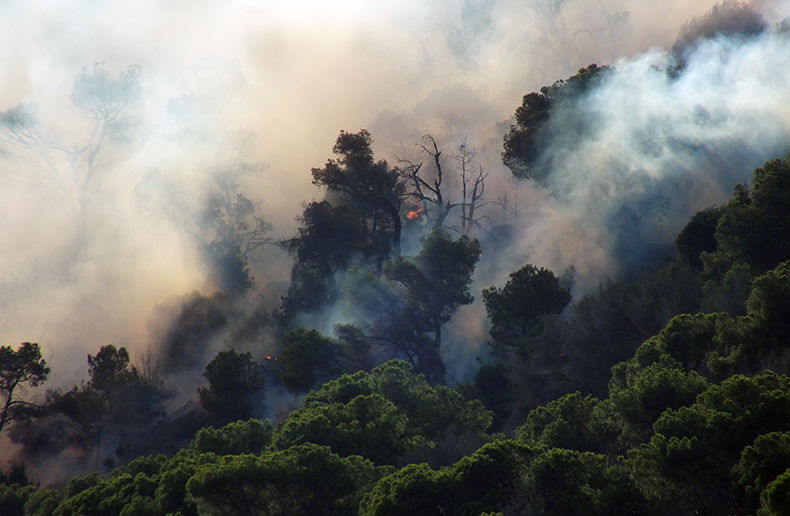 Make your business shine with Visibility360!
Get a PDF version to share in your networks.
I'm interested
Rate of disability increases in Canada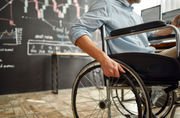 Suspended firm's ultimate designated person fined for failing to promote compliance
Failing to cooperate with regulator results in permanent ban