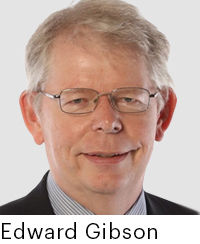 Empire Life announced several appointments on Dec. 1, 2021, spanning diverse areas from management to compliance to technology. 
Among the promotions, the Kingston, Ontario-based insurer has named J. Edward Gibson Senior Vice-President, Capital Management and Chief Actuary.
Already a chief actuary prior to this appointment, Gibson had been doubling as chief financial officer since 2018. Rebecca Rycroft, who recently joined Empire Life, will fill Gibson's role of Senior Vice-President and Chief Financial Officer. Before joining Empire Life, Rycroft served as CFO of reinsurer Munich Re Canada.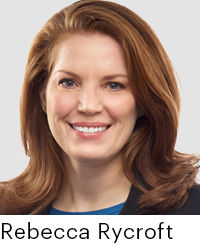 Capital management 
Empire President and CEO Mark Sylvia explains that capital management is an increasingly vital aspect of the insurer's business. "This appointment recognizes Edward's exceptional leadership and knowledge in the actuarial, capital preservation and capital growth portfolios," he says. 
Sylvia adds that he recruited Rycroft with the intention of appointing her as CFO after a short transition period. Since joining Empire Life in September 2021, "she has demonstrated strong leadership and the depth of knowledge and experience needed to address today's complex financial reporting and planning challenges," he says. 
Four other appointments 
Empire Life has appointed additional executives in the information technology, information security, regulatory compliance and legal areas.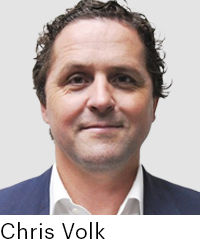 For one, Chris Volk has been named Senior Vice-President and Chief Technology Officer. Volk has been with Empire for more than 10 years and previously served as Vice President, IT and Chief Digital Officer. 
In addition, Grace Kennedy has been appointed to the position of Vice President, IT Enterprise Services, and Chief Information Security Officer. Christine Jewell has been named Vice-President and Chief Compliance Officer. Gillian Purvis has been appointed Associate General Counsel.