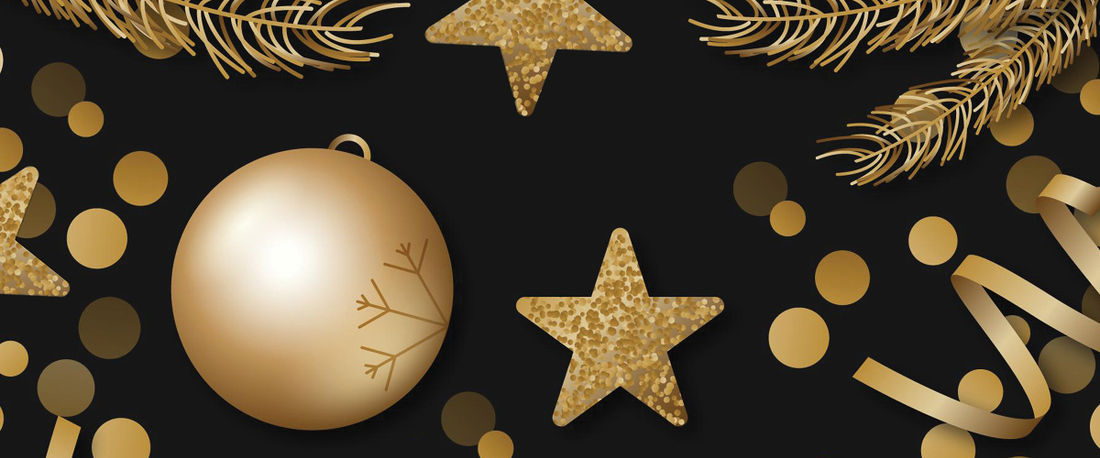 Happy New Year!
By The IJ Staff | December 31 2020 10:00AM
We wish you a happy, healthy and successful year of 2021!
Once again this year, the Insurance Journal Publishing Group will be there to deliver the news and challenges of the industry, whether on our portals, in our magazines or at our events.