BMO Asset Management introduces several new ETFs
By The IJ Staff
|
January 27 2021 02:13PM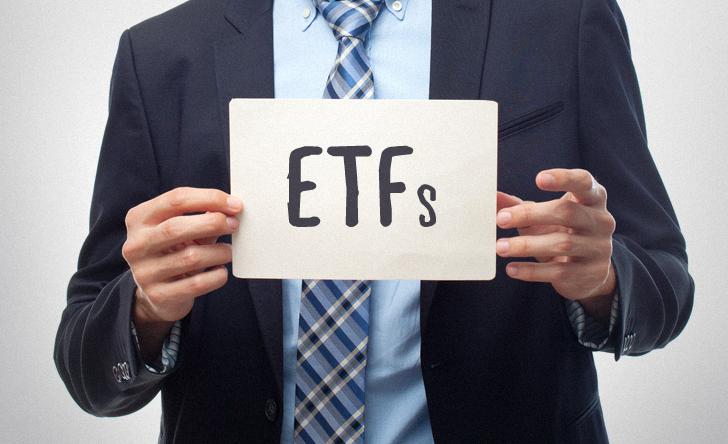 BMO Asset Management announced Jan. 26 the launch of 11 new exchange traded funds (ETFs). 
Included among the ETFs is a series focused on innovation. The ETFs in this suite are: the BMO MSCI Innovation Index ETF (ZINN); BMO MSCI Tech & Industrial Innovation Index ETF (ZAUT); BMO MSCI Fintech Innovation Index ETF (ZFIN); BMO MSCI Genomic Innovation Index ETF (ZGEN) and BMO MSCI Next Gen Internet Innovation Index ETF (ZINT). 
BMO Asset Management is also introducing an ETF focused on global clean energy companies called the BMO Clean Energy Index ETF (ZCLN). 
"We are focusing on disruptive innovation, which is about looking at long-term mega trends that are poised to transform the economy. These mega trends are top-down views that have proven to be the powerful market drivers that change the way we live, behave and interact with the world," said Kevin Gopaul, President, ETFs, BMO Global Asset Management. "We are also bringing the S&P Global Clean Energy Index – one of the world's most recognized clean energy indexes – to Canada. BMO is excited to offer a comprehensive suite of products providing investors exposure to some of these mega trends, and other emerging themes." 
The company has also introduced another new ETF – the BMO Covered Call Technology ETF (ZWT) which provides exposure to a portfolio of technology and technology related companies while mitigating downside risk through the use of covered call options. 
BMO Asset Management has also launched a new fixed income ETF – BMO Short Term US TIPS Index ETF (ZTIP/ ZTIP.F/ZTIP.U), as well as a new series, the BMO MSCI USA ESG Leaders Index ETF (Hedged Units) (ESGY.F).