100 buyers for every seller
By Alain Thériault
|
Feb. 16, 2022, 10:10 a.m.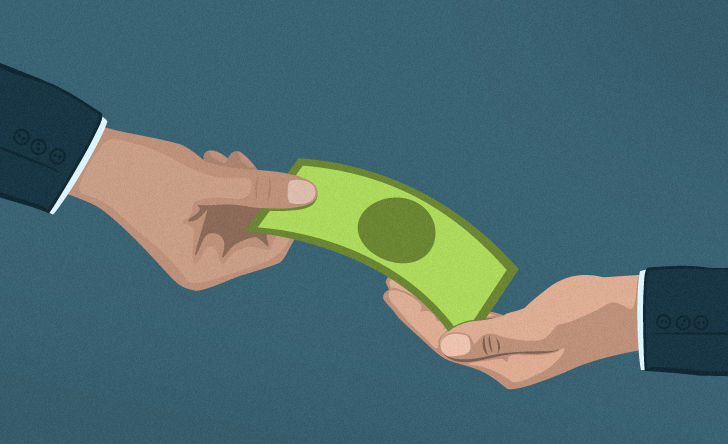 Sellers who can grow your practice are still out there...if you are a qualified buyer.
This article is reserved to PRO Level subscribers
The most popular in Life Insurance
Fines levied for failing to meet continuing education requirements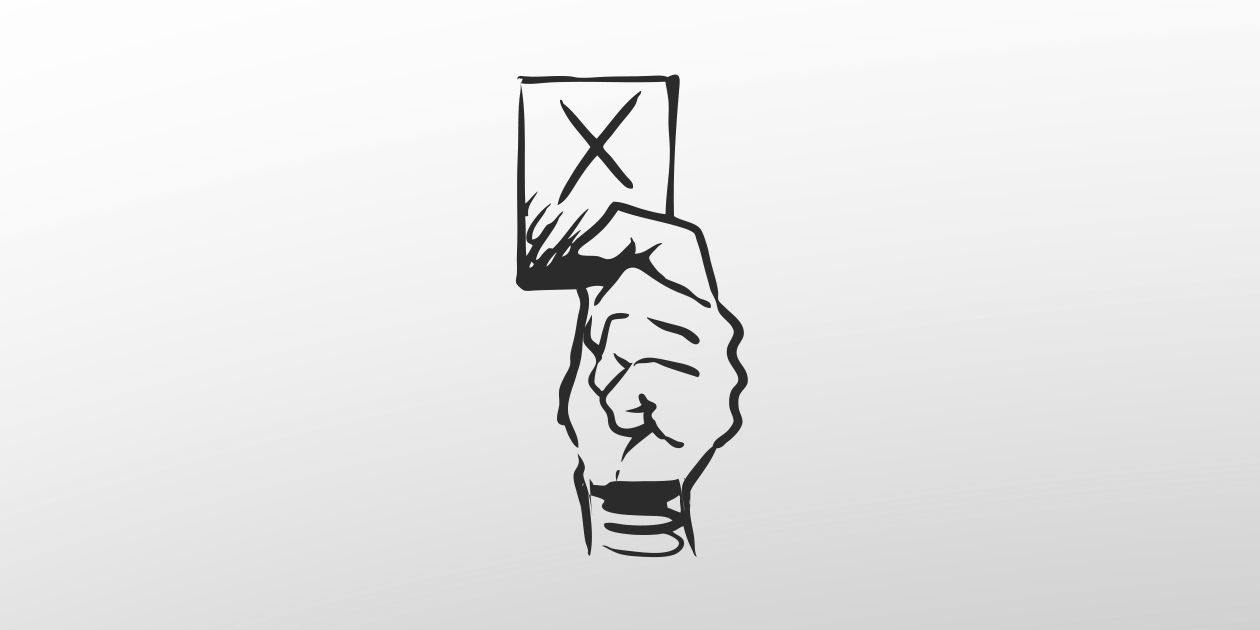 Lussier acquires human resources firm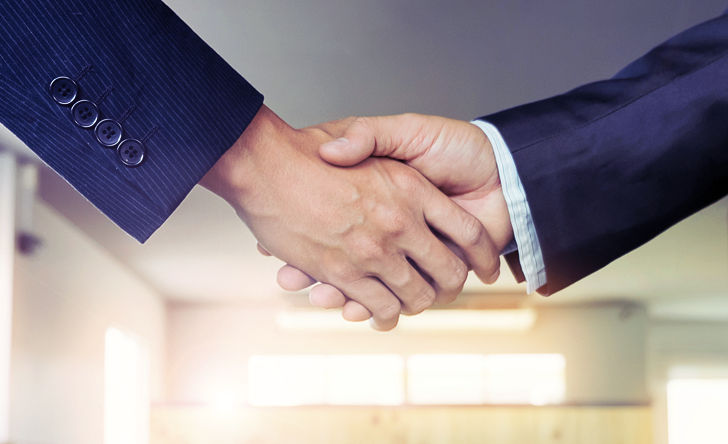 Missing supervision certificate results in fine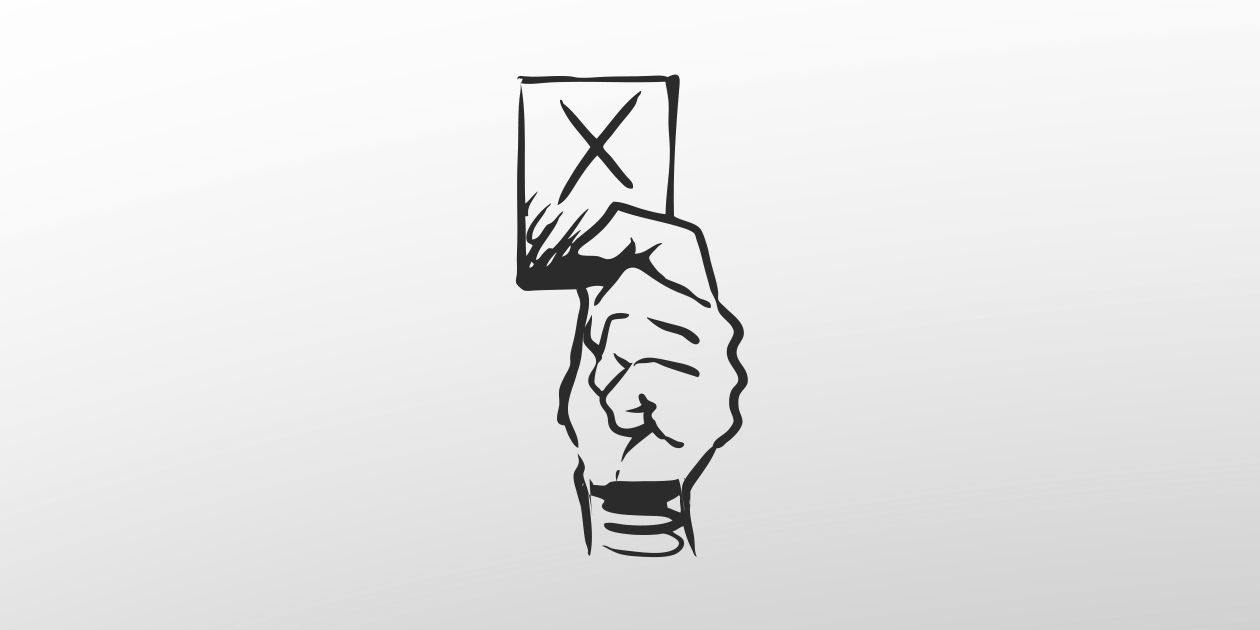 New self regulatory organization approved
Children impacted by the pandemic
Regulator issues alert concerning Sigma Invest Options Inc.