RBC's insurance business declines quarter-over-quarter
By Kate McCaffery
|
February 24 2021 03:31PM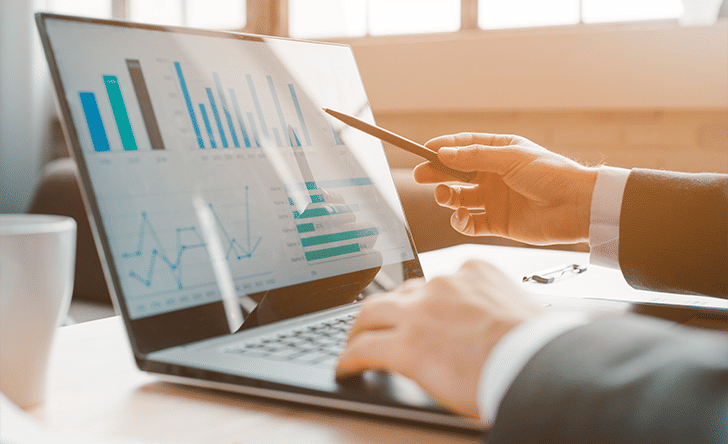 Royal Bank of Canada's first quarter report to shareholders shows the bank brought in net income of $3,847-million during the first quarter ended Jan. 31, 2021. This is up $338-million or 10 per cent relative to first quarter figures reported in 2020, when the bank reported net income of $3,509-million.  
The bank says record earnings in capital markets, as well as positive growth in personal and commercial banking, wealth management and insurance were offset by lower results in the company's other divisions.  
The company's wealth management division reported net income of $649-million, up four per cent compared to net income of $623-million reported at the end of the first quarter in 2020. Compared to last quarter, net income increased $103-million, up from $546-million in the last fiscal quarter of 2020, ended October 31, 2020.  
Decline in insurance net income 
Net income in insurance, meanwhile, increased $20-million year-over-year, to $201-million, up from $181-million reported during the same period a year ago. Quarter-over-quarter, however, the company's insurance net income decreased $53-million or 21 per cent, down from $254-million at the end of October in 2020. The company says lower investment-related experience, new business strain, higher claims costs and lower benefits resulting from reinsurance contract renegotiations contributed to the decrease.  
The company has also declared a common share dividend of $1.08 per share, plus preferred share dividends ranging between $0.19 and $0.34, which will be payable after May 21, 2021 to shareholders of record at the close of business on April 22, 2021.