More than 175 000 "missing" pensioners in Ontario collectively owed over $3 billion
By Kate McCaffery
|
Feb. 16, 2023, 10:44 a.m.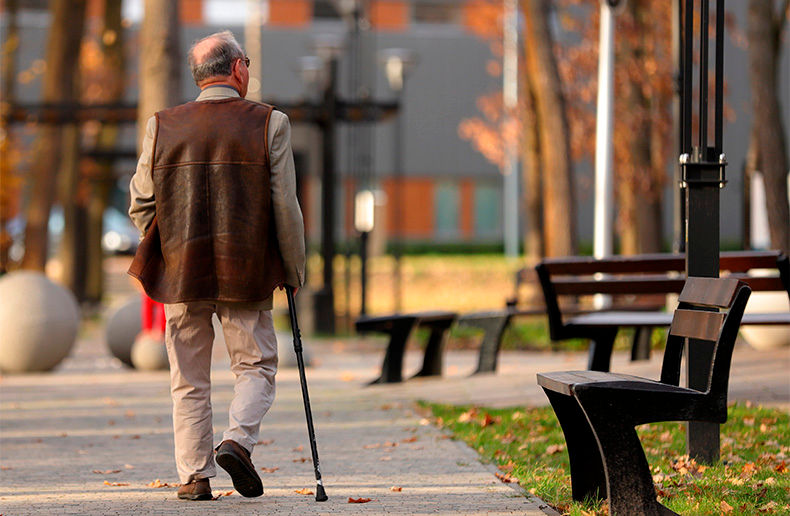 Regulator launches awareness day and publishes fourth quarter solvency report.
This article is reserved to PRO Level subscribers
The most popular in Society
iA Financial Group achieves record first quarter in 2023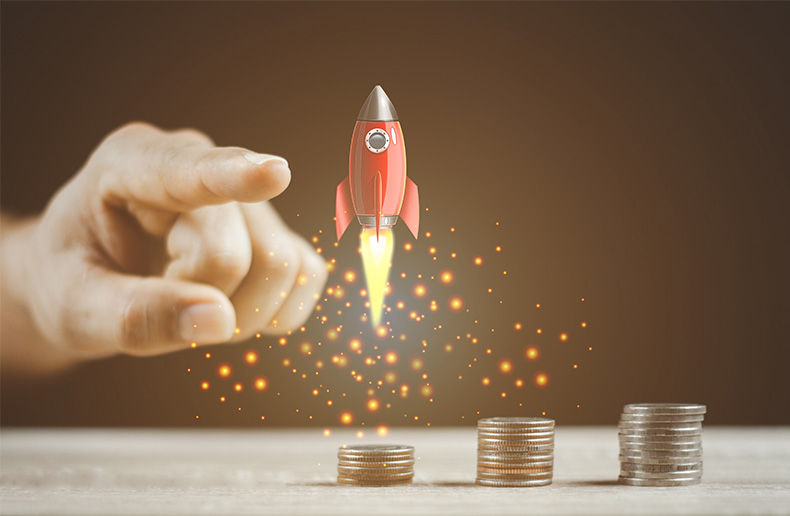 Communities need protection in response to climate change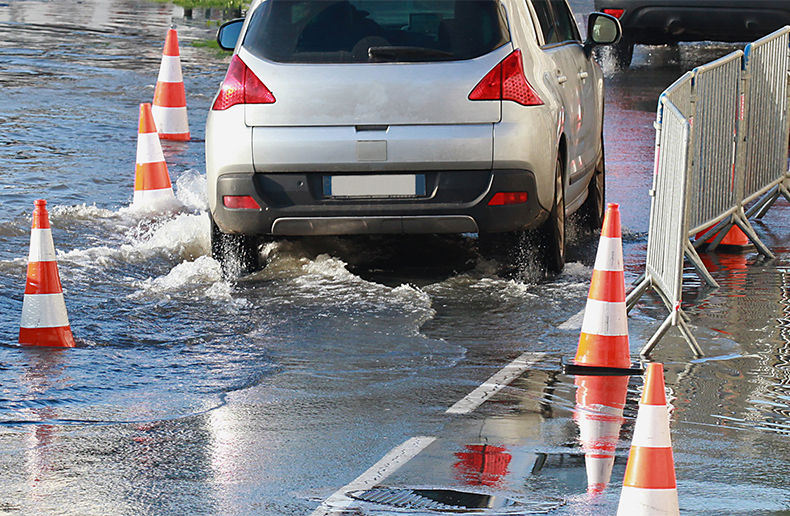 Beneva's net income declines in 2022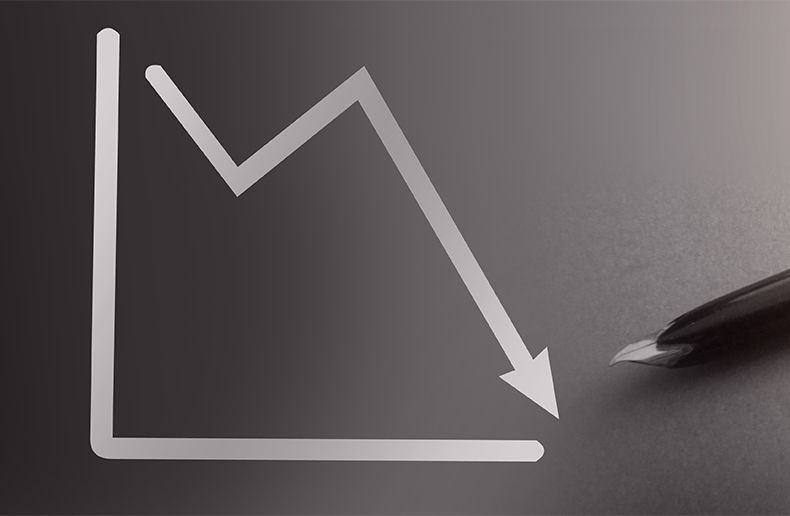 Make your business shine with Visibility360!
Get a PDF version to share in your networks.
I'm interested
Desjardins' income falls 24 per cent in first quarter
Manulife managers focus on conditions challenging typical portfolio construction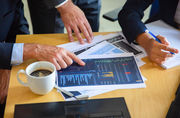 Denis Ricard elected industry association chair