Mercer says renters need to save 50 per cent more than homeowners to retire
By Kate McCaffery
|
April 12, 2023, 10:53 a.m.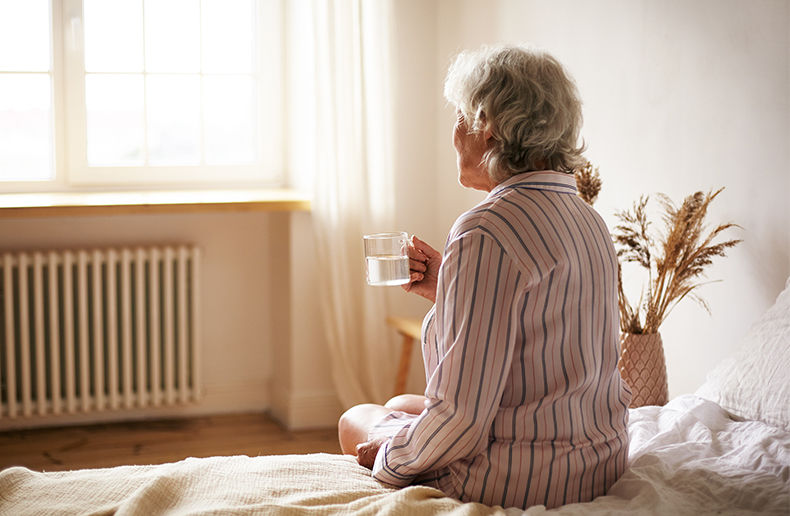 Photo: Freepik | shurkin_son
Retirement readiness barometer report compares generational concerns.
This article is reserved to PRO Level subscribers
The most popular in Society
Tribunal to publish plain-language decision summaries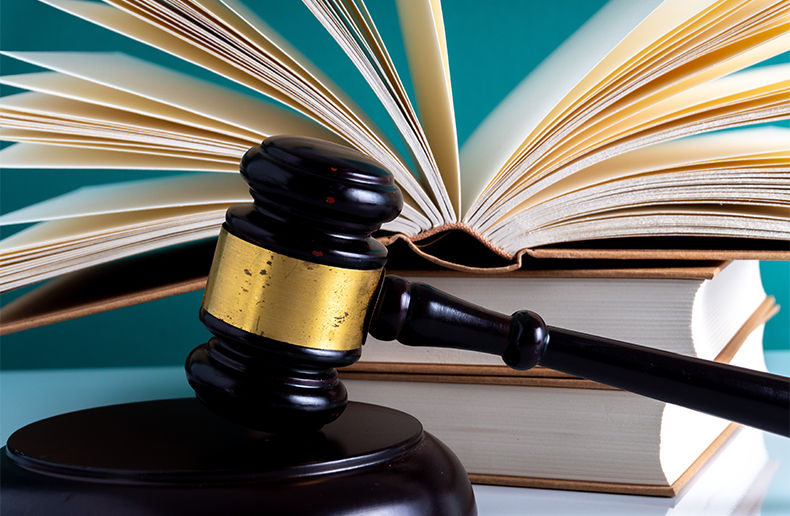 Provincial regulator proposes rule change reducing fees for self-regulator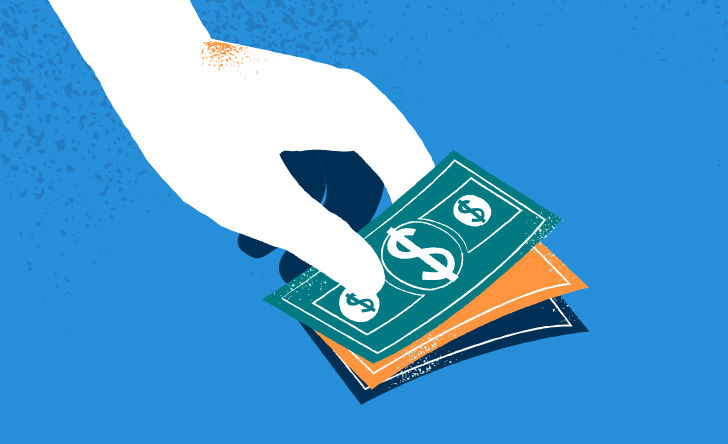 New planning projection guidelines published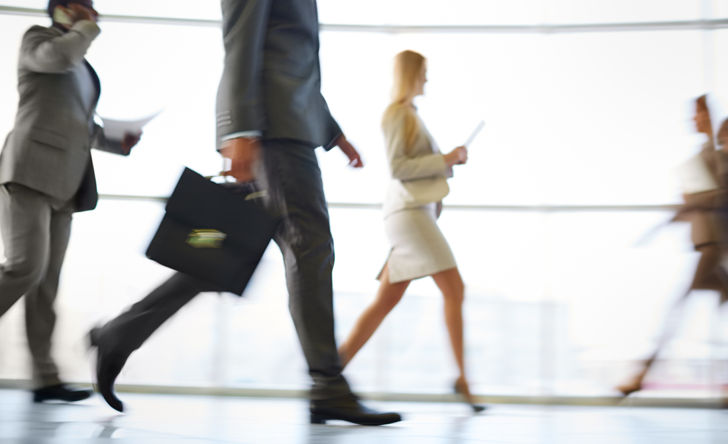 Make your business shine with Visibility360!
Get a PDF version to share in your networks.
I'm interested
Regulators warn advisors and investors alike about targeted impersonation schemes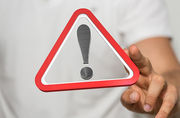 Actuaries' association publishes resource for practitioners new to risk management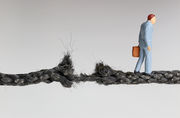 Assuris boosts policyholder protection levels