Generative artificial intelligence will reshape the industry
By Kate McCaffery
|
Oct. 31, 2023, 10:55 a.m.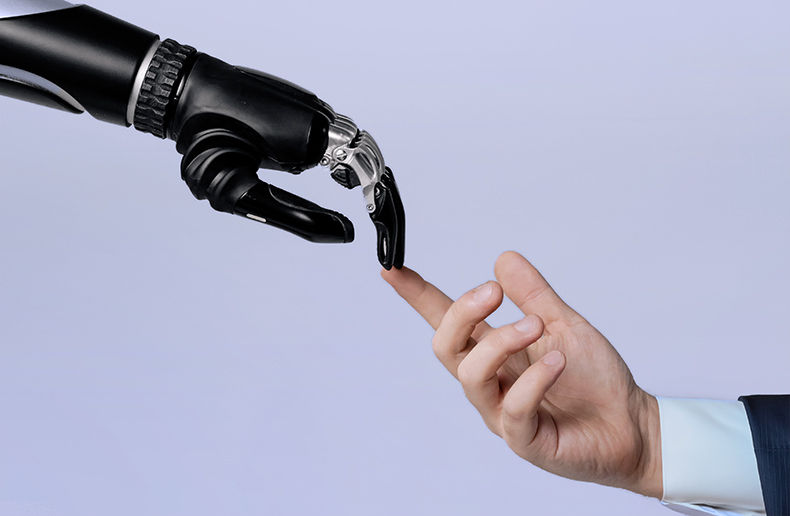 Photo: Pexels | cottonbro studio
Historical challenges, present-day and future use cases discussed by AM Best panel.
This article is reserved to PRO Level subscribers
The most popular in Society
Analysis suggests Alternative Minimum Tax reforms will affect charities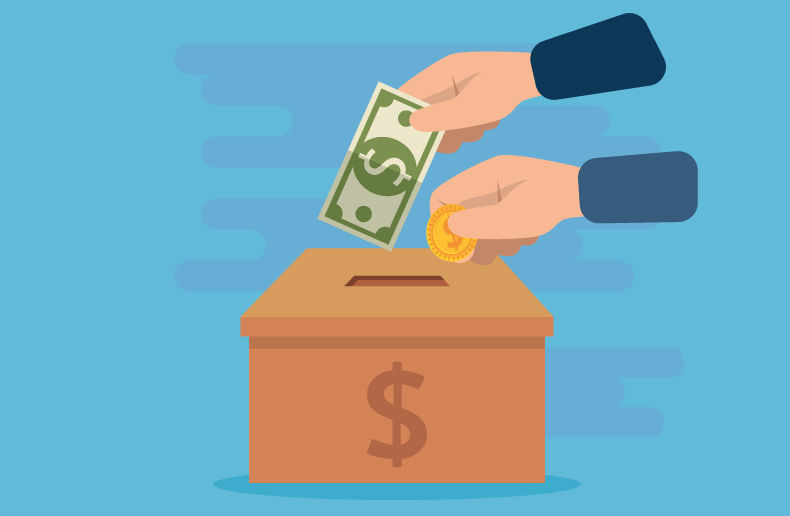 Majority of benefits plans do not offer fertility benefits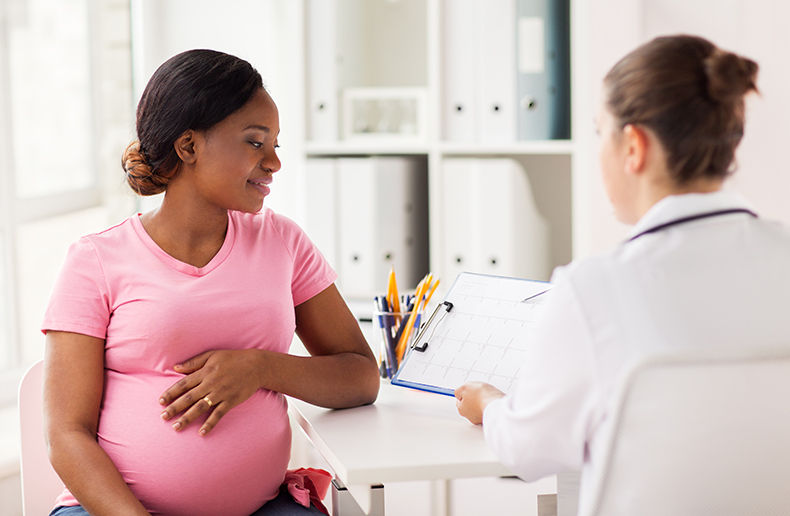 Financial confidence holds but Canadians are pessimistic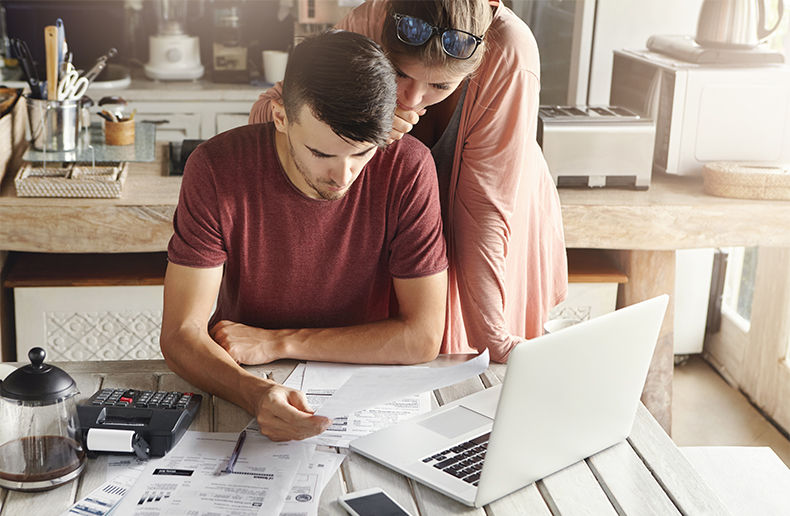 Make your business shine with Visibility360!
Get a PDF version to share in your networks.
I'm interested
Payment defaults mark the path towards recession
2022 Market shares of property and casualty insurers in Canada
Female entrepreneurial clients face barriers when accessing financing