Alberta's economic recovery expected to be gradual
By The IJ Staff
|
October 08 2020 02:17PM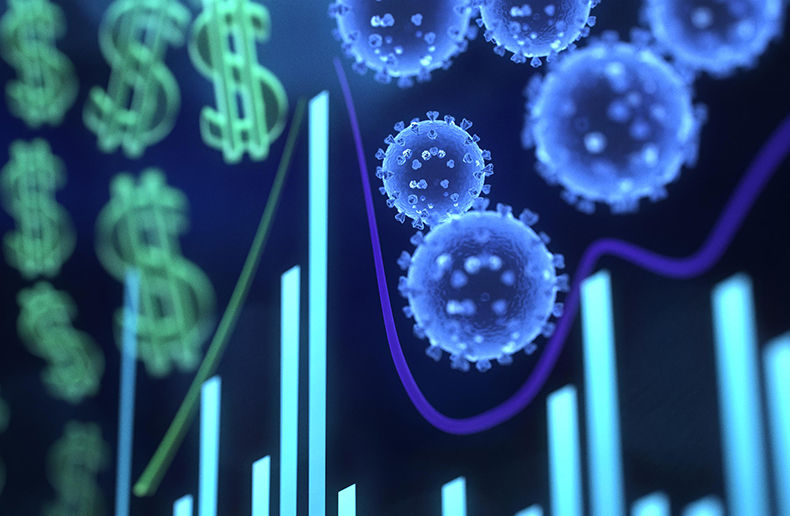 In Alberta, real GDP is forecast to grow by approximately 3.3 per cent in 2021 but it will take some time before the economy catches up to where it was before the global COVID-19 pandemic, according to ATB Financial's latest Alberta Economic Outlook released Oct. 8.
The report says that economic activity has risen since the spring lockdown, however Alberta's economy will be about seven per cent smaller in 2020 than it was last year.
Noting that Alberta went into the pandemic with an already weakened economy, ATB is forecasting that it will likely take until 2023 for Alberta's annual GDP to surpass where it was in 2019.
"We are still living in a time of uncertainty," said Todd Hirsch, vice president and chief economist for ATB Financial. "If a second wave leads to another lockdown, we will see the economy fall even lower this year. Alternatively, if we get an effective vaccine soon, we could see growth accelerate."
Prices and global demand for oil remain soft
The report says prices and global demand for oil remain soft "with the price of a barrel of West Texas Intermediate potentially staying below $US 50 for the next two years. Oil and gas capital spending in Alberta is also forecast to remain low next year—even if global oil demand recovers – which will continue to adversely affect Alberta jobs and businesses."
ATB says despite the impact of the pandemic on Alberta's economy, the province's agriculture sector has performed "relatively well." The report observes that beef prices have improved and processing plants are now producing above normal levels to address the backlog. Food manufacturing sales are also up.
"We have seen everything from retail sales, job numbers and manufacturing improve since economic activity resumed," said Hirsch. "Still, it will be a long time before we catch up to where we were pre-pandemic. In that sense, Alberta's economic recovery will be more of a marathon than a sprint."
The most popular in Society
Insurance and finance sector continue to grow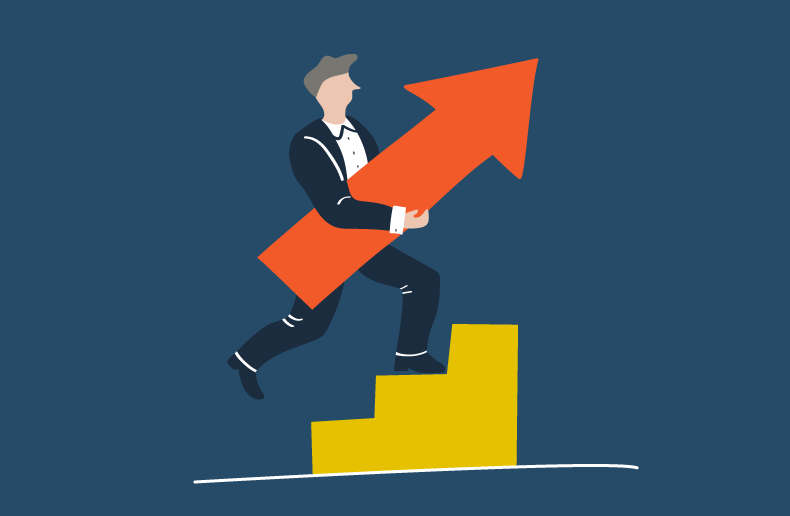 Pandemic puts a major damper on IT strategies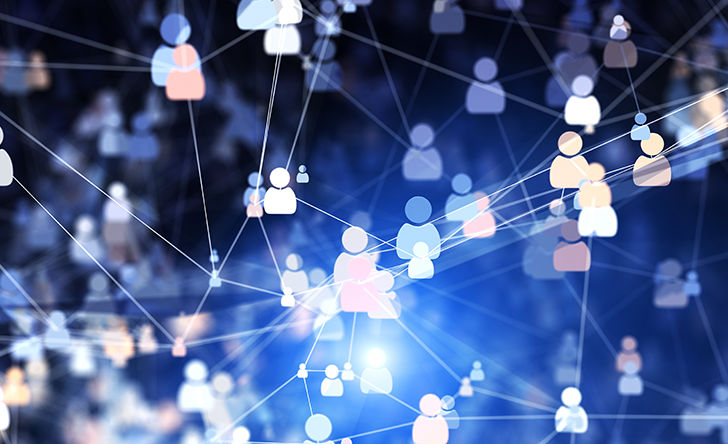 BMO signs UN Principles for Responsible Banking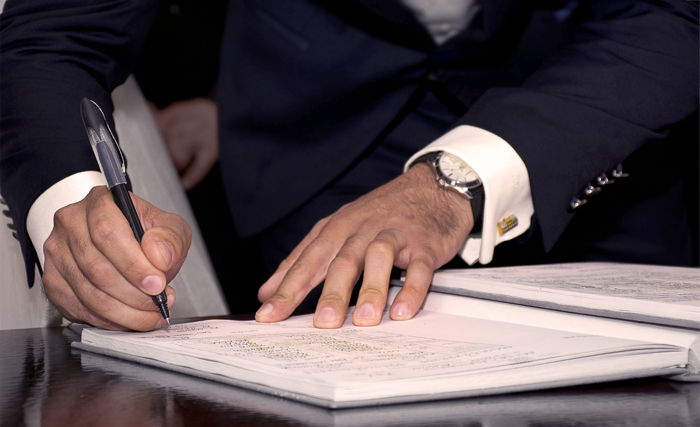 RBC's insurance business declines quarter-over-quarter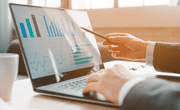 Canada Life and Shoppers Drug Mart announce partnership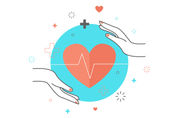 B.C. regulator identifies investment firms' compliance deficiencies