Manulife to discontinue four disability products
By Susan Yellin
|
Aug. 30, 2022, 10:45 a.m.
The insurer is discontinuing four individual, non-cancellable disability insurance products.
This article is reserved to PRO Level subscribers
The most popular in Life Insurance
Individual critical illness insurance: The main products available in Canada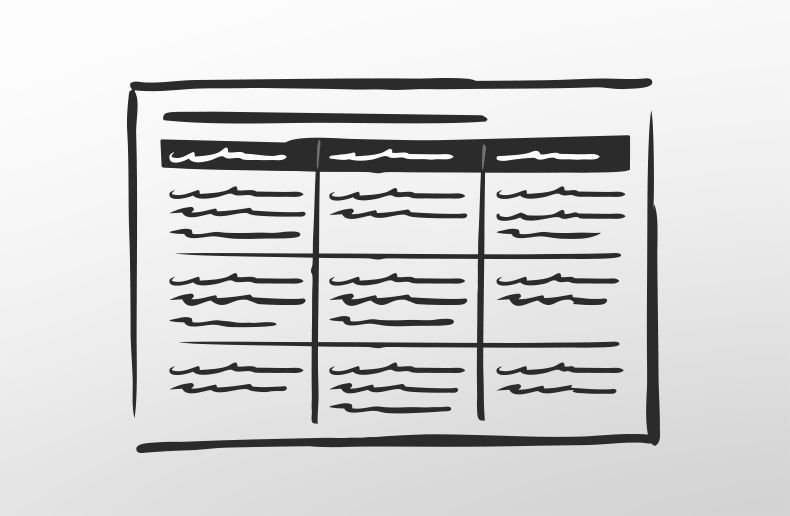 Missing supervision certificate results in fine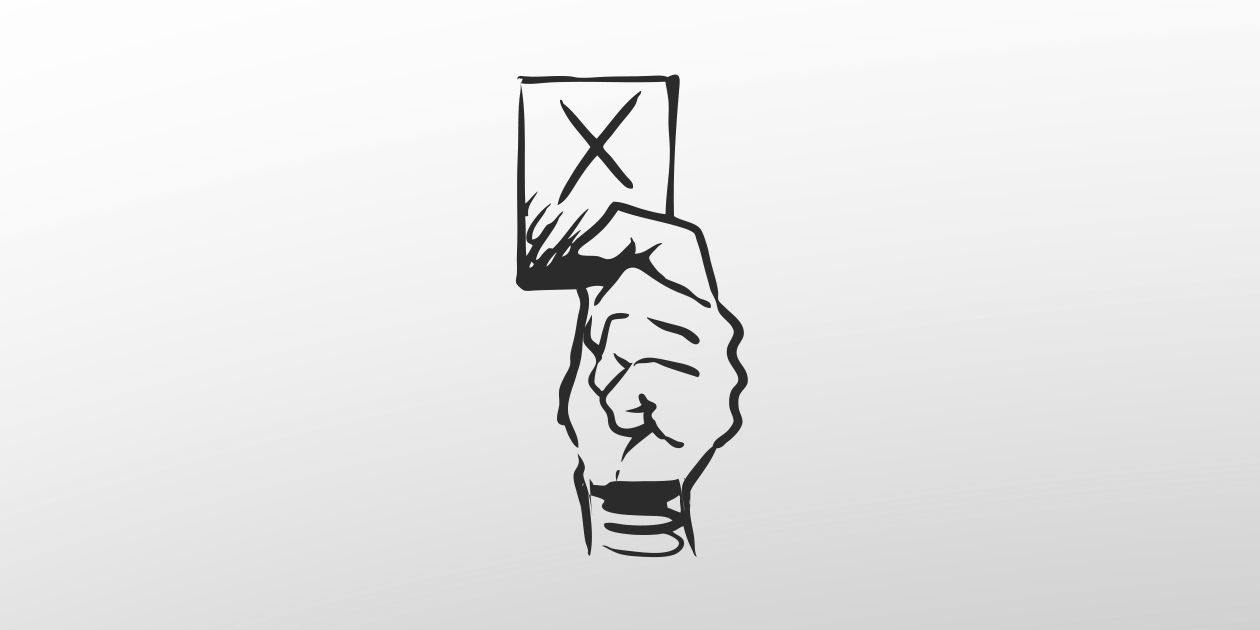 Pattern of year-over-year application declines reverses course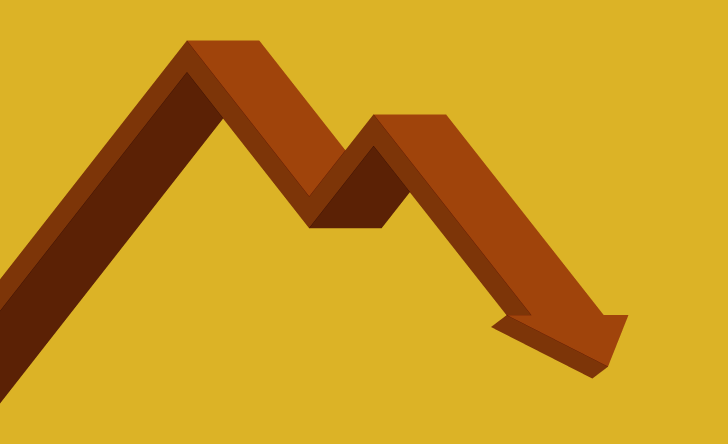 Fund salesperson banned for outside activities
Rogers Insurance and CapriCMW merge operations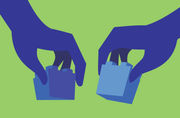 Insurers: beware of fraudulent solicitation!