Life insurance industry is showing resilience
By Susan Yellin
|
July 17 2020 10:25AM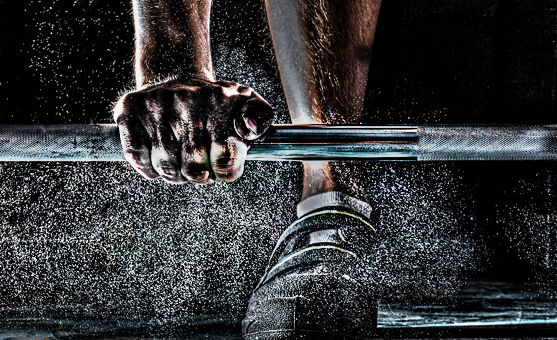 The life insurance industry is undergoing a bigger disruption during the current recession than it did during the financial crisis of 2007-08 – but this time around the industry is more resilient, says Swiss Re's Chief Economist for the Americas.
In an interview from his office in Connecticut, Thomas Holzheu said during the 2007-08 financial crisis some North American financial companies were partly responsible for the breakdown that then led to the recession.
But this time asset losses and other pressures are down because the start of this recession was triggered by a virus rather than an issue dealing with the financial system itself, says Holzheu. "The other reason is that you have a very strong response from federal banks in the U.S. and Canada particularly.
"This helps in dealing with the crisis and not amplifying it. It so far looks rather successful [for a recovery]."
Heightened risk awareness
As well, in the previous recession, life insurance was considered more expendable by households when money earners lost their income. "But right now we definitely have a heightened risk awareness" and the need to provide financial protection brought on by COVID-19.
In its 2019 world insurance report, Swiss Re said it expects to see premiums in the United States continue to stagnate in 2021, although economists expect a moderate rebound in Canada next year.
While the industry may be under pressure right now, it may well be a different story when physical restrictions brought in during the pandemic are removed and there is greater risk exposure and awareness.
"[We expect this] to be a positive and resilient industry for next year and going forward and probably a better recovery compared to the rest of the economy for the immediate future."
Property and casualty insurance
On the property and casualty side of the business, the report notes strong rate increases have supported growth in the overall market.
"We expect the sharp recession in 2020 will lead to a decline in exposures, though modest rate increases are expected to continue on the commercial side. Overall, we project that premium growth will decline modestly in real terms this year, before re-accelerating in 2021."
Because pandemics are generally not covered in P&C insurance policies, Swiss Re is not expecting a significant increase in overall claims, although there could be some exposure in areas like dental offices in Canada where many dentists have had to change their work spaces to align themselves with health directives brought down by provincial dental associations in light of COVID-19.
The most popular in Life Insurance
Saskatchewan life agent fined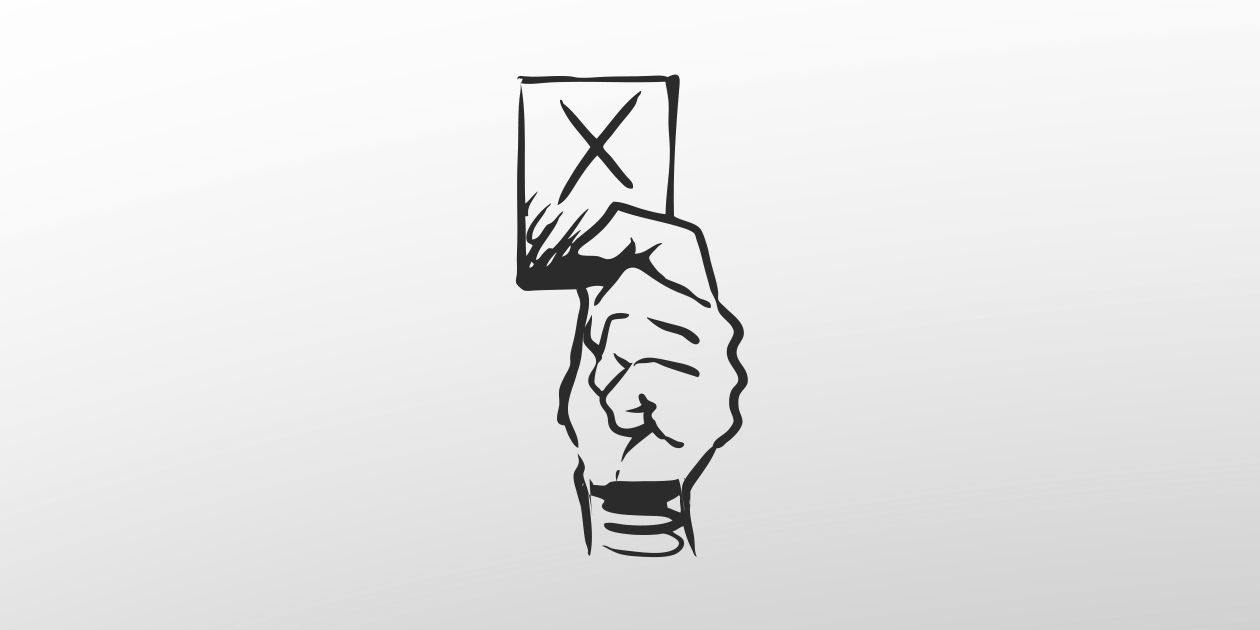 PolicyAdvisor introduces online platform for children's life insurance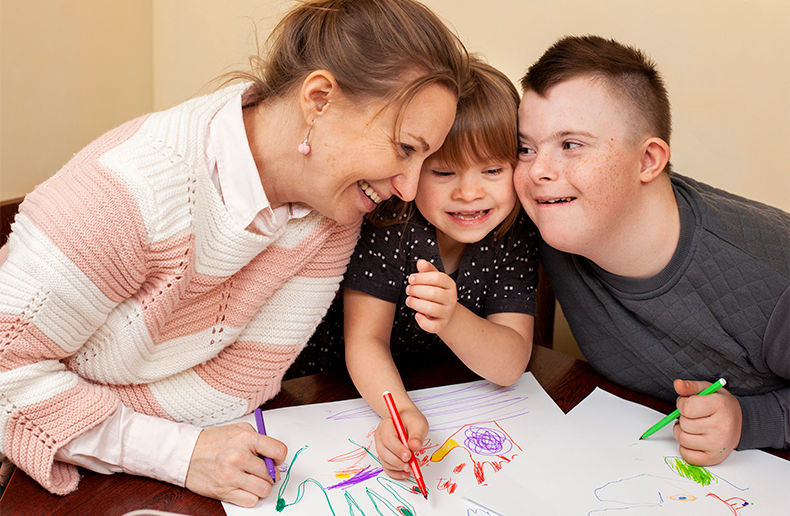 iA unaffected by AMF's revised solvency test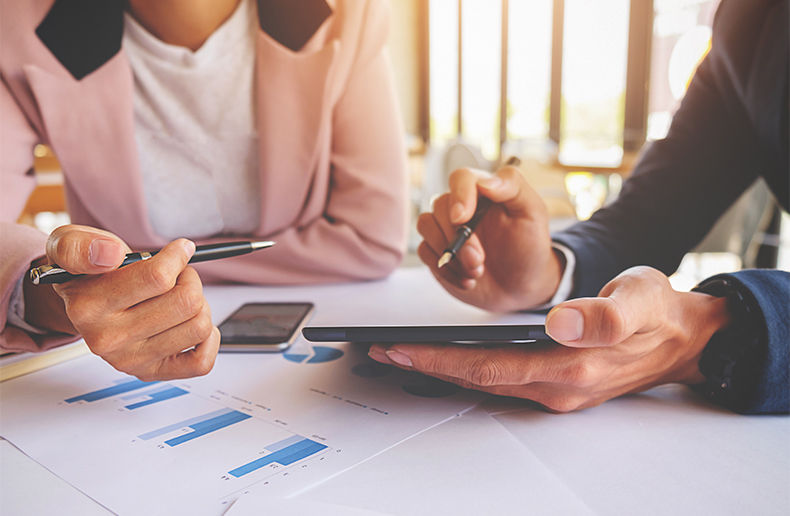 The Co-operators to roll out virtual healthcare services
Fidelity launches new funds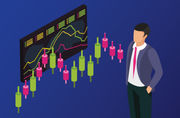 RBC Insurance adds par whole life product to lineup