La Caisse Appoints Édouard Merette Asia-Pacific Director
By Alain Thériault
|
August 25 2014 09:29AM
La Caisse de dépôt et placement du Québec has named Édouard Merette managing director of its Asia-Pacific operations.
Merette will help to develop and monitor La Caisse's investments in the region. He will begin on Oct. 1 and be based in Singapore, where the Quebec public pension plan manager plans to open an office later this year.
Before joining La Caisse, Merette was chief executive officer for Asia-Pacific at Aon Hewitt and he also worked at Mercer for more than twenty years. He is a fellow of the Canadian Institute of Actuaries and of the Chicago-based Society of Actuaries. He holds a bachelor's degree in mathematics and actuarial science from Université Laval, and has taught risk theory at both his alma mater and the Université de Montréal. Merette has lived in Singapore for nearly fifteen years.
"Mr. Merette will play a key role on our team," said Rashad Kaldany, executive vice-president for emerging markets at La Caisse. "In addition to enhancing and deepening our knowledge and understanding of strategic markets in Asia, Mr. Merette will implement a complete and effective investment process, and will strengthen our relationships with major players in these markets. He will also oversee all the teams in place, not only at our office in Singapore but also at our satellite offices, currently in Beijing and eventually in Mumbai."
The most popular in Life Insurance
Canada Life launches customizable term product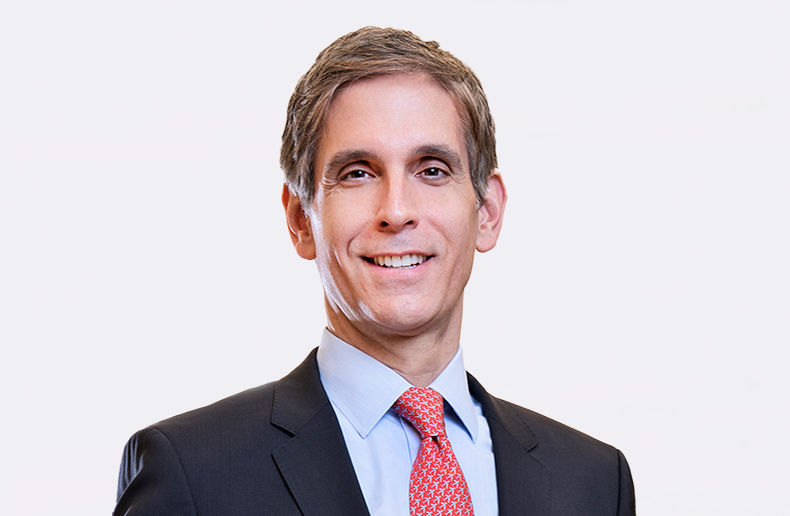 Financial Horizons appoints Todd Hynes to SVP role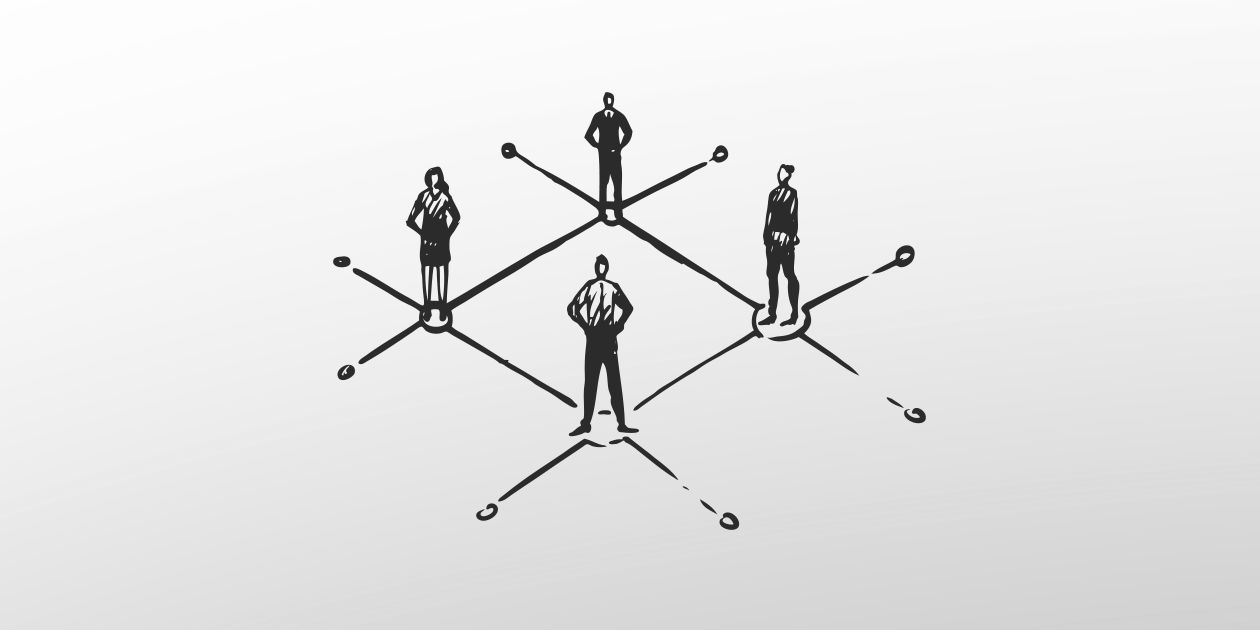 Equisoft: distribution appointment announced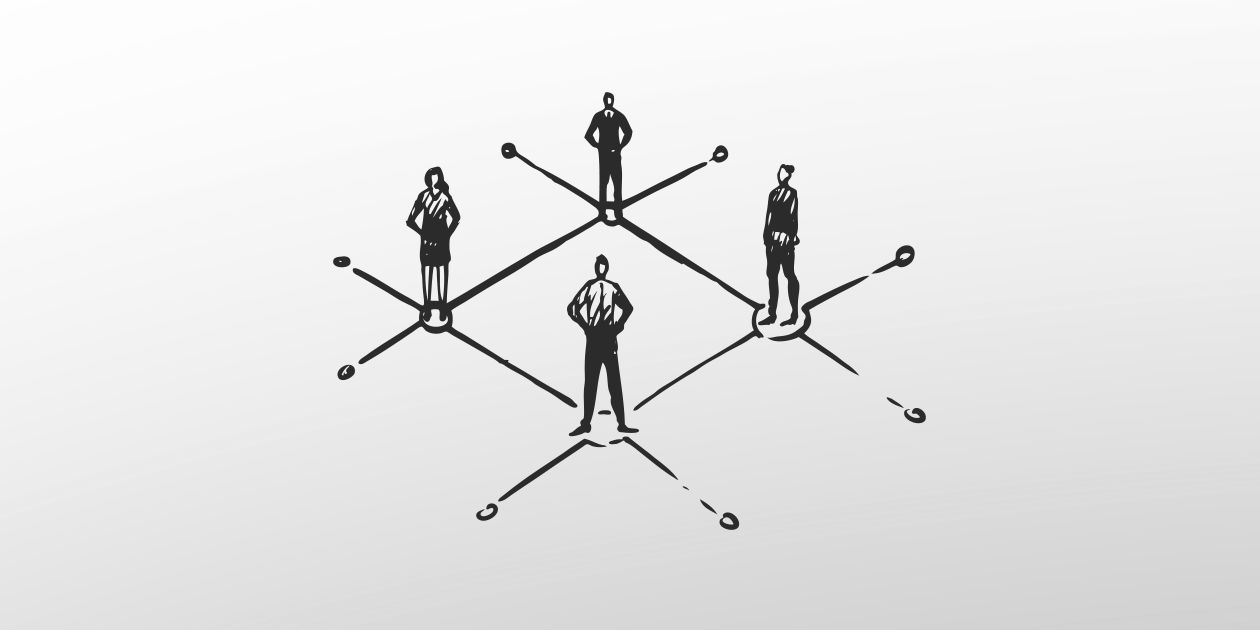 Amendments to protect older and vulnerable clients to go into force at year-end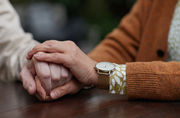 Blue Cross adds virtual healthcare to group plans in Saskatchewan
Manulife Investment Management announces appointment