Industrial Alliance receives order and administrative fine
By Alain Castonguay
|
July 21, 2022, 10:15 a.m.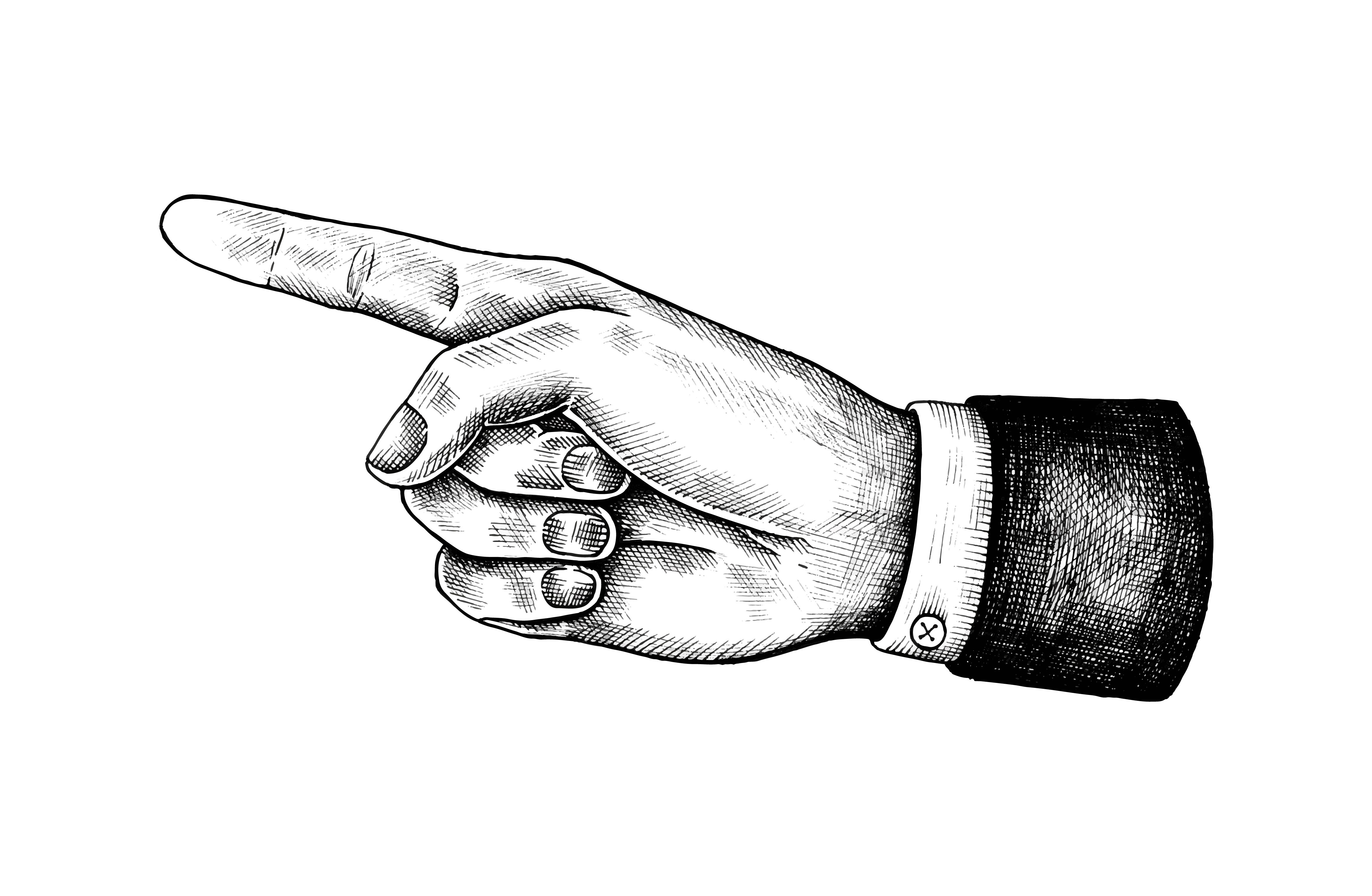 The insurer has admitted to various failures in its procedures related to distribution without a representative.
This article is reserved to PRO Level subscribers
The most popular in Life Insurance
Individual critical illness insurance: The main products available in Canada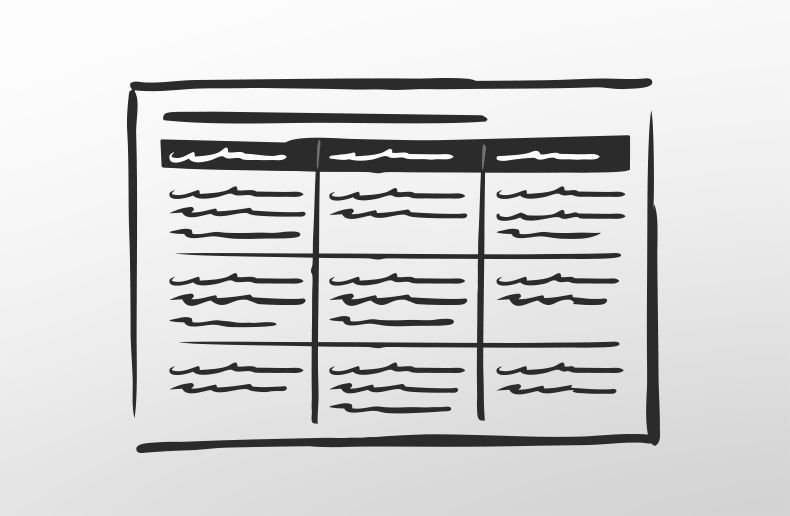 Missing supervision certificate results in fine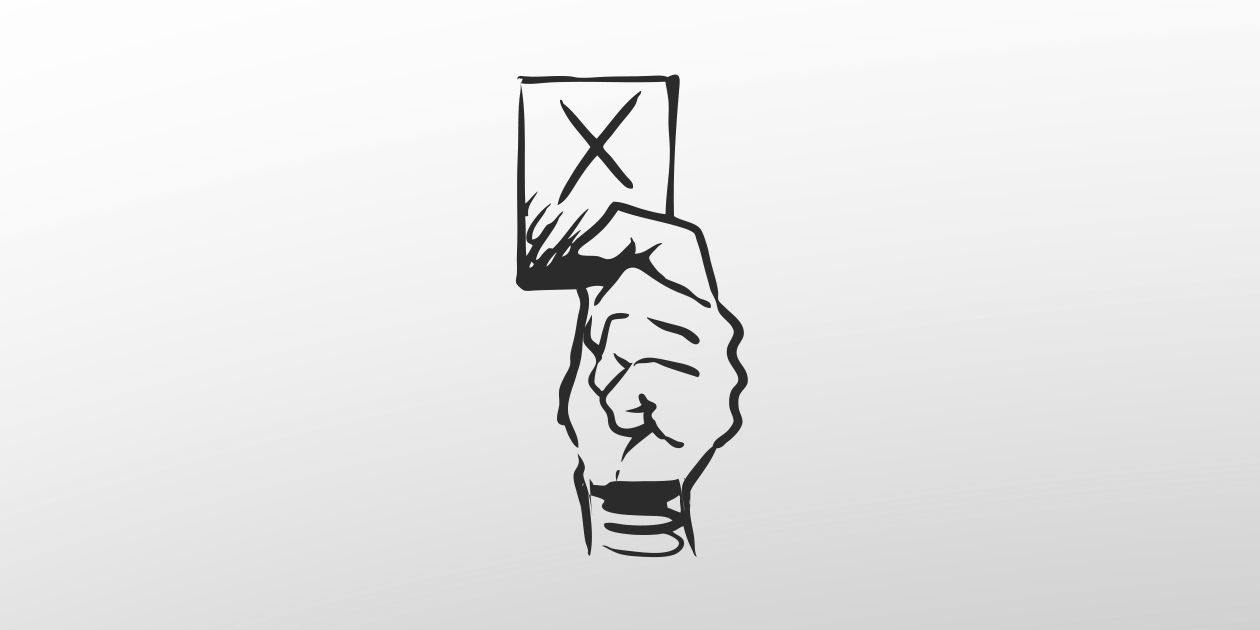 Pattern of year-over-year application declines reverses course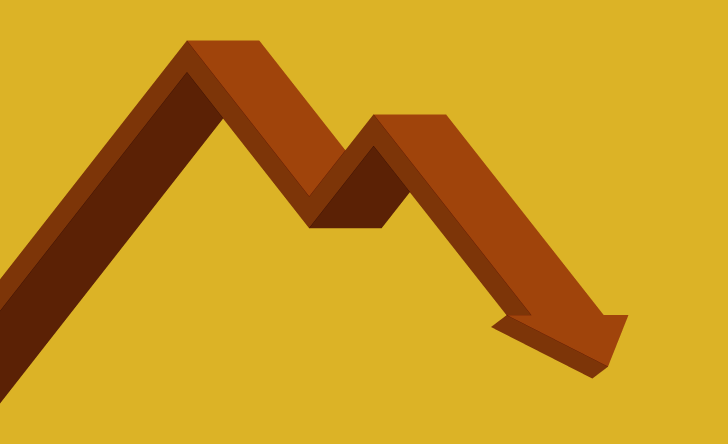 Fund salesperson banned for outside activities
Rogers Insurance and CapriCMW merge operations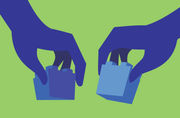 Insurers: beware of fraudulent solicitation!